Club "Oilon show" celebrates its 3rd birthday
On February 17, Student Council's intellectual club "Oilon show" held the sixth final season and celebrated its 3rd year.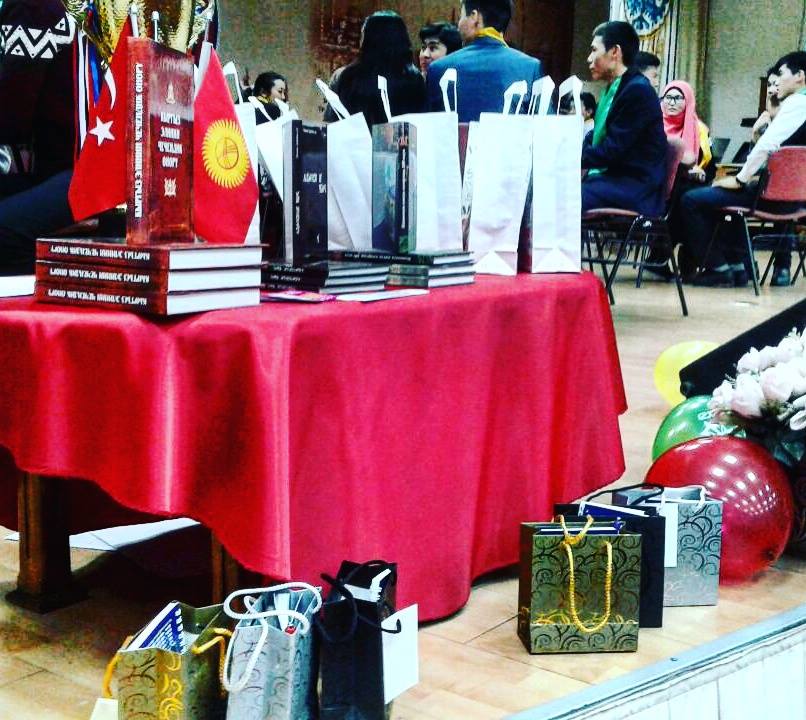 As the judges there was an author of the book "Akyl Kenchi" Gulumkan Kubanychbek kyzy, head of the youth organization "Leader" Bekbai Tynybek uulu, President of Student Council Zalkar Amanov, and his Deputy Atilla Guwen.
In the contest "National values", the third place took the team "Intellect", second place winners were the team "Olympus", and the first place winners and the champion of the sixth season became the team "A4".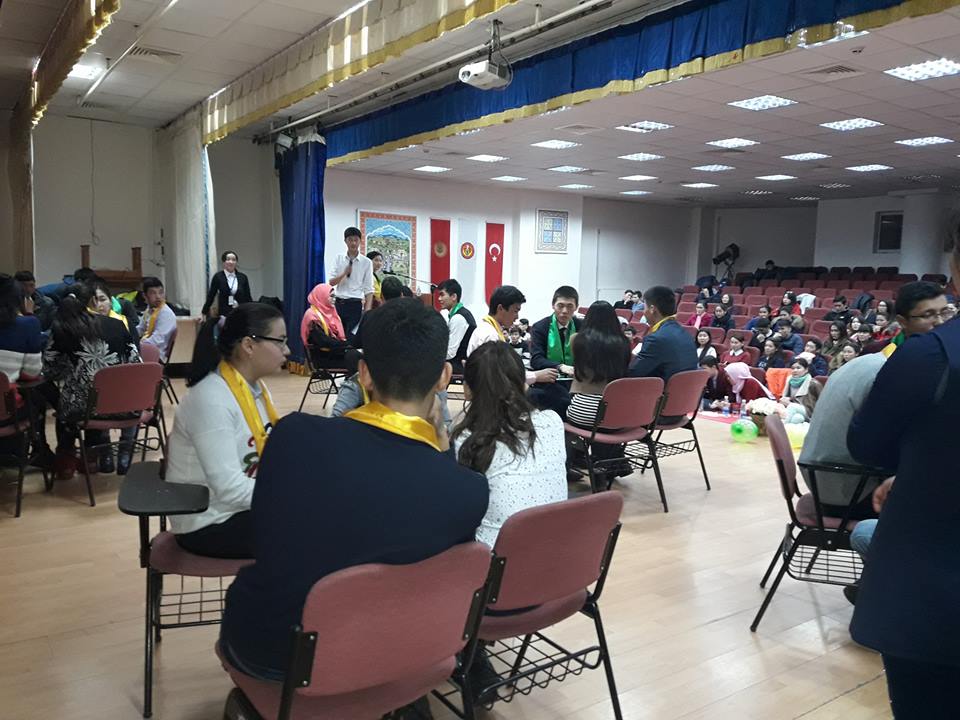 Noting that this team is also the champion of the 5th season.
The winners were awarded with tickets to the cinema "Jal", books "Kyrgyz elinin chechendik onoru", "Akyl Kenchi", with gifts on behalf of the university and certificates.
In honor of the 3rd anniversary of the club, the federation "Salbuurun" in the face of Rustam Nogoibaev and Samat Suerkulov showed the show with archery.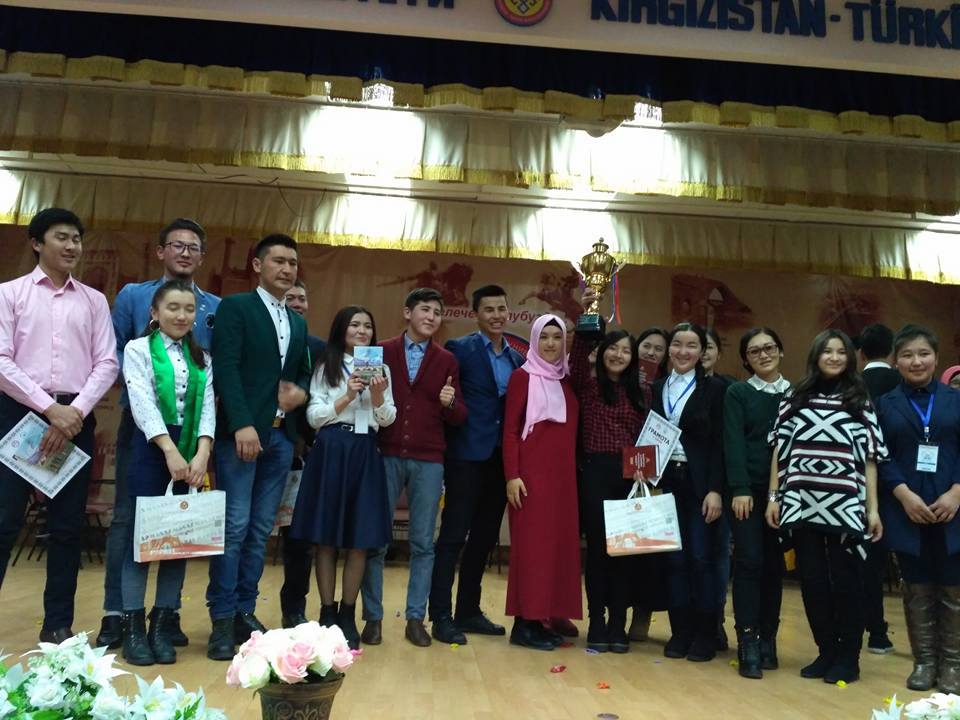 Reminding, intellectual club "Oilon show" was founded in 2014 by Abdyrahman Sulaiman. At the moment, the club operates under the direction of Clara Zaitova.