"Agro Intellect-2017" intellectual game for professionals
The club "Agro Progress" held an intellectual game "AGRO INTELLECT-2017" for professionals.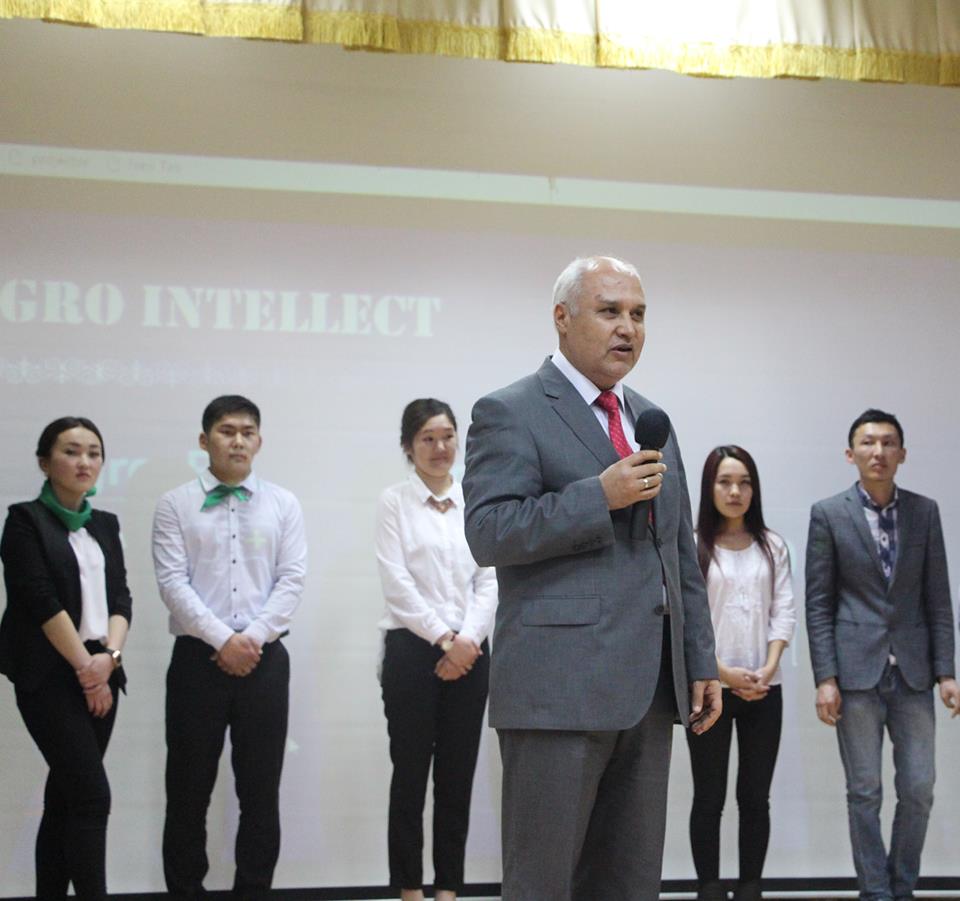 The students from the Agricultural University after K. I. Skryabin and student of KTMU competed with each other. The assistant-Director of the joint stock company "Agro Platform" Gulnara Ismanalieva, the Director General of an agroholding "Green Farm" Tilek Toktogaziev, and the dean of the Agronomy Faculty of our university Mustafa Paksoi witnessed the game as judges.
Besdides, the honorable guest of the event, the pop-singer Ilyaz Andash performed his awesome songs creating joyful atmosphere at the event.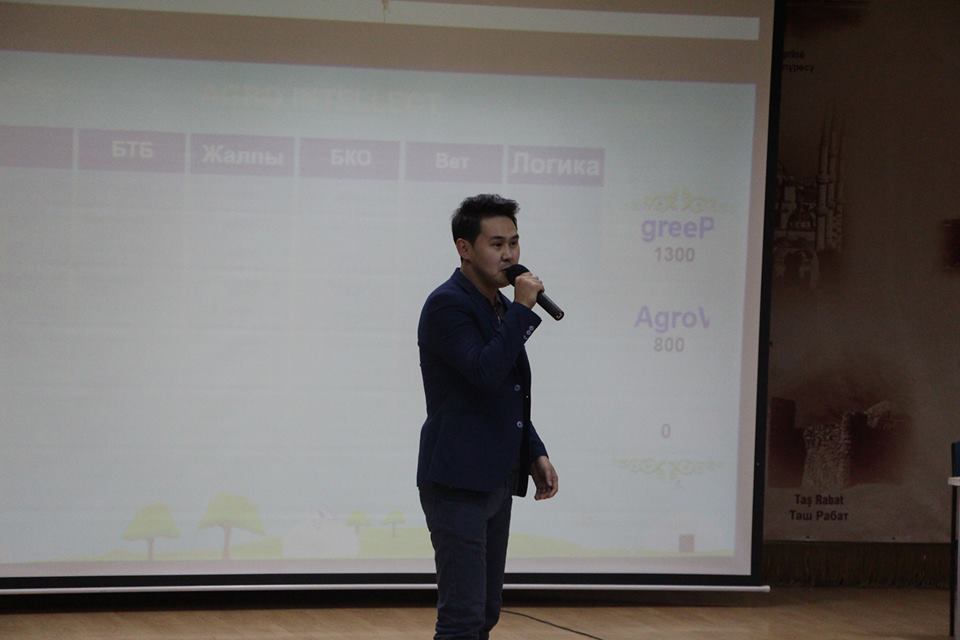 The competition was organized with the aim of strengthening the friendship of two universities and enhancing the agronomical knowledge of students.
The teams "Agrovet" and "Greenpeace" competed with each other answering to 50 questions in all 3rounds. The quizzes were about the history, development and features of agronomy, and logical questions. In the end the team "Greenpeace" won the battle, and awarded with certificates and gifts.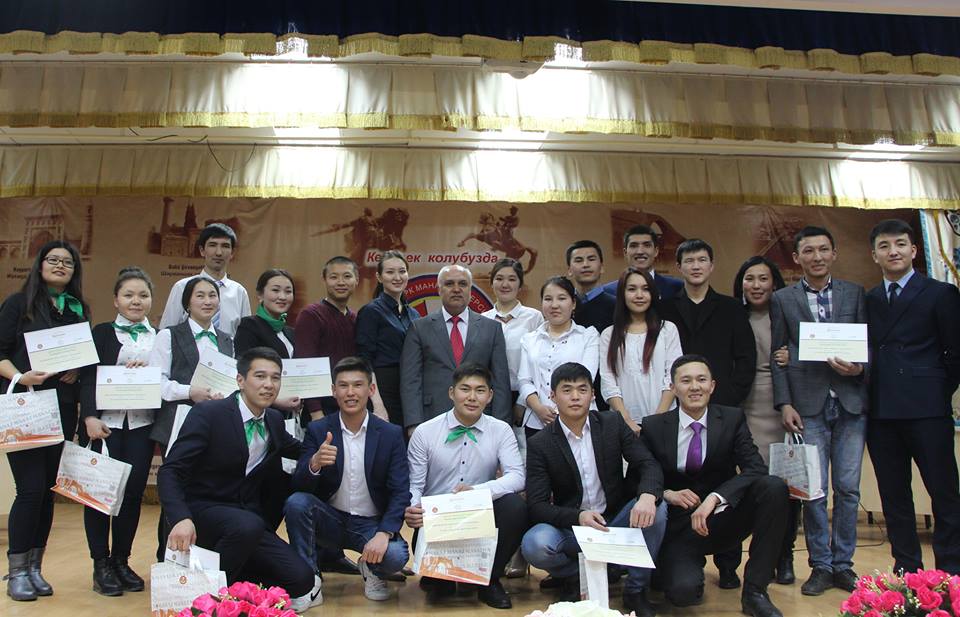 The club "Agro Progress" is run under the leadership of Kapar Nasirdinov.
Prepared by: Adinai Kurmanova
Translated by: Aikel Tashtanbaeva