Leadership Seminar "Sleep less and work more than others"
On 17th of March, Director of education center "IMM Coaching" Lily Kogai held a seminar about "Leadership" and IELTS/TOEFL.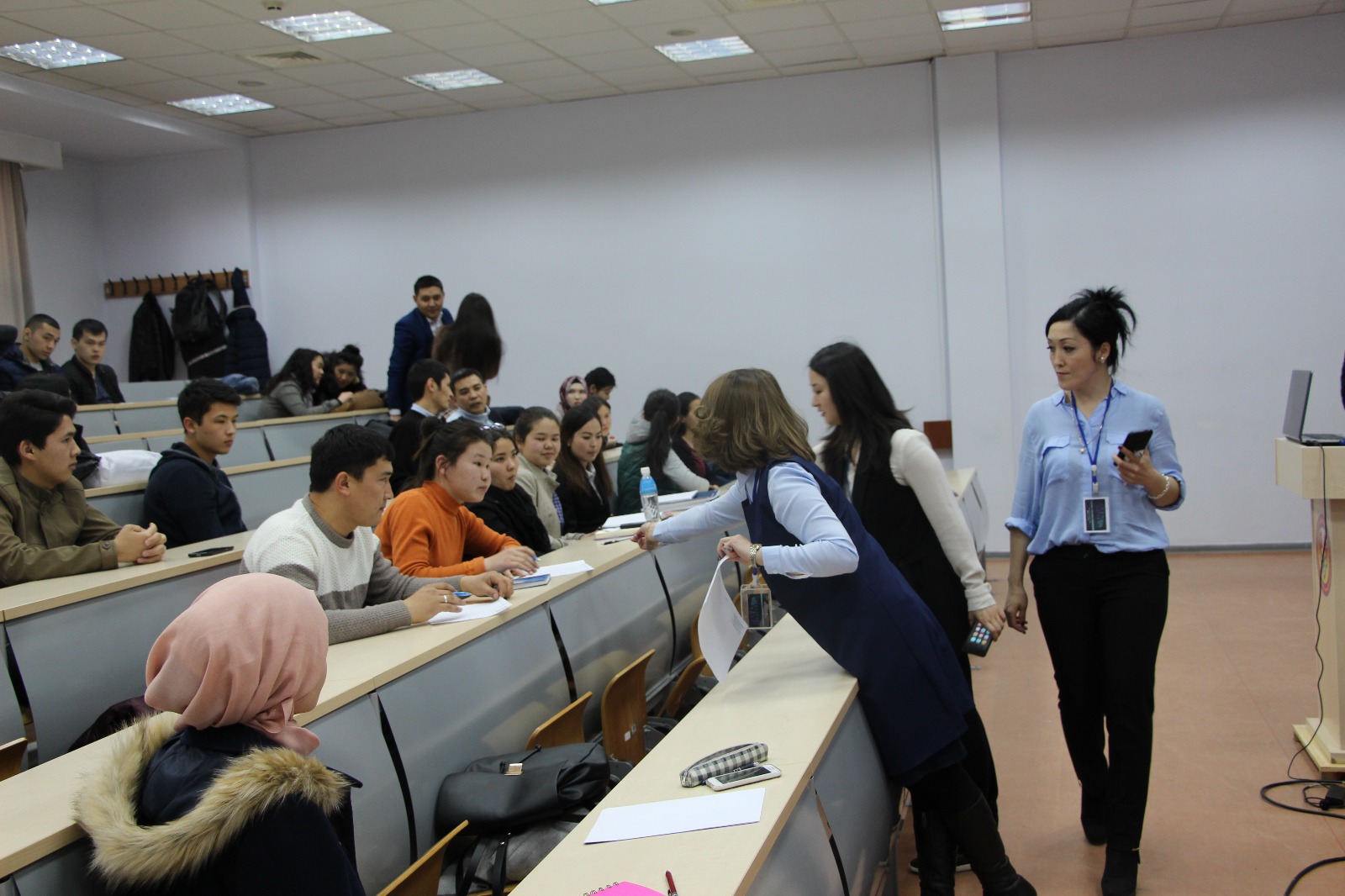 Seminar mainly discussed such kind of questions like "What kind of qualities must we acquire in order to be a leader?" and "What steps must be taken for to acquire these qualities?". Lily Kogai highlighted "To become a Leader is not an easy job. Therefore, we must sleep less and work much than others". Also, she said that the leader must be a good orator in order to motivate and persuade the team members.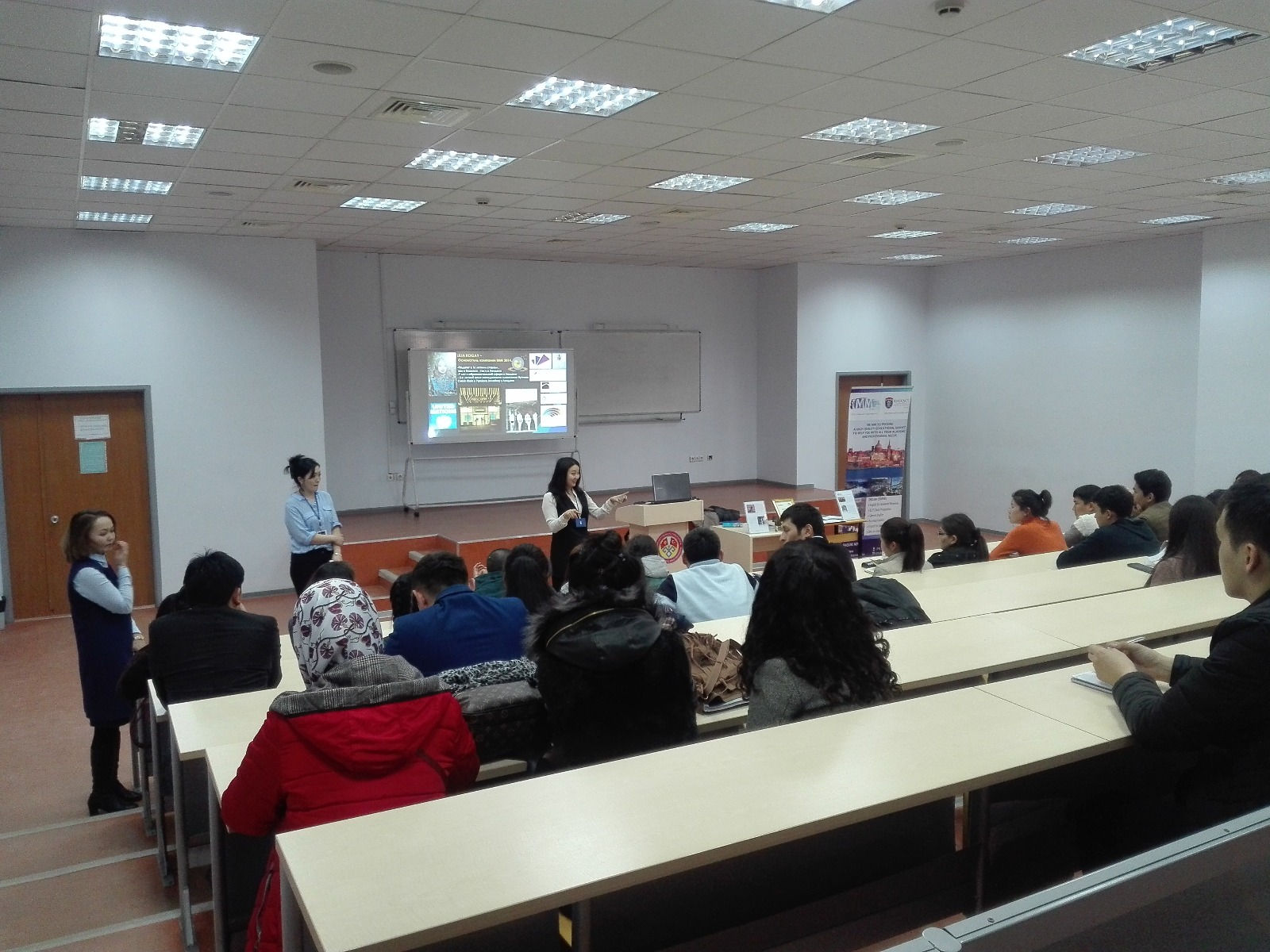 Along with the training "Leadership", there was held an informative seminar about IELTS/TOEFL. Were given a brief information about the preparation to the IELTS/TOEFL tests.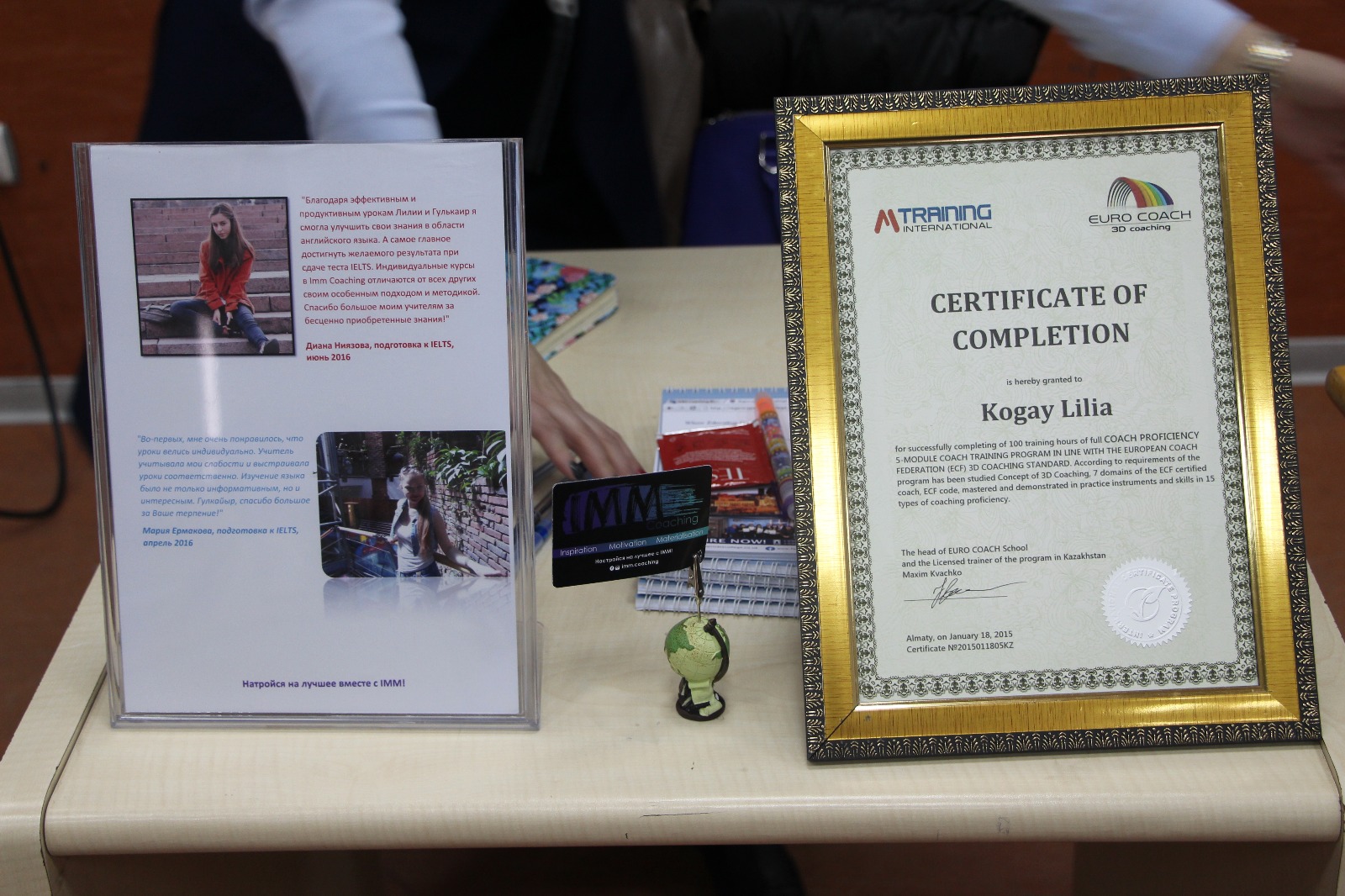 Also, there were played games, which tested the participants' level of English, and the training was ended with questions and answers.