House-Museum of Alykul Osmonov will be reconstructed
A president of student council of Kyrgyz-Turkish "Manas" University Zalkar Amanov and the deputy president Attilla Guven held a meeting along with the presidents of other universities in Bishkek in order to discuss the question of restoration of the great poet Alykul Osmonov's house-museum.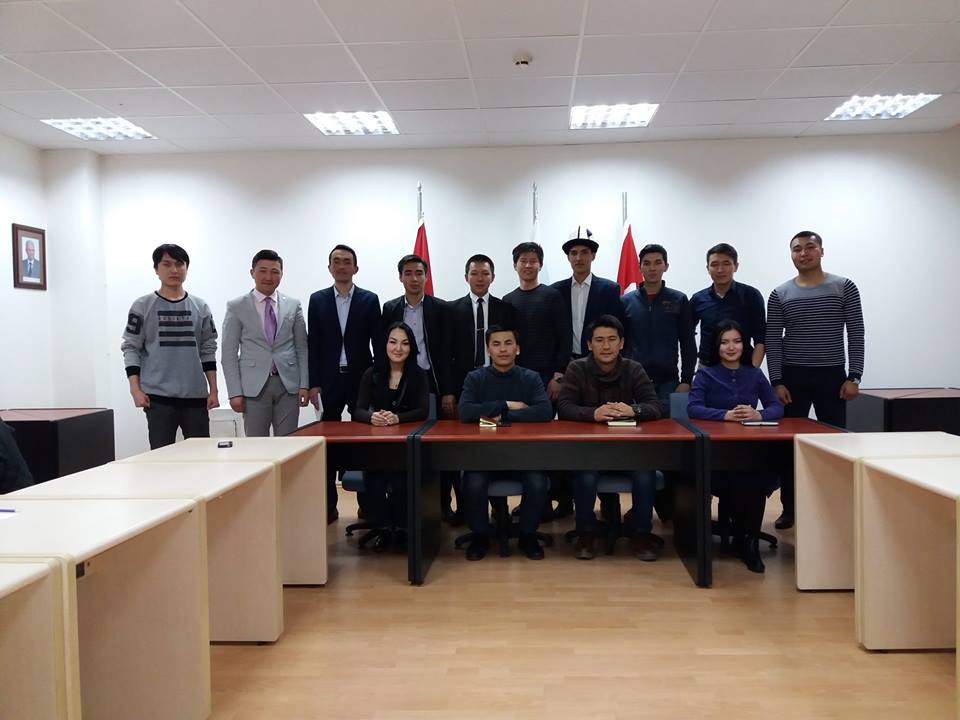 In the process of discussion, the attendants presented to find a sponsor for hloding a concert program, after which all the fund from the concert would be sent to the restoration fund. Both offers were accepted, and at the end of the April there is going to be held a concert program called "Alykul Ashar".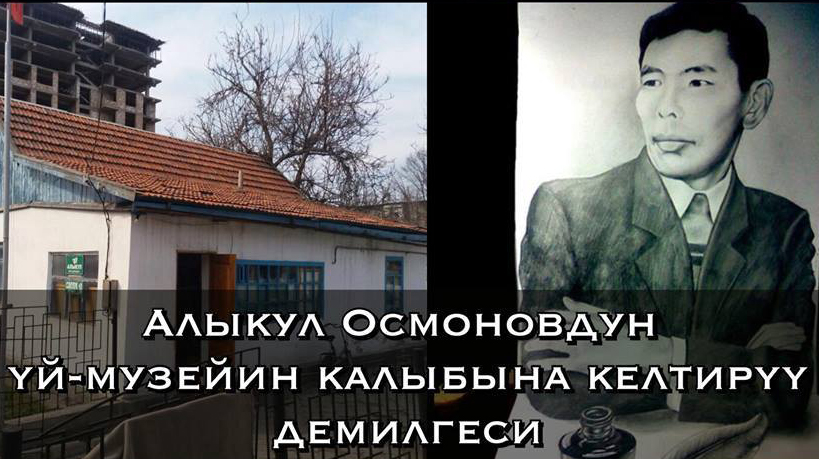 Noting that the house-museum of Alykul Osmonov in Bishkek is now in a poor condition and needs reparation.
Prepared by: Nurzida Toigombaeva
Translated by: Aikel Tashtanbaeva