Schoolchildren got the second place in an intellectual game "Oilon Show"
Another day of the second game of the 7th season of Student Council's "Oilon Show" took place.
Noting that the game was based on the book "Horizon", whose author is a well-known innovator, winner of the title "Best teacher of the year" Gapyr Madaminov.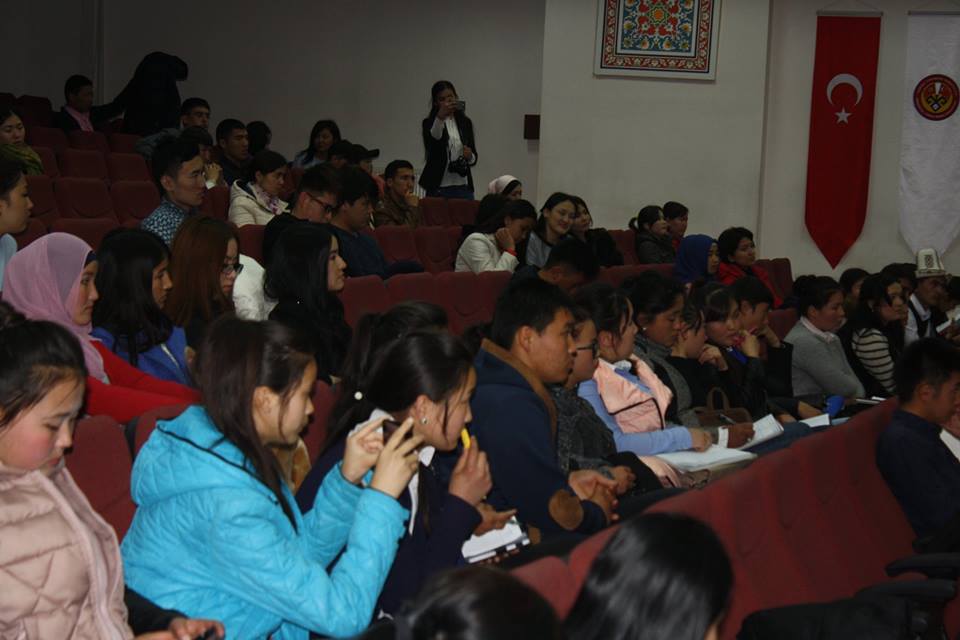 The juries of the game were the disciple of the above called book's author Jamaliddin Aitbaev and members of the Student Council.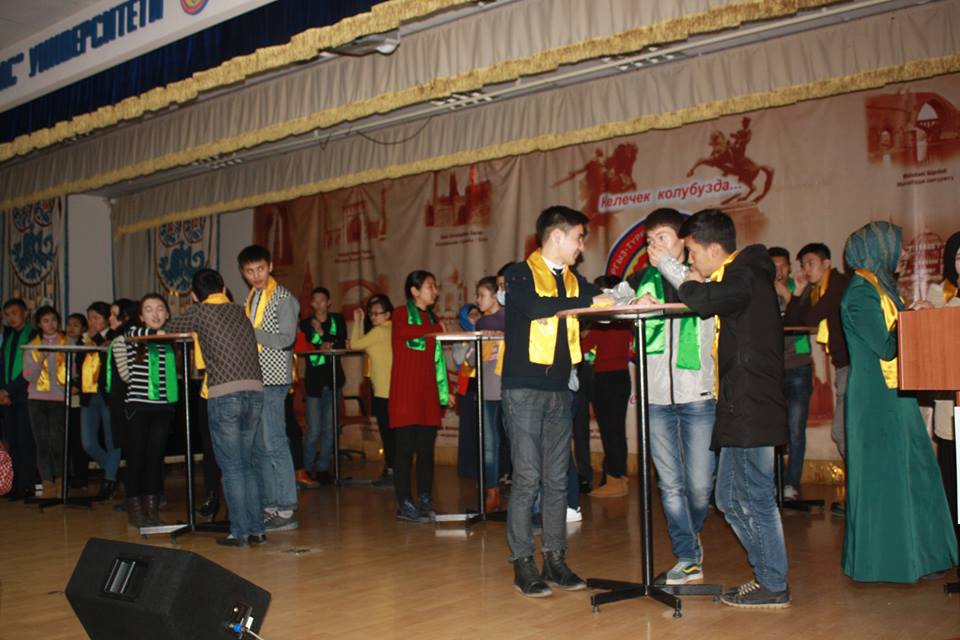 Competition was held in a new format consisted of three rounds. Took part 11 teams, of which the first place took the team of KSMA "Iygilik". The 2nd place gone to school team "Altyn Tuiun". And, the team of KTMU "Olympus" took the 3rd place.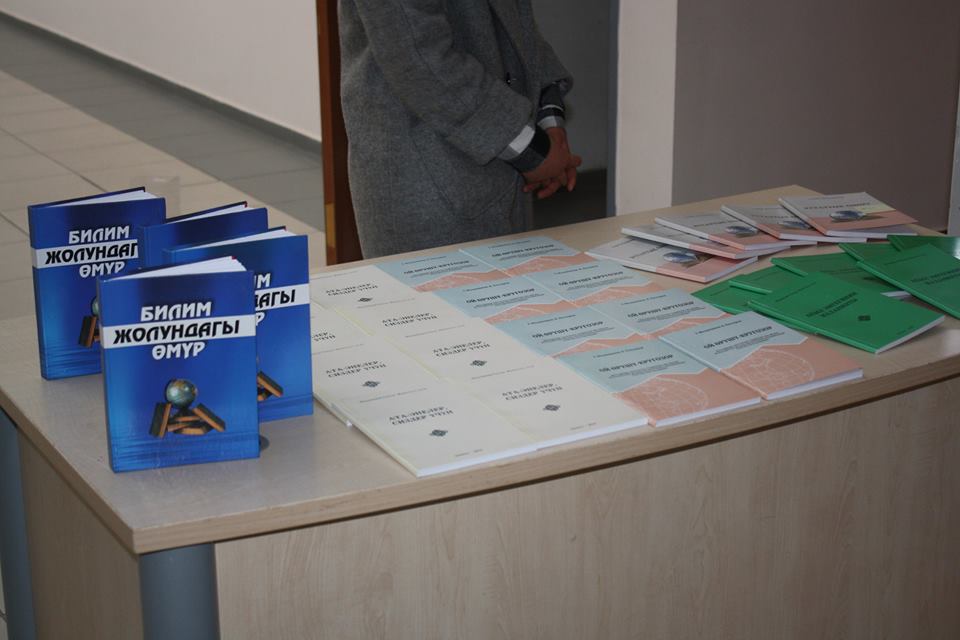 The winners were awarded with valuable gifts and letters of honor.

Prepared by: Adinai Kurmanova
Translated by: Aikel Tashtanbaeva