A Training-seminar from financial company "Senti"
The financial company "Senti" held a training on "Personal Cash Management" for the students of the faculty of Economics and Management.
The training was conducted by broker-trader Meerim Kydyralieva, who told the details of managing the incomes and expenses.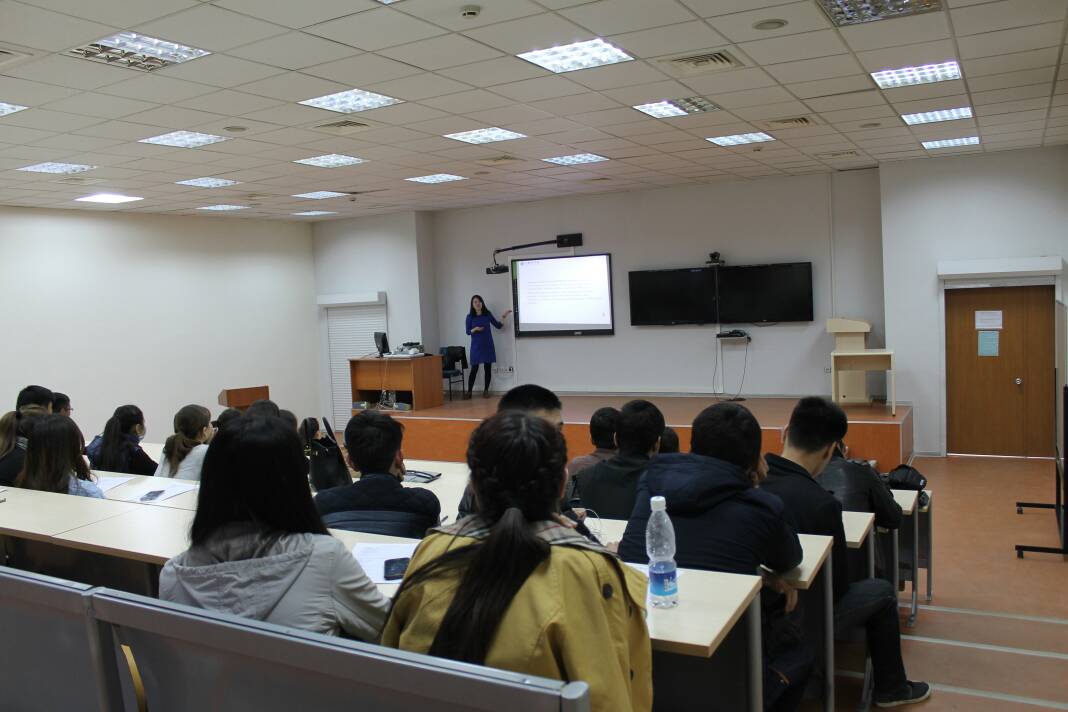 Also, the students had the opportunity to go through a questionnaire about the proper allocation of funds, after which they were able to create a personal financial plan.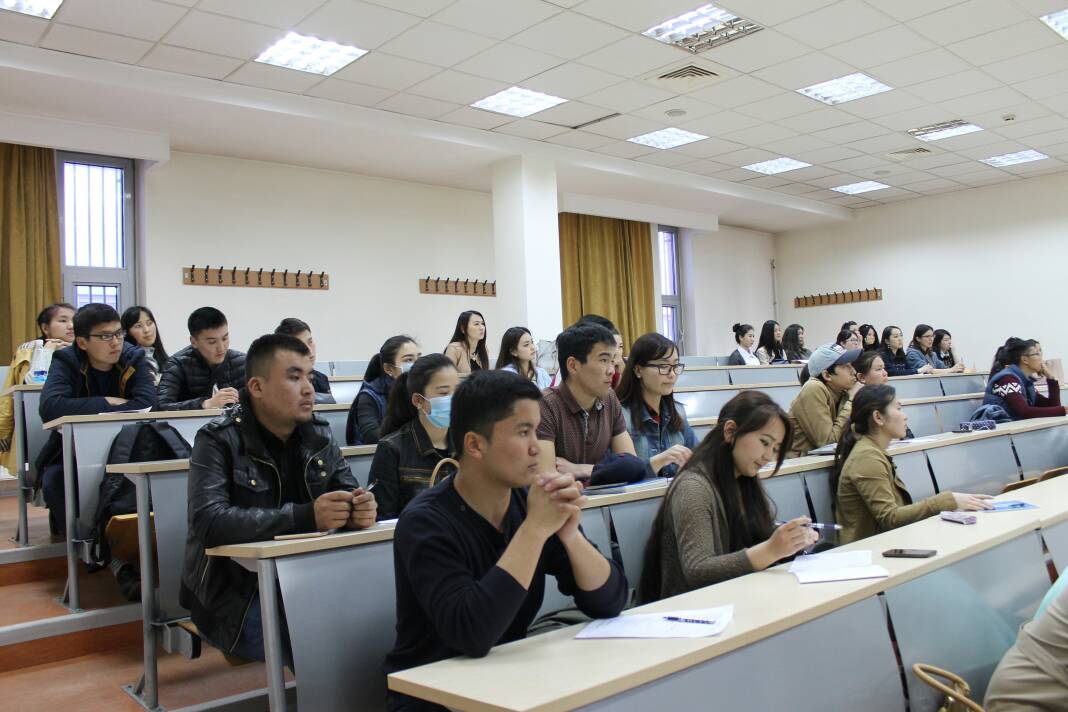 "Do not be afraid to start something new. Our main mistake is the fear of costs. Also, we absorbed a stereotype like "Are you really able to do anything?". Always, remember that everything does not happen immediately", noted Meerim Kydyralieva.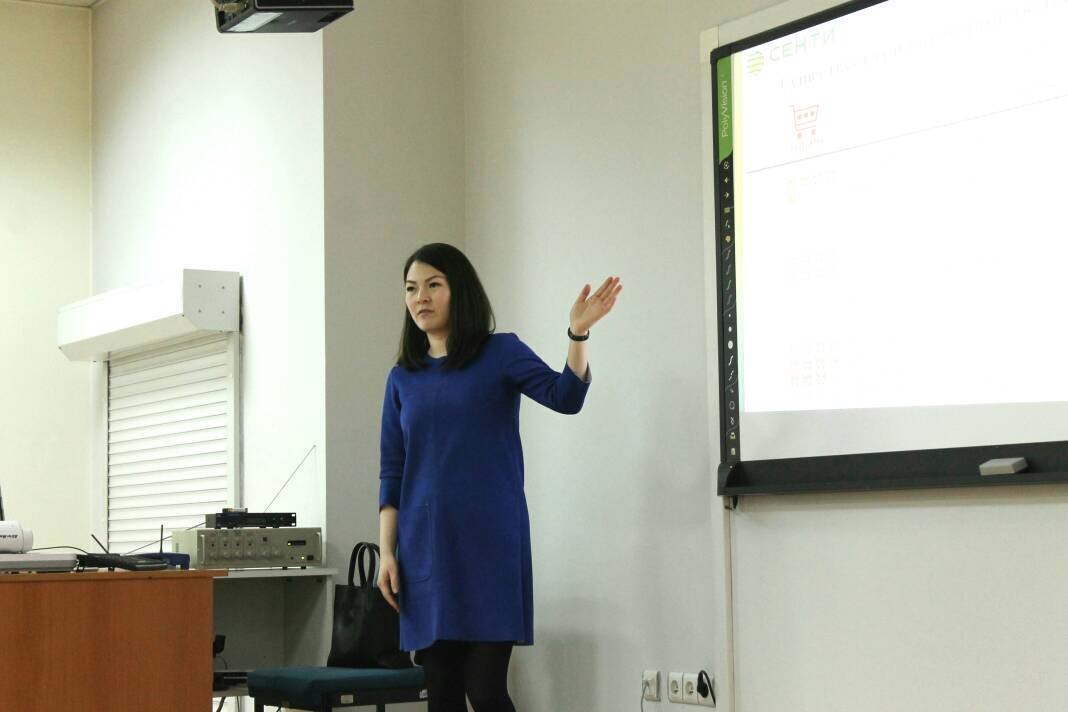 Noting that the students were able to ask questions that they are interested in.
Prepared by: Adinai Kurmanova
Translated by: Aikel Tashtanbaeva