The Russian League of Manas Debate Club
On September 23 opening of the Russian League of Manas Debate Club took place at Kyrgyzstan-Turkey Manas University. The event was attended by about 150 people, including the students at our university and children from various schools.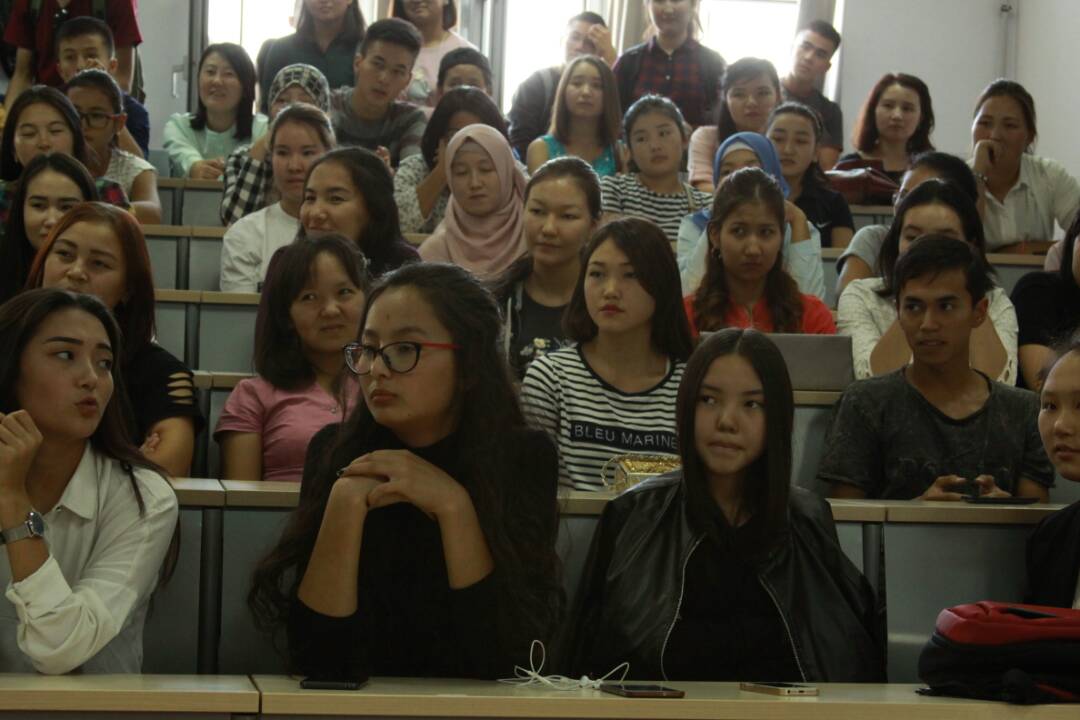 Training sessions on debate techniques and a meeting with some of the best speakers of our city had been arranged. A demonstrative game on gender equality had also been organized.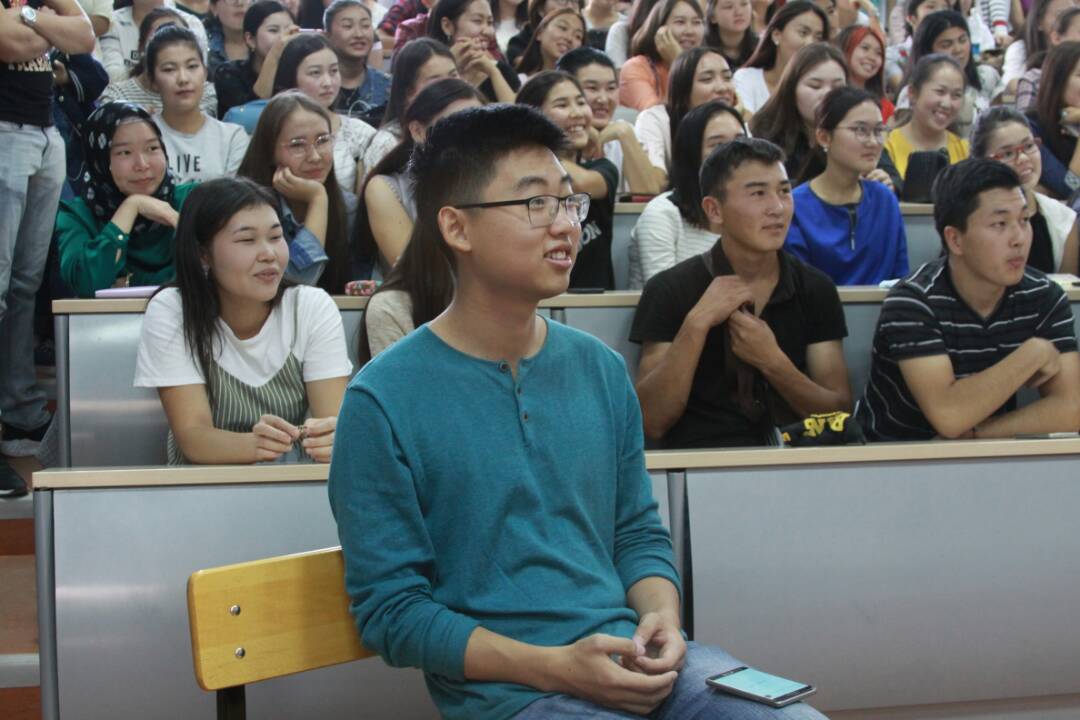 There were training sessions on improving analytical and critical thinking, well-structured speech, and public speaking. Moreover, more such meetings and participation in debating competitions in the city are planned for the future.
Prepared by: Debate Club, Russian League
Translated by: Bermet Kodjosheva