'Manas Cup 2017': 'Megacom' is the Champion
The final round of the 'Manas Cup 2017' Football Tournament has passed. In the final KTRK (the Public Broadcasting Corporation of the Kyrgyz Republic), Ambassador, Megacom, and Hyatt Regency teams competed, and fought for the championship.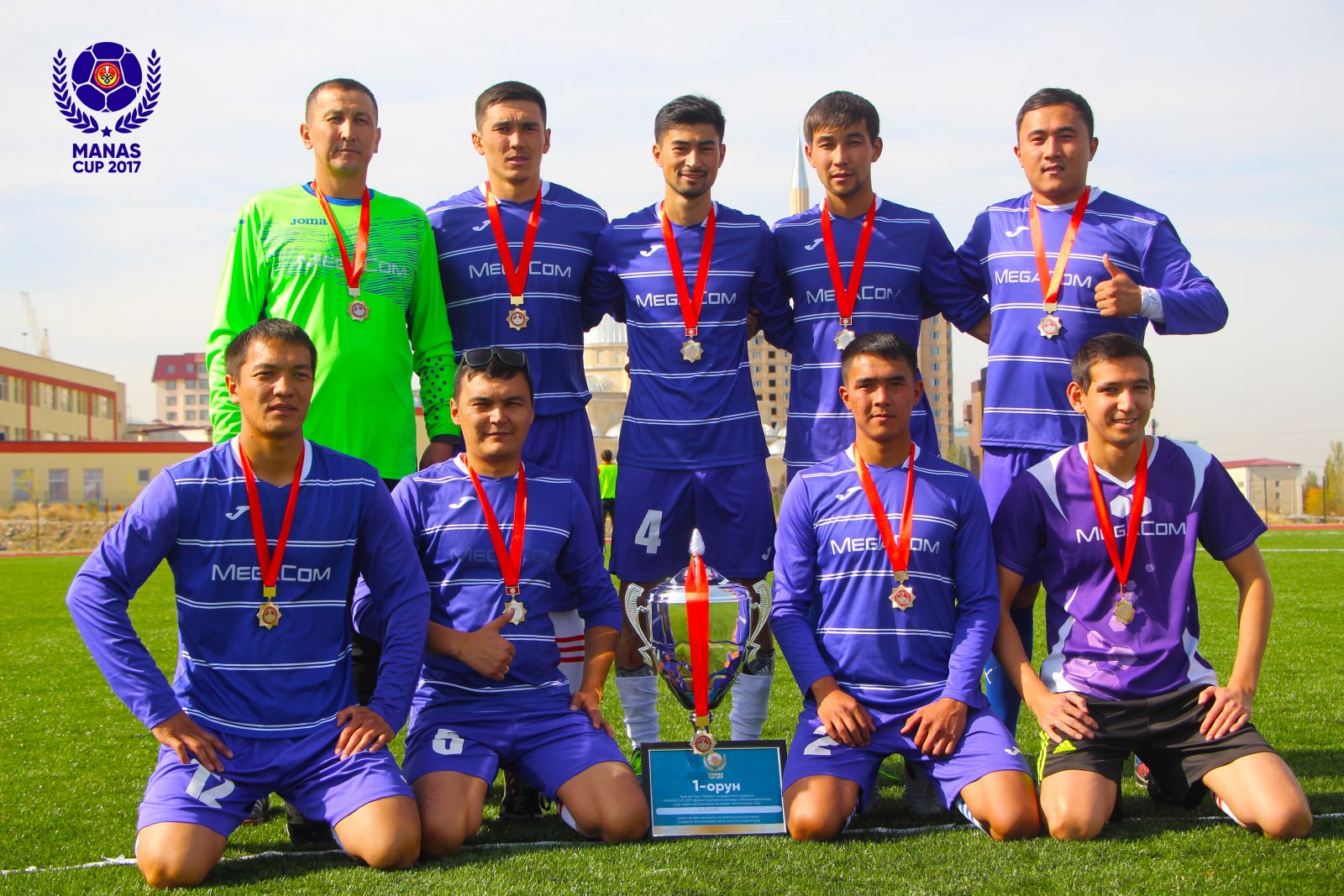 At the end Hyatt Regency team took the 3rd place. Being one point down, KTRK was ranked 2nd. And the Champion's title was won by Megacom team.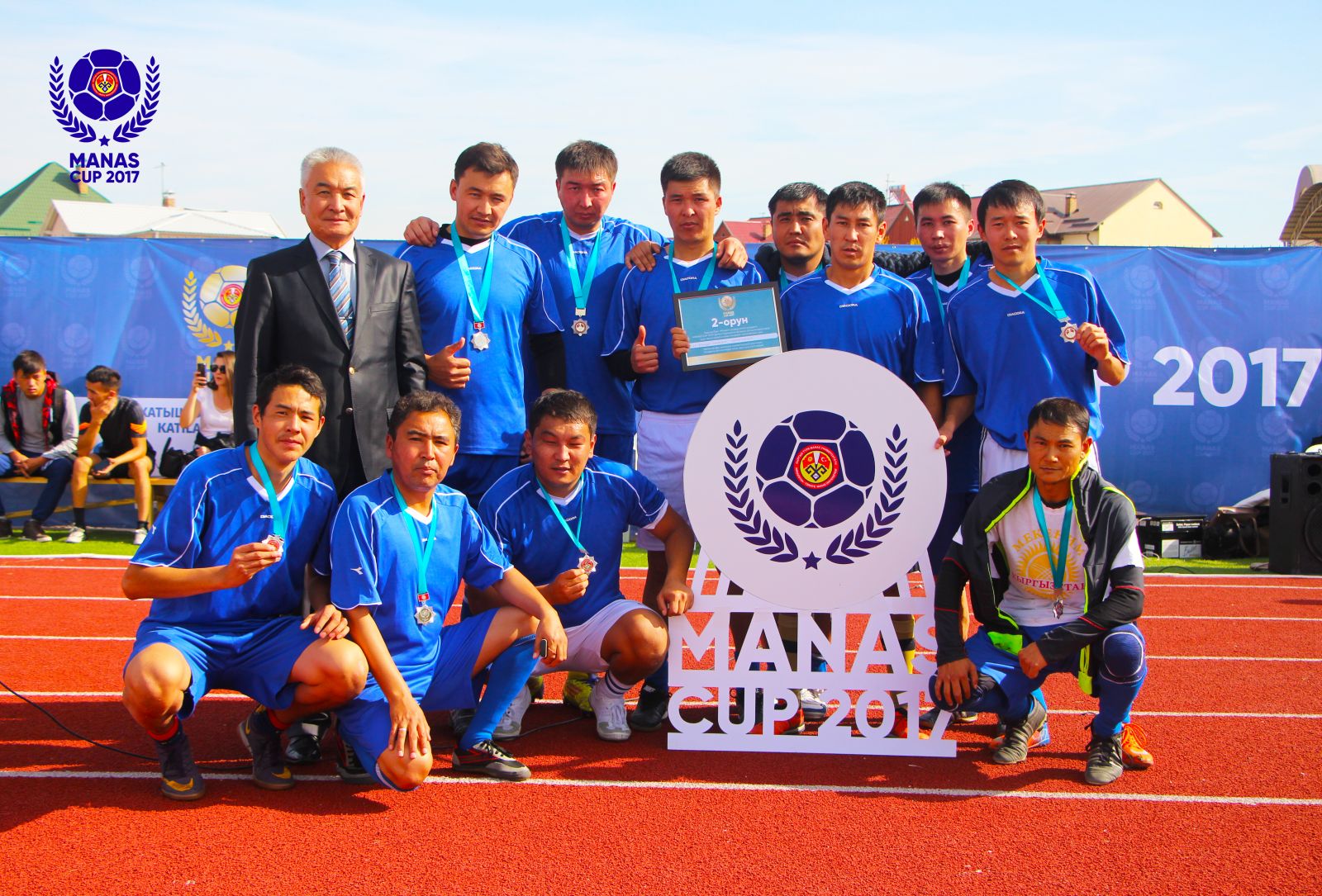 The awards were presented to the winners by the Vice-Rectors of the university, Prof. Dr. Anvarbek Mokeyev and Prof. Dr. Huseyin Ogut.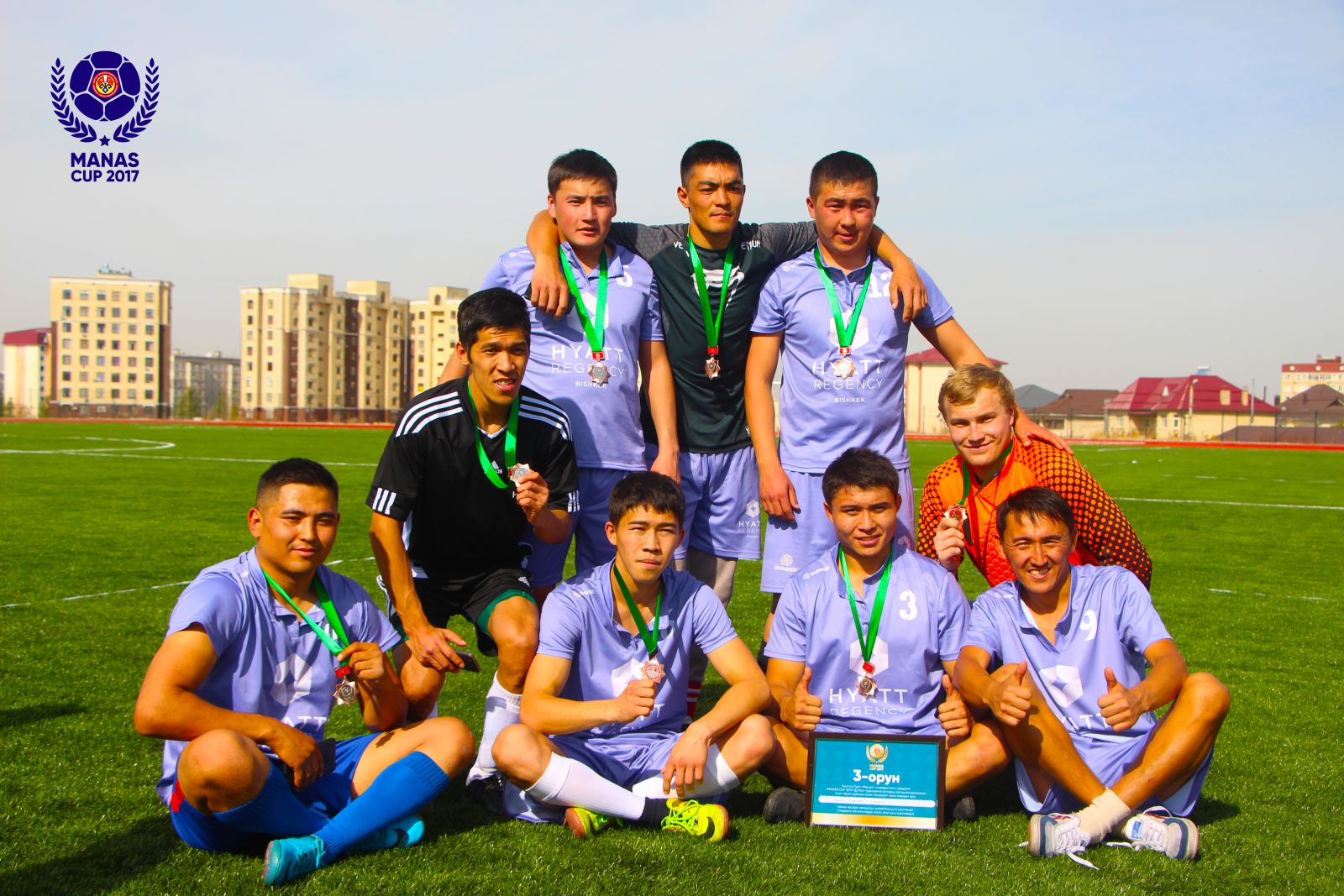 The teams were awarded with certificates,medals and the Cup. It should be noted that the Football Tournament has been organized with a view to strengthen ties between the university and its graduates, enhance cooperation with other institutions, and to encourage the participants to become active in sports.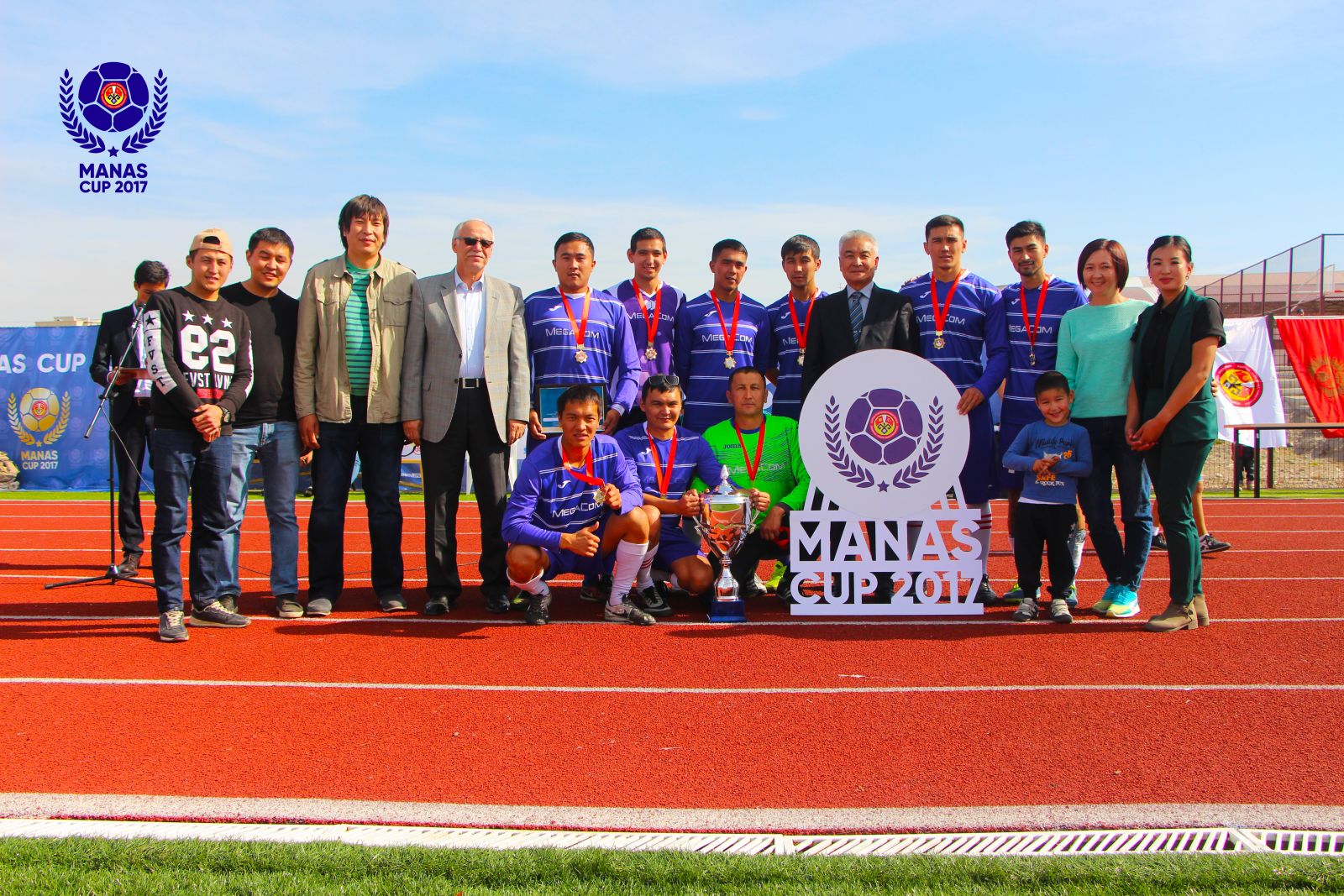 The 'Manas Cup 2017' Football Tournament is planned to be held every year.
Prepared by: Adinai Kurmanova
Translated by: Bermet Kodjosheva