Seminar for Schoolchildren Entitled "I Know Rules of the Road" Continued
On October 13 of this year a seminar entitled "I Know Rules of the Road" was held by 'Manas +' Team, 'Personal Growth Club' at School-Gymnasium No. 95 in Bishkek, for 5 – 8th grades pupils. During the seminar detailed information on basic notions concerning traffic rules and regulations was provided.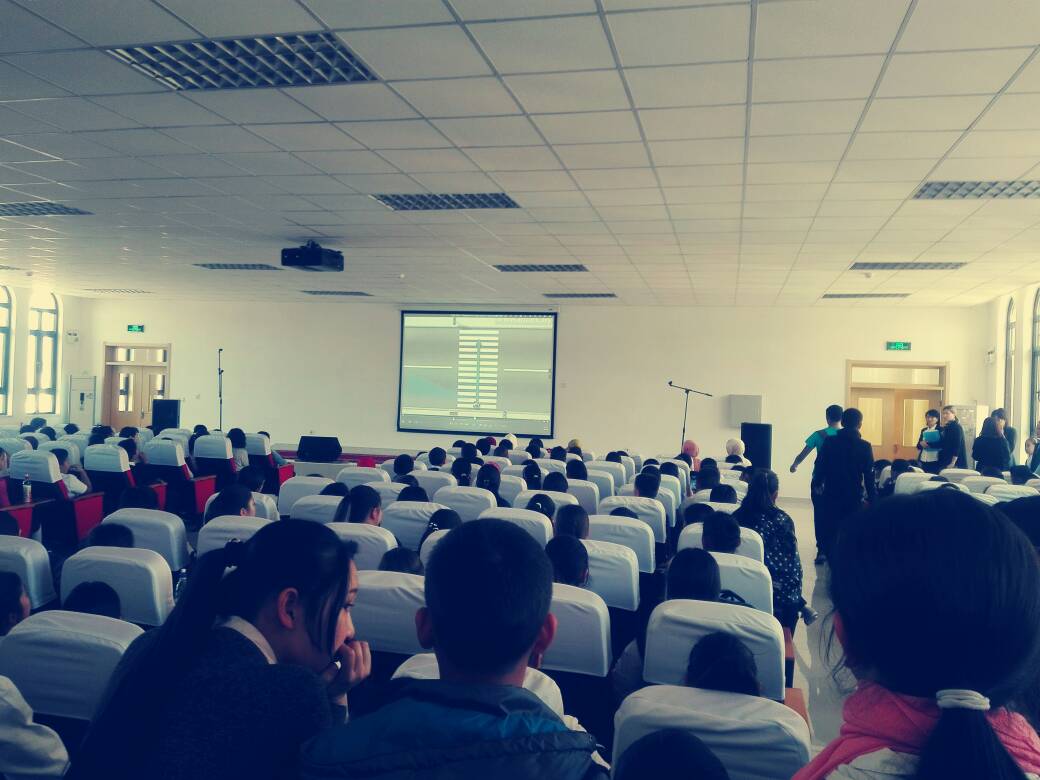 At the same time rights and safety rules included in traffic rules and regulations were described. In addition, videos on observance of traffic regulations were shown.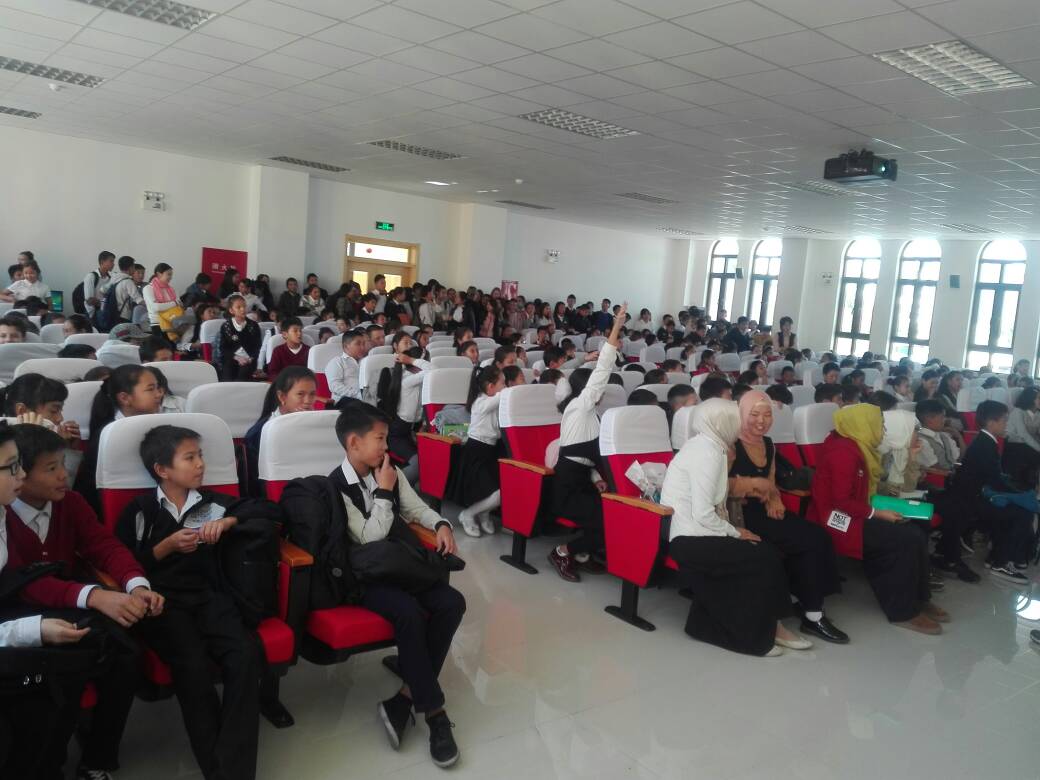 Moreover, at the seminar the Personal Growth Club announced an essay competition on the theme "I Know Rules of the Road". The results of the competition will be announced in a month, and the authors of the best 3 essays will receive awards.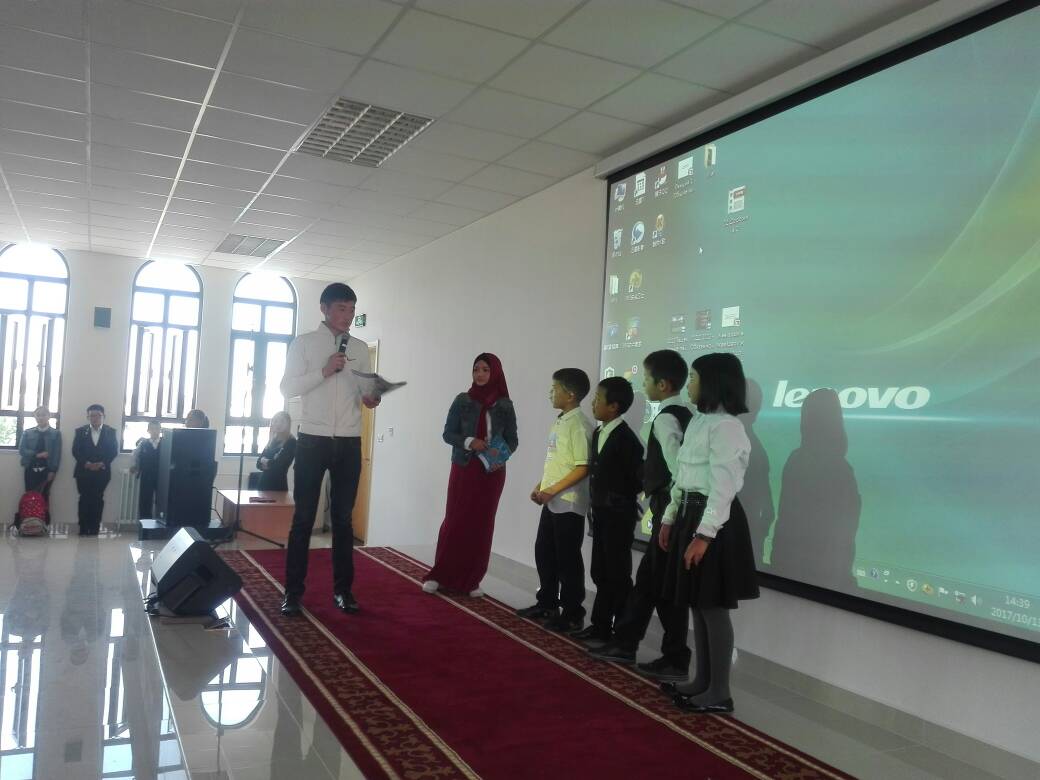 We note that the same seminar was held at the aforementioned school, for 9 – 11th grades pupils last week.

Prepared by: Adinai Kurmanova