Let's Speak Turkish Lessons Attended by the Rector
The University Rector, Prof. Dr. Sebahattin Balci, has attended the lessons of the Let's Speak Turkish Program as a guest. The first lesson under this program was held on October 21, 2017.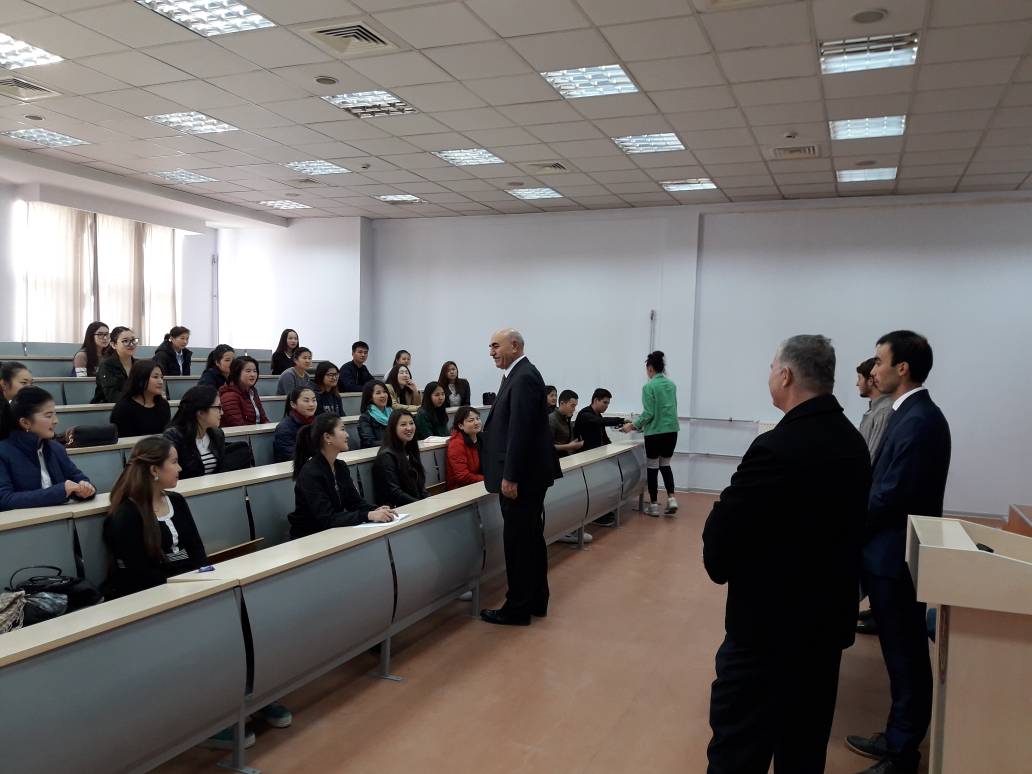 Under the Let's Speak Turkish Program practical classes are conducted for 460 students of the Preparatory Turkish Language Course. The Rector visited each class, and during the conversations with the students noted that the program they were taking part in was being carried out successfully, and exacted from them a promise that they would not give the classes up.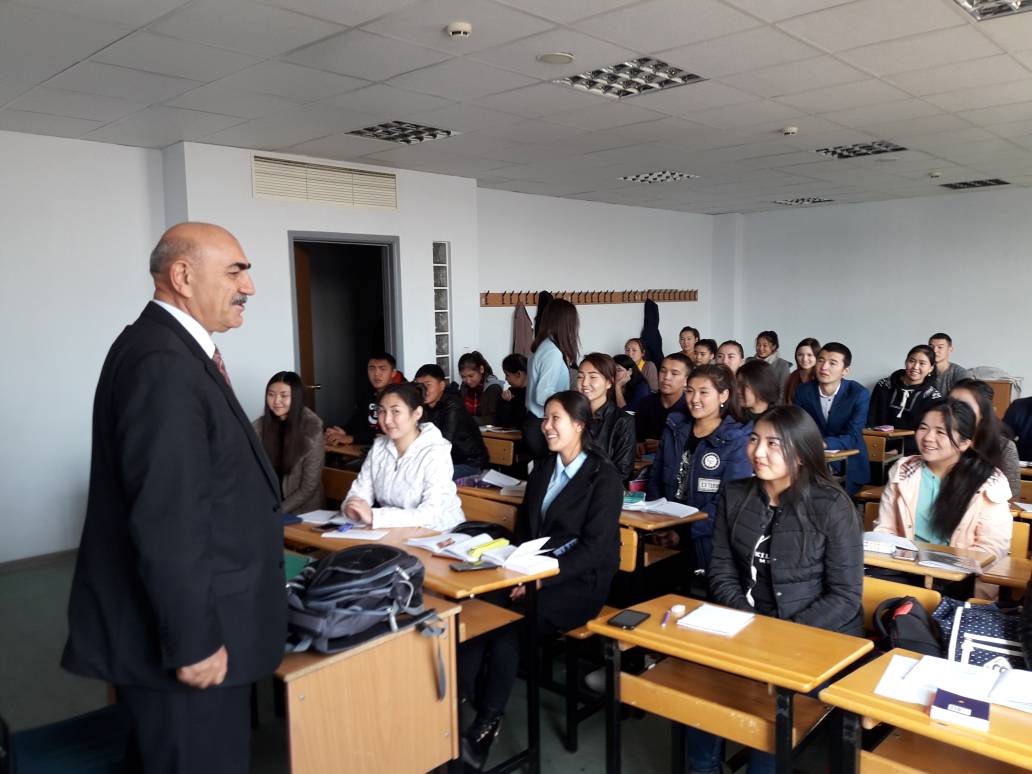 The Rector cheered the students up, saying: "We will get all the way to the end.", and treated them to chocolates he brought with him.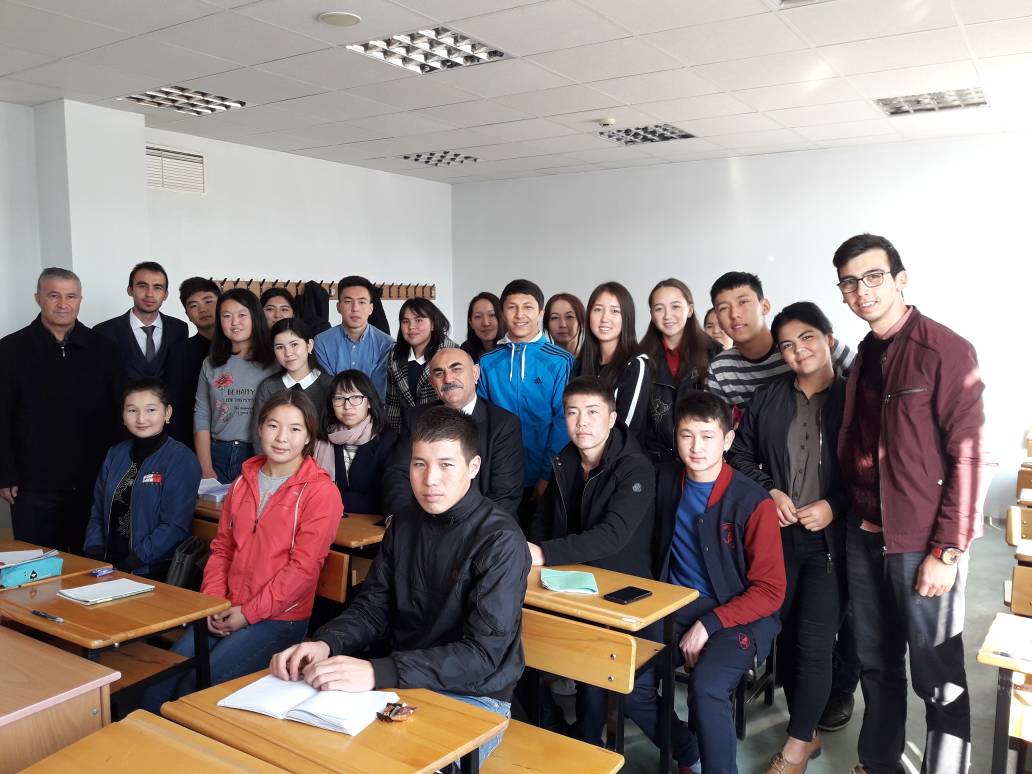 Prepared by Let's Speak Turkish team