Clubs Fair: Which Club Works Best?
On October 10 of this year in the building of the Faculty of Economics and Management the clubs held a fair.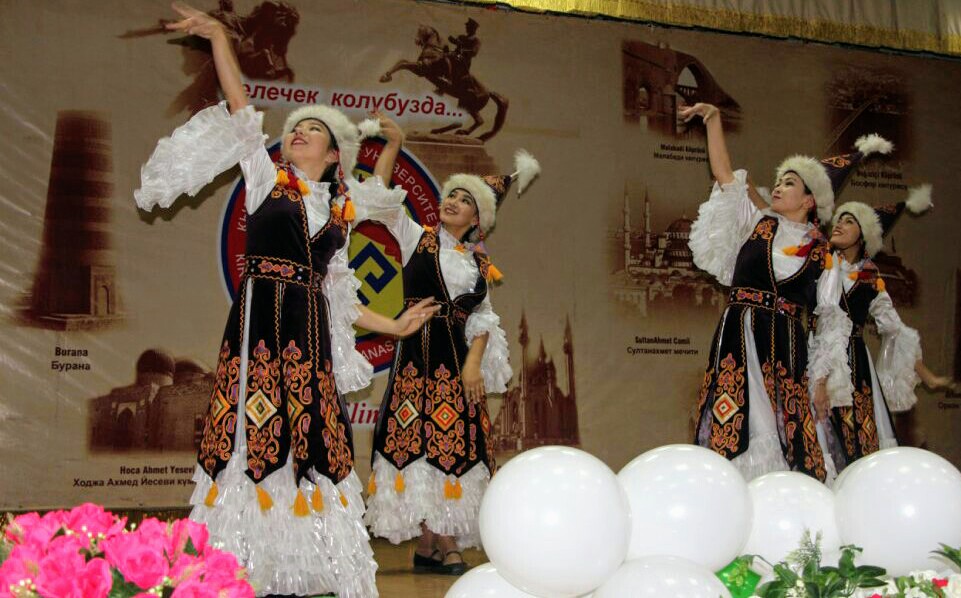 The fair was divided into two parts, and its official opening was held in K. Tynystanov Gathering Hall. During its second part on the 2nd floor of the building of the aforementioned faculty students had the opportunity to get acquainted with the members of the clubs and sign up for them.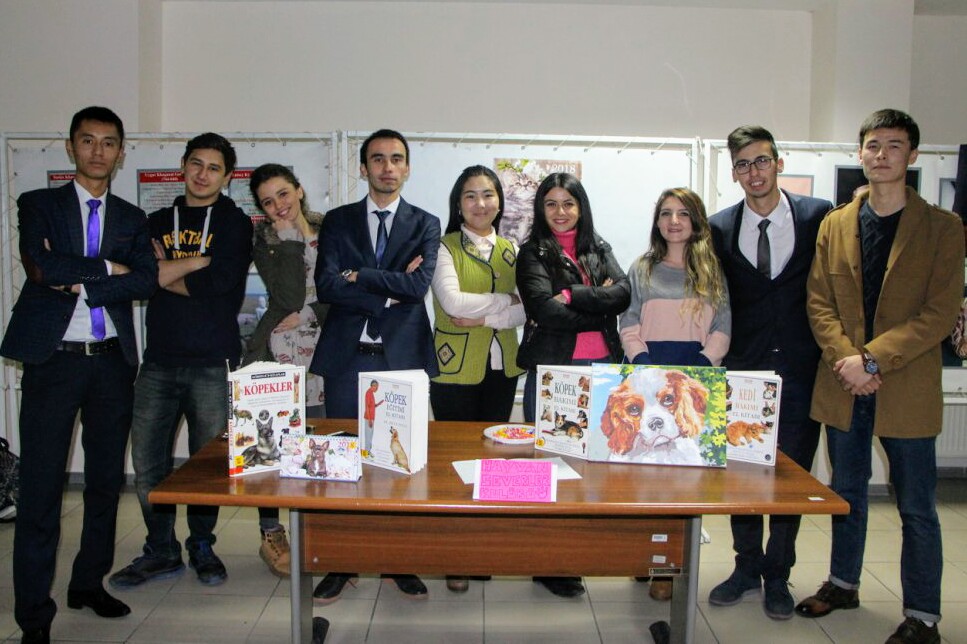 During the opening remarks at the fair the Chairwoman of the Student Council, Alina Tilekteshova, described the work done by the clubs, and shared further activities to be carried out. The Deputy Chair, Salim Akbash, said: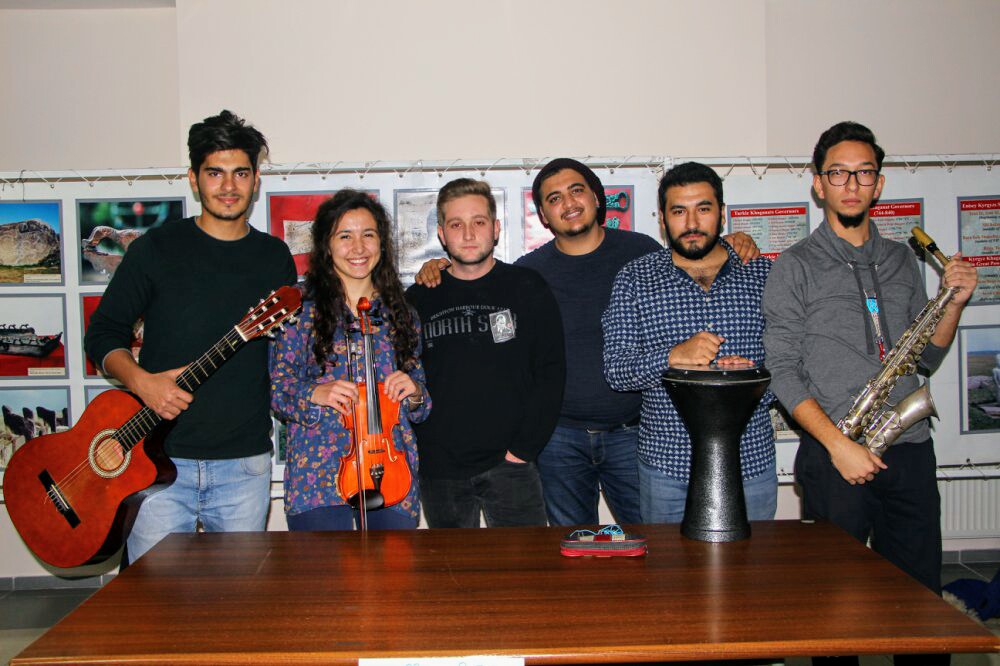 "Two heads are better than one. If we work in unity and harmony, the outcome will be successful." The official opening of the fair was accompanied by a short concert.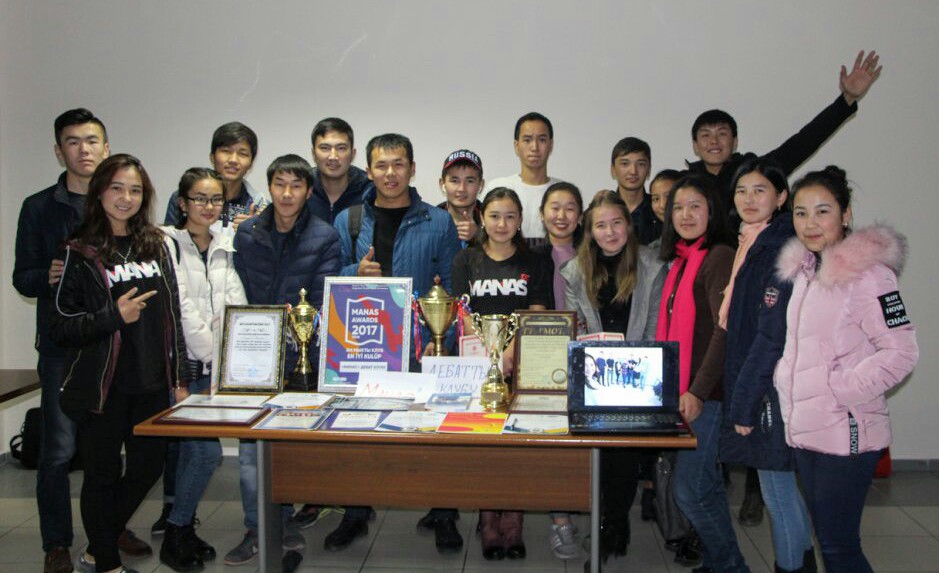 During the concert the students of the Theatre and Music Clubs, as well as the Sanjira Dance Group performed on stage. We remind that 25 clubs are being active under the Student Council.
Prepared by: Aksaamai Nazarbai kyzy
Translated by: Bermet Kodjosheva