"Health Cup": "Manas People", Champion!
The Sport Committee under the Student Council has held a football tournament.
Eight clubs and four committees, 12 teams in total competed in the tournament.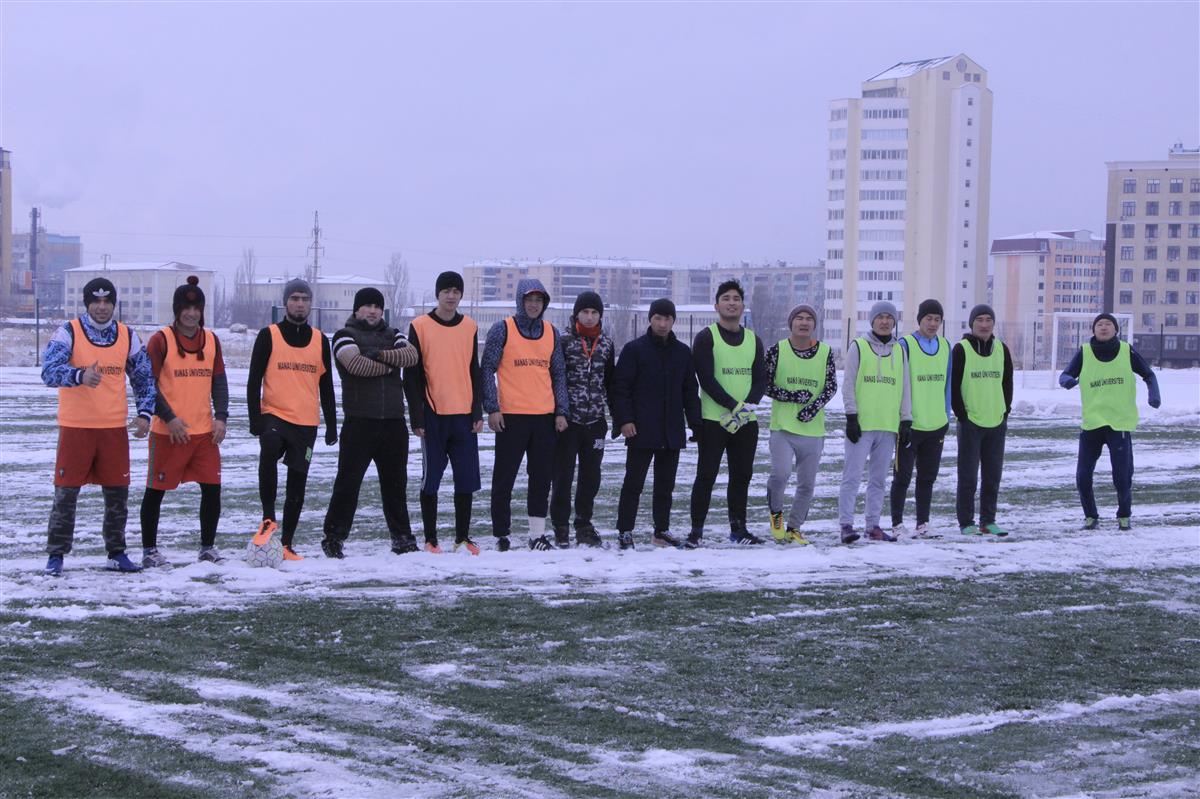 The purpose of the tournament is to encourage the youth to refuse bad habits, such as the use of alcohol and smoking, to lead a healthy life, to strengthen friendship and harmony among the clubs. The outcome of the two-day game is as follows: the Tourism Club took the 3rd place, whereas the Computer Club was placed second.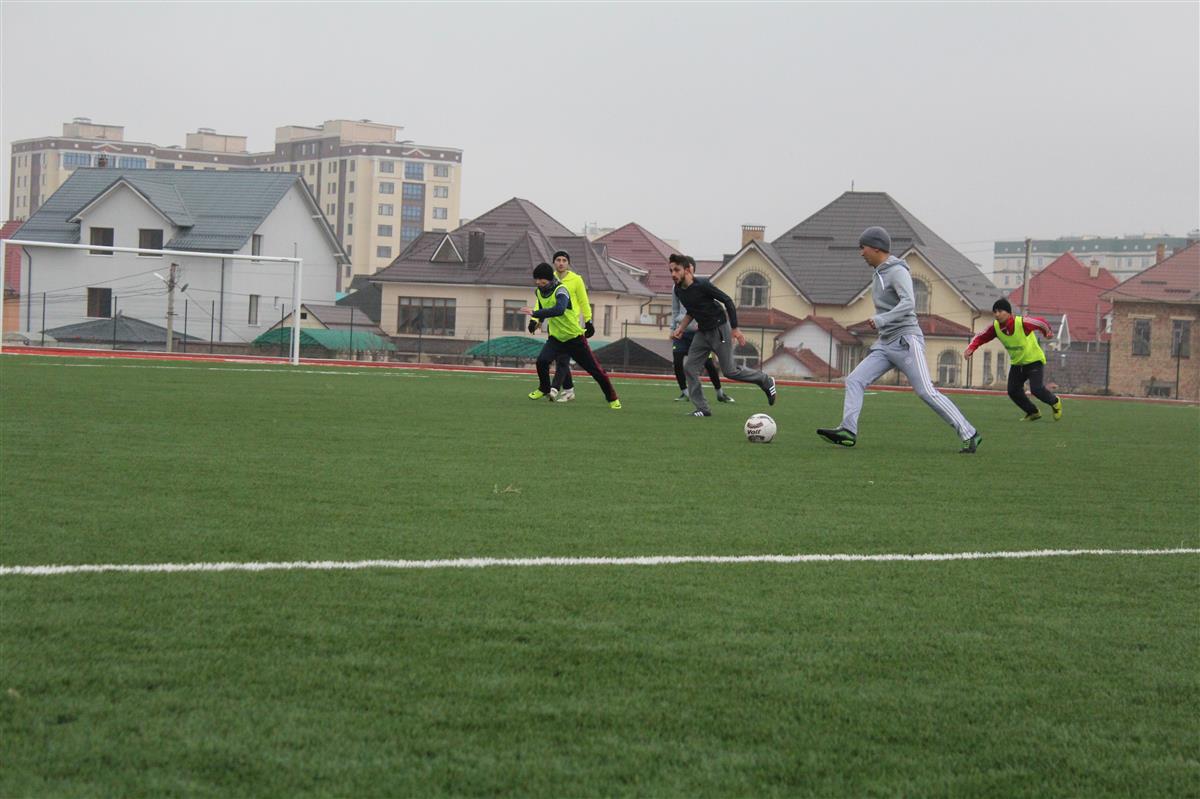 And the Champion's title was won by the Manas People Sketch Comedy Show Club. The winners were awarded a cup, medal, and certificates.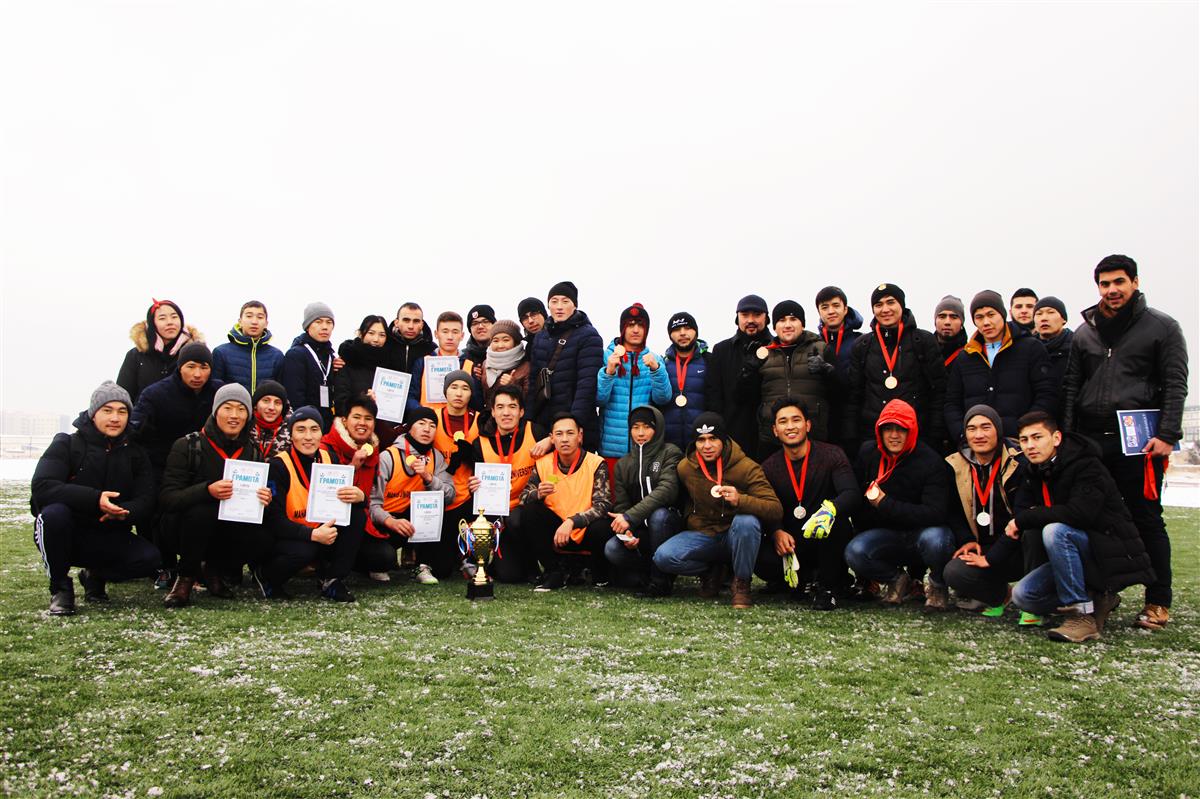 We note that the Dostuk Club has been held every year.
Prepared by Adinai Kurmanova
Translated by Bermet Kozhosheva