Remembrance of Meskhetin Turks
An Evening of Reflection on Meskhetin Turks has taken place in the framework of the Let's Speak Turkish Project of the Student Council. The event was attended by the Rector, Prof. Dr. Sebahattin Balci, the Deputy Head of the Association of Meskhetin Turks, Abdullah Makhmutov, the Meskhetin Turks living in Bishkek, and students.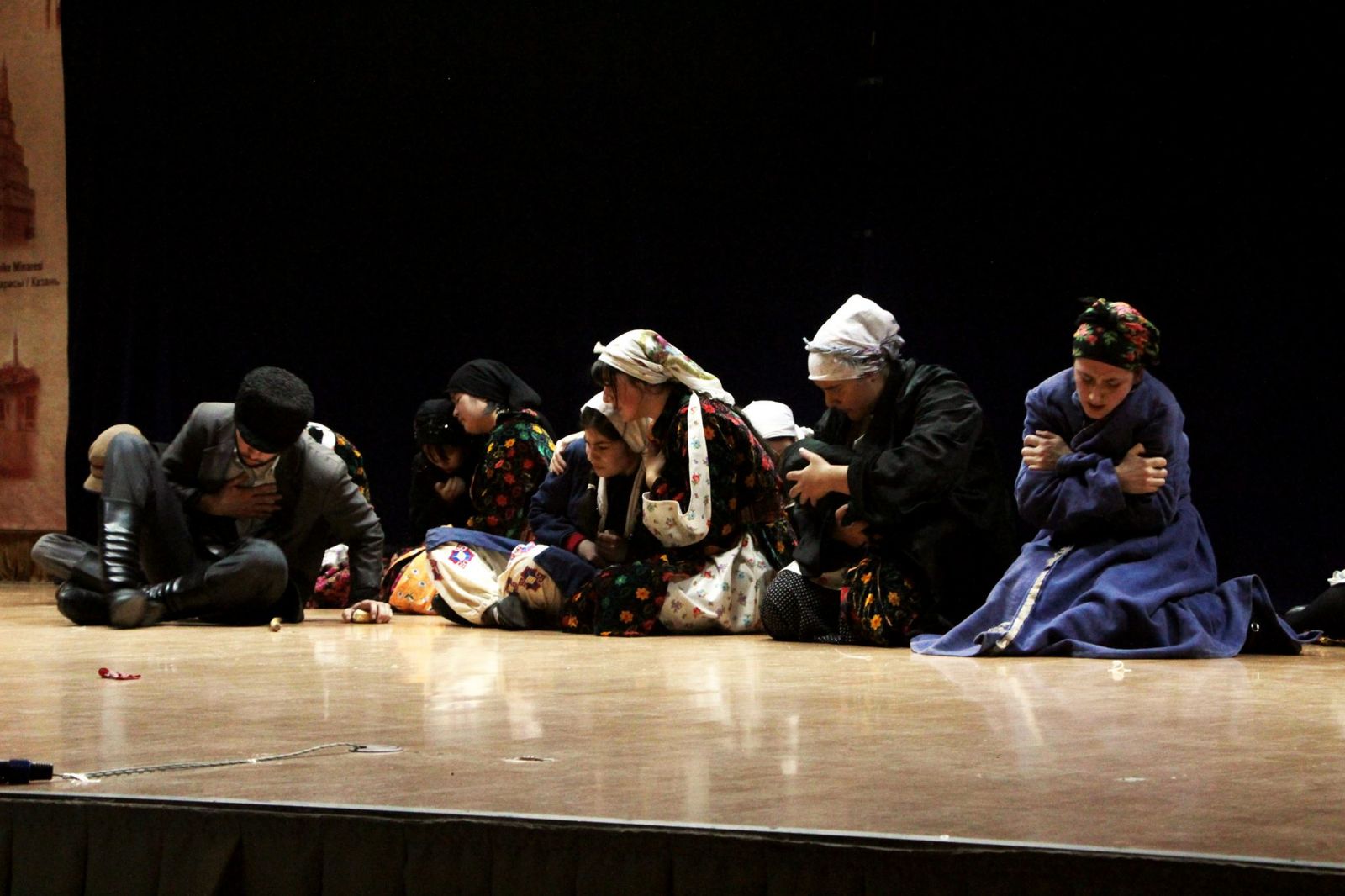 The evening of reflection started with the national anthems of the two countries, and a film on the life of Meskhetin Turks. "Expelled Meskhetin Turks had a very cruel fate. But in spite of that, the exiled Turks came to the lands of our brotherly nations, Kazakhstan, Uzbekistan, Kyrgyzstan, and regained their confidence," Rector Prof. Dr. Sebahattin Balci said.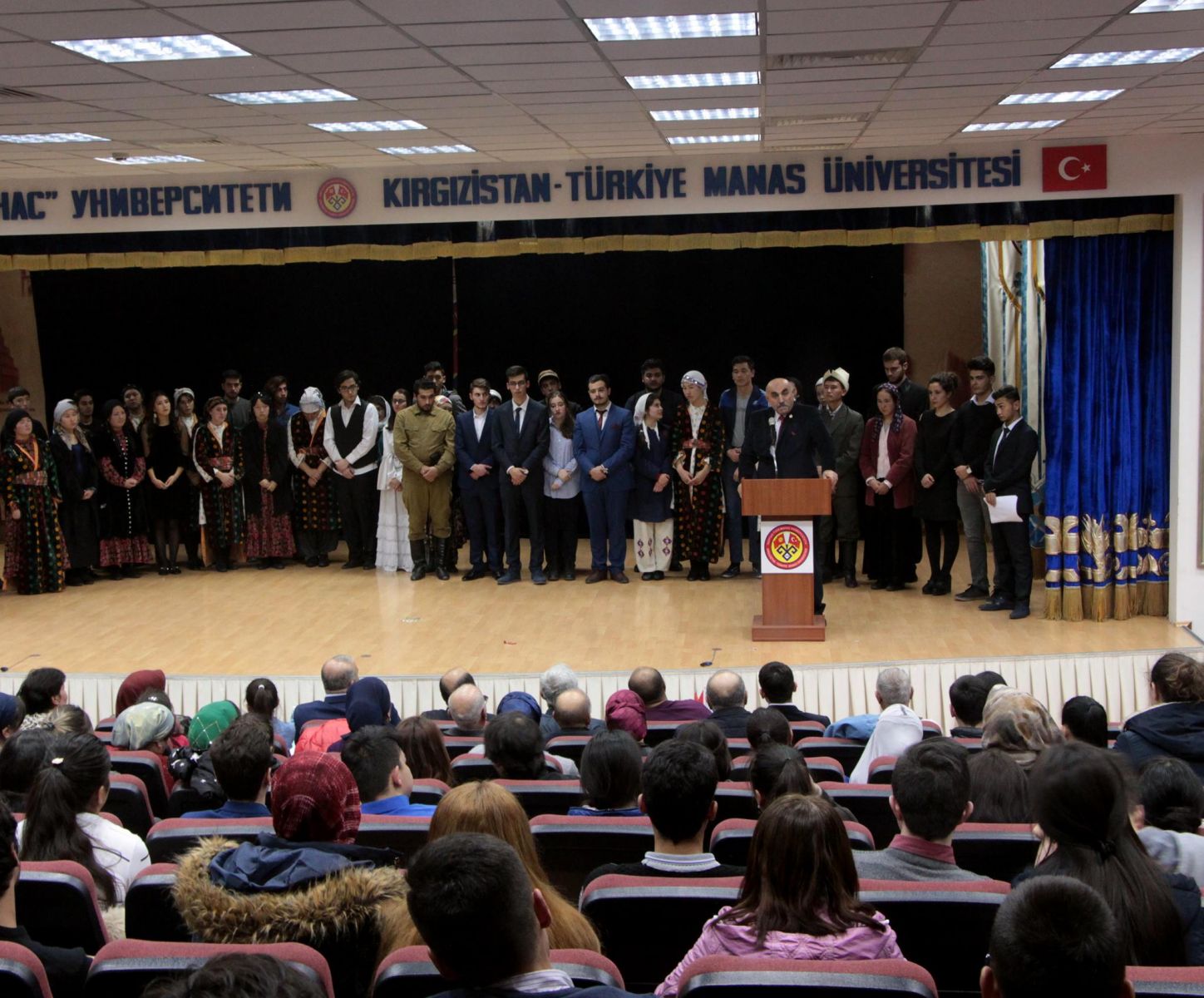 Abdullah Makhmutov said: "Through today's theater play you made it possible for us to travel to the past and witness the life of Meskhetin Turks. Through our descendants like you Meskhetin Turks will always be remembered."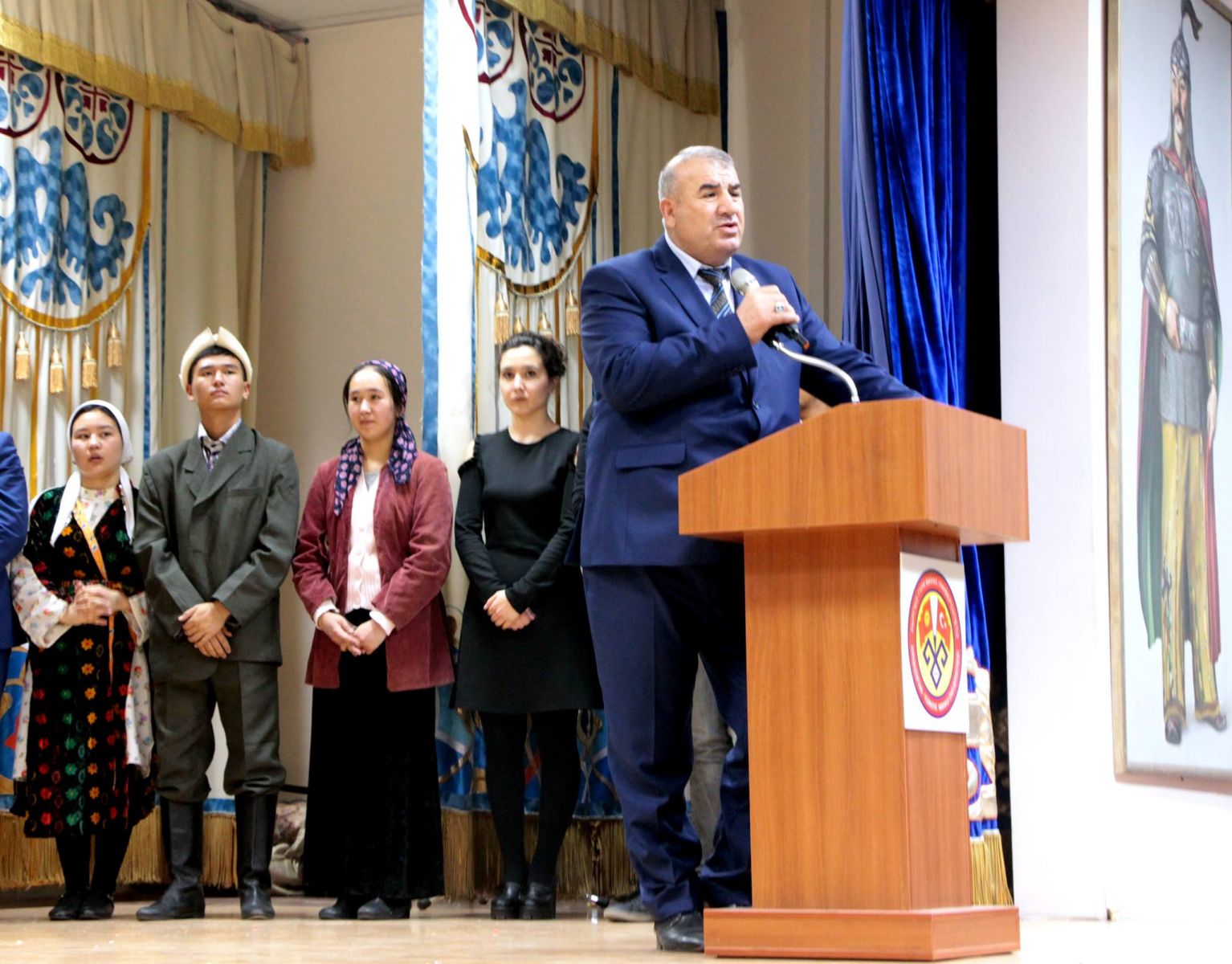 During the event a stage play entitled "Ahiska Surgunu" (Kyrgyz Ахыска сүргүнү – exile of Ahiska Turks) was performed. It had been directed by a 4th year student of the Faculty of Arts, Aladdin Jahalov, and students of the Faculty of Communication, Furkan Sezmis and Serhat Akbas. The play depicted the cruel fate of Meskhetin Turks, hard lives and sufferings of the women and children. In total, 35 students took part in the performance, and had been preparing for about two months. The script has been written by a Master's degree student of the Faculty of Humanities, Ahmet Can Demir.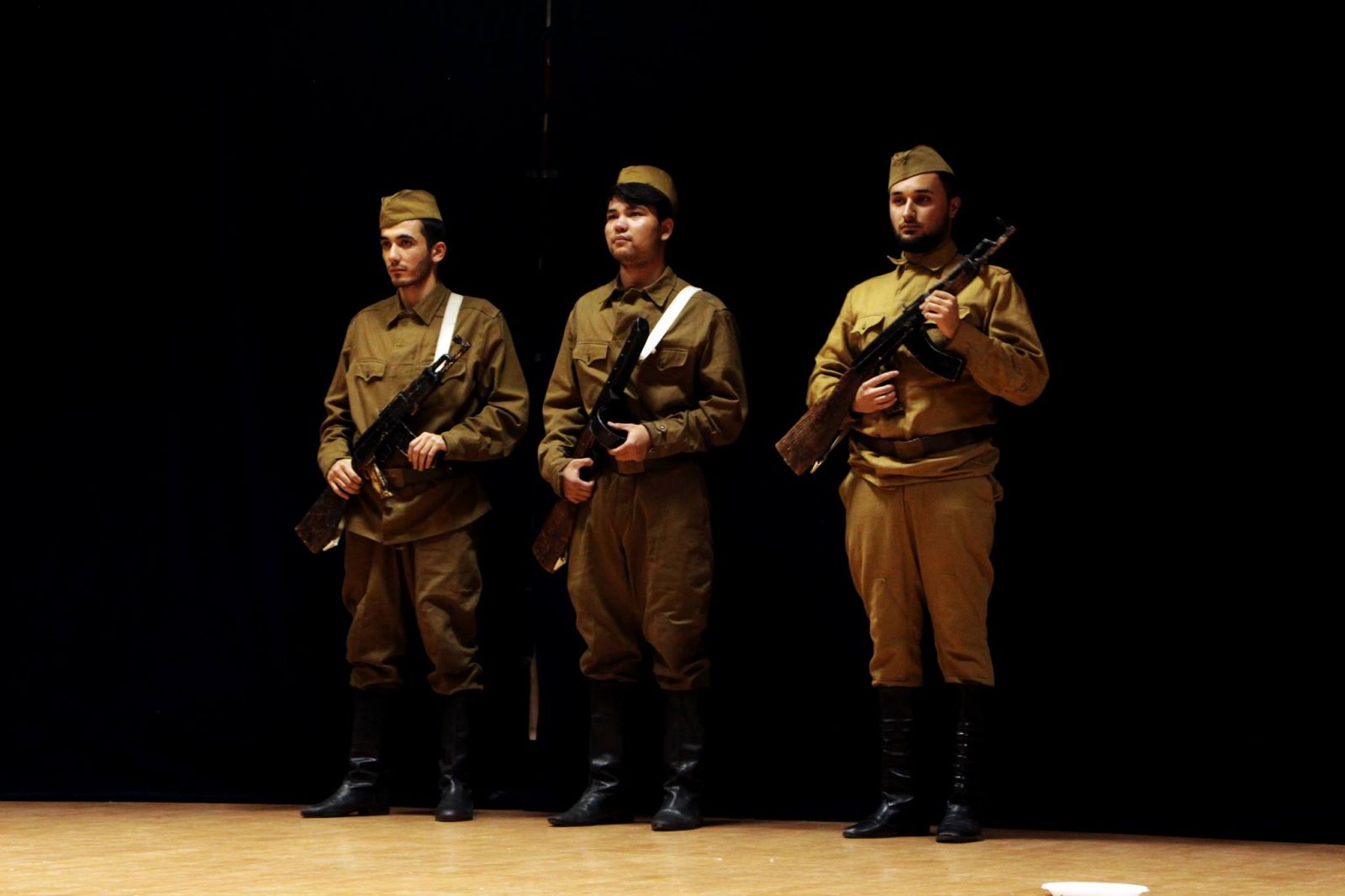 Moreover, the event was accompanied by the performances by the Music Club.
We note that it has been 74 years since the 1944 exile of Meskhetin Turks.
Prepared by Adinai Kurmanova
Translated by Bermet Kozhoshova