Intellectual Game on the Theme "The World of Aitmatov" Passed
On December 11 of this year an intellectual game entitled "The World of Aitmatov" was held among the clubs under the Student Council on the occasion of the great writer, Chyngyz Aitmatov's birthday. The event had been organized by the Personal Growth Club under the Student Council.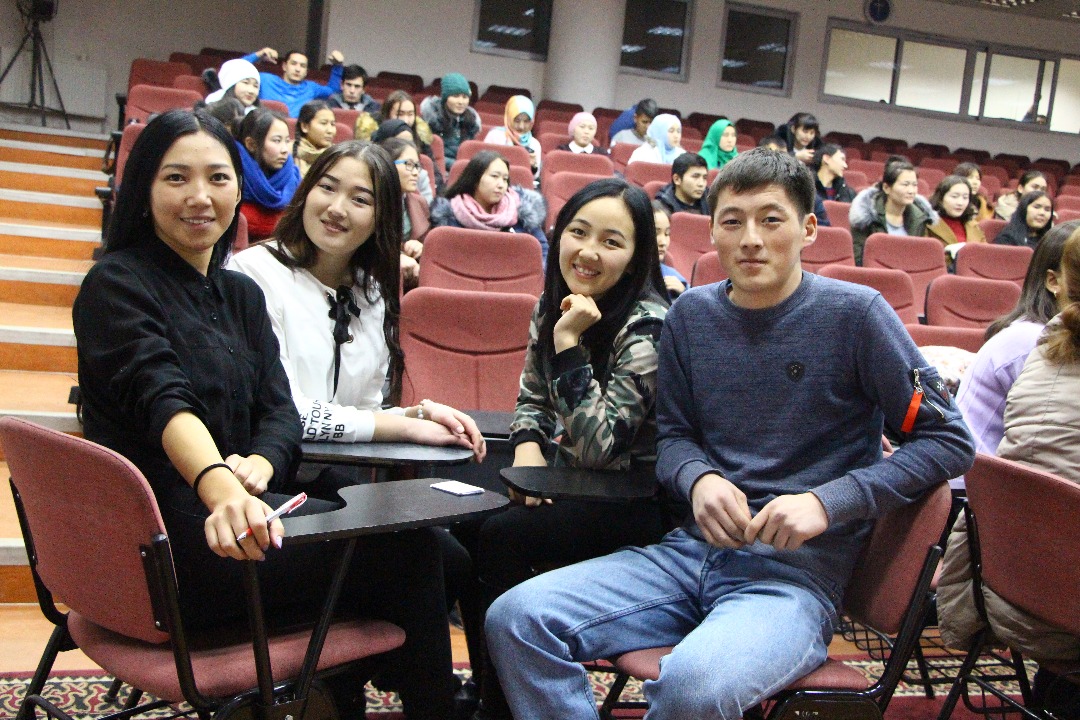 In total, ten teams participated in the game that was divided into two rounds. The participants answered some questions regarding Chyngyz Aitmativ's biography and works.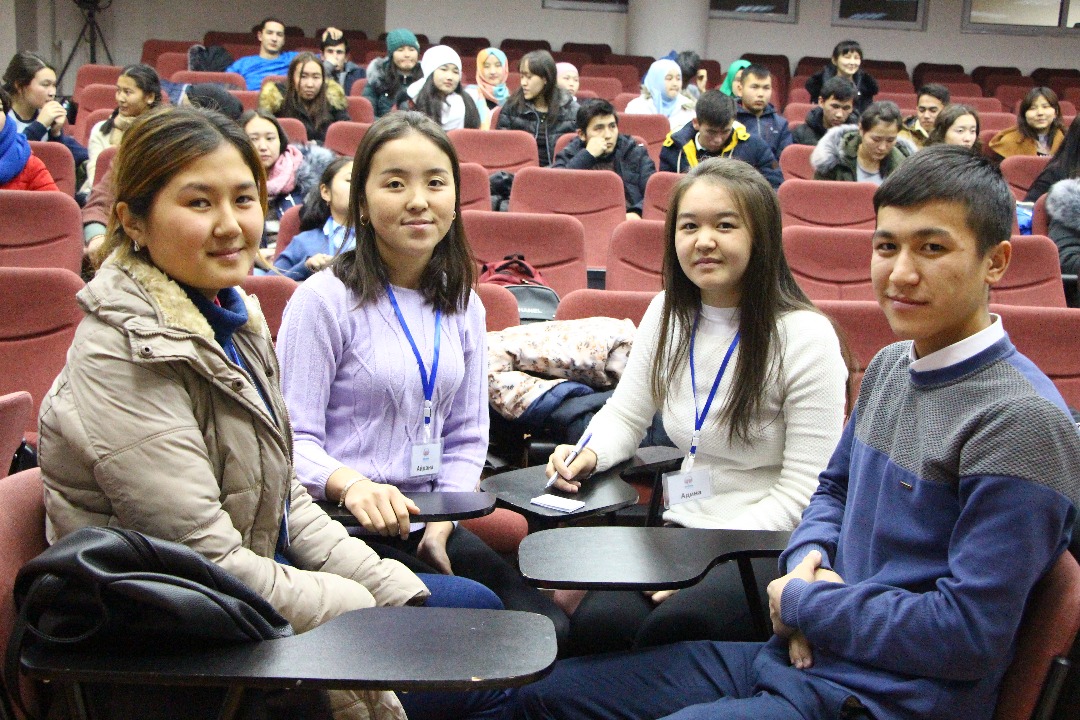 The competition has been organized with a view to make people aware of the life and works of the great writer and strengthen harmony among the clubs.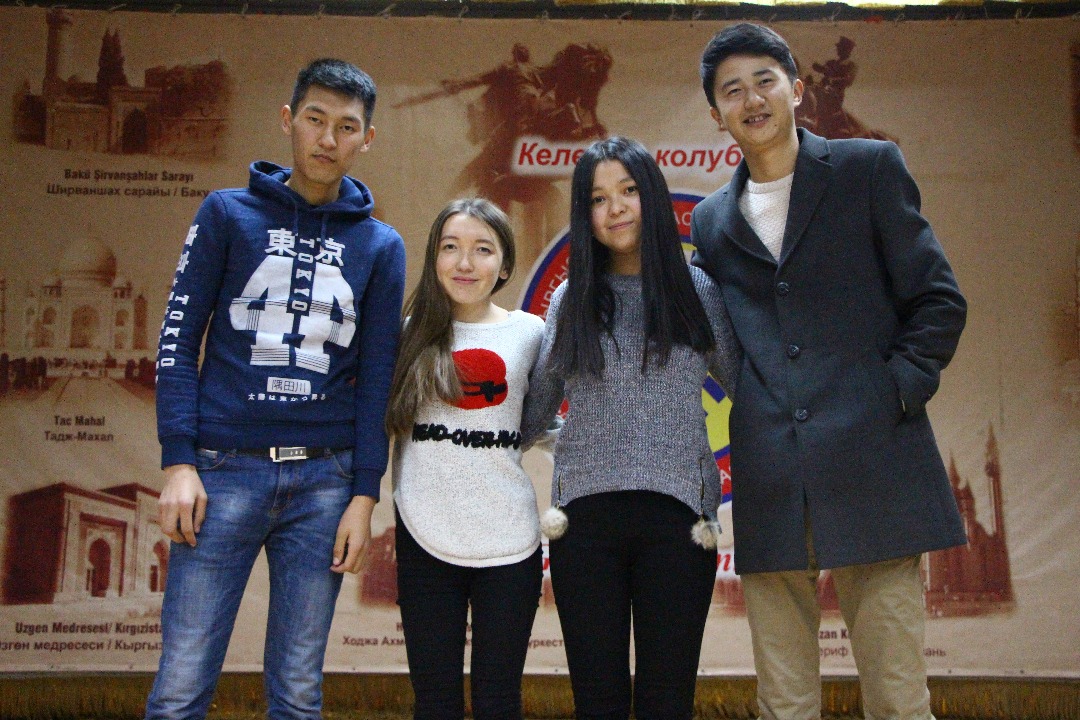 At the end the 3rd place was taken by the Bilim Committee, whereas the Oilon Show Intellectual Club was ranked second. The Champion's title was won by the Manas Debate Club.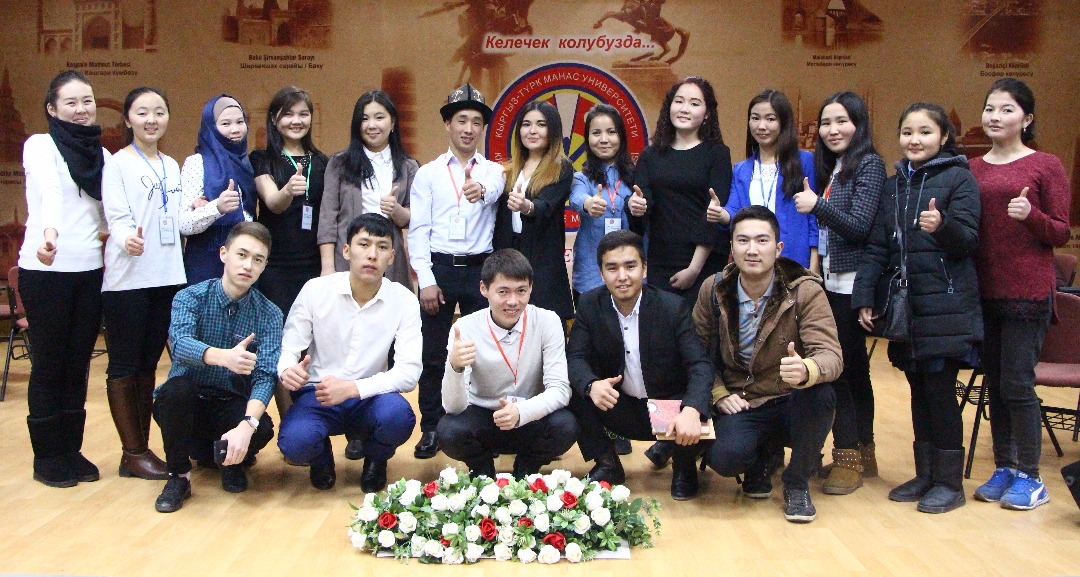 Prepared by Adinai Kurmanova
Translated by Bermet Kozhoshova