Finalists of the Erasmus Mundus Programme
The International Relations Club under the Students Council has held a seminar entitled "How to Apply for Masters Degree Abroad". The seminar was conducted online by a graduate of KTMU who is acquiring knowledge in Scotland through the Erasmus Mundus Programme, Aijan Orozbakiyeva. The seminar was held in Engkish.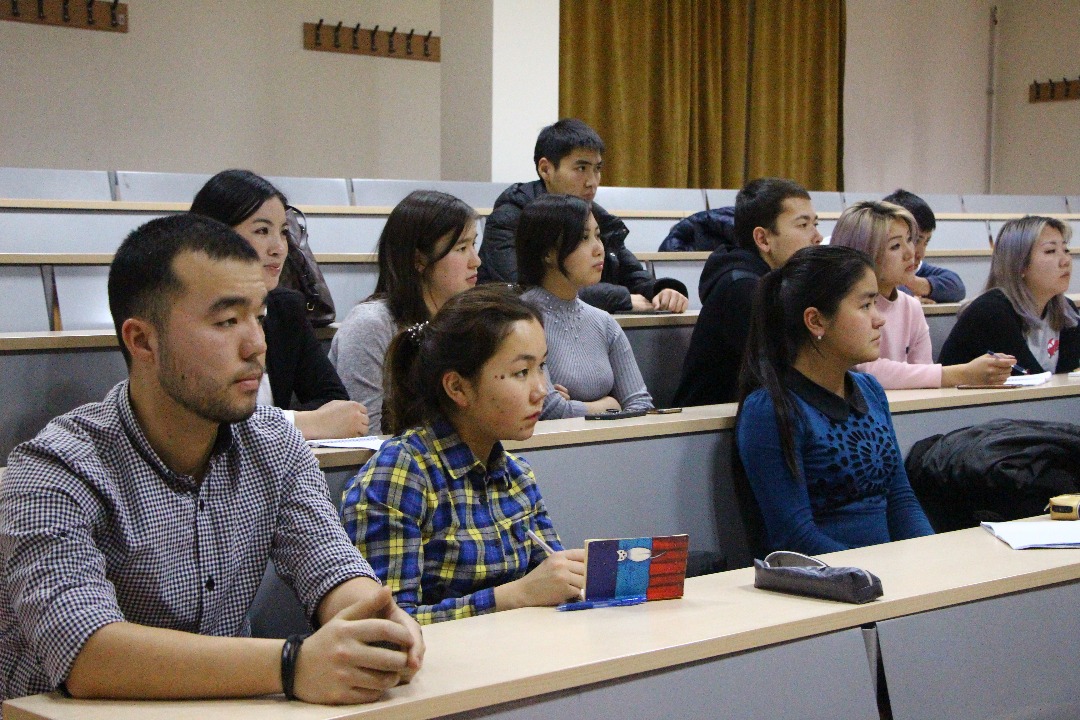 At the seminar Aijan Orozbakiyeva provided detailed information on the Erasmus Mundus Programme, and spoke about nuances that should be taken into consideration when applying for the programme. In addition, she shared her experience, and explained what should be taken into account in essay writing and preparation of necessary documents.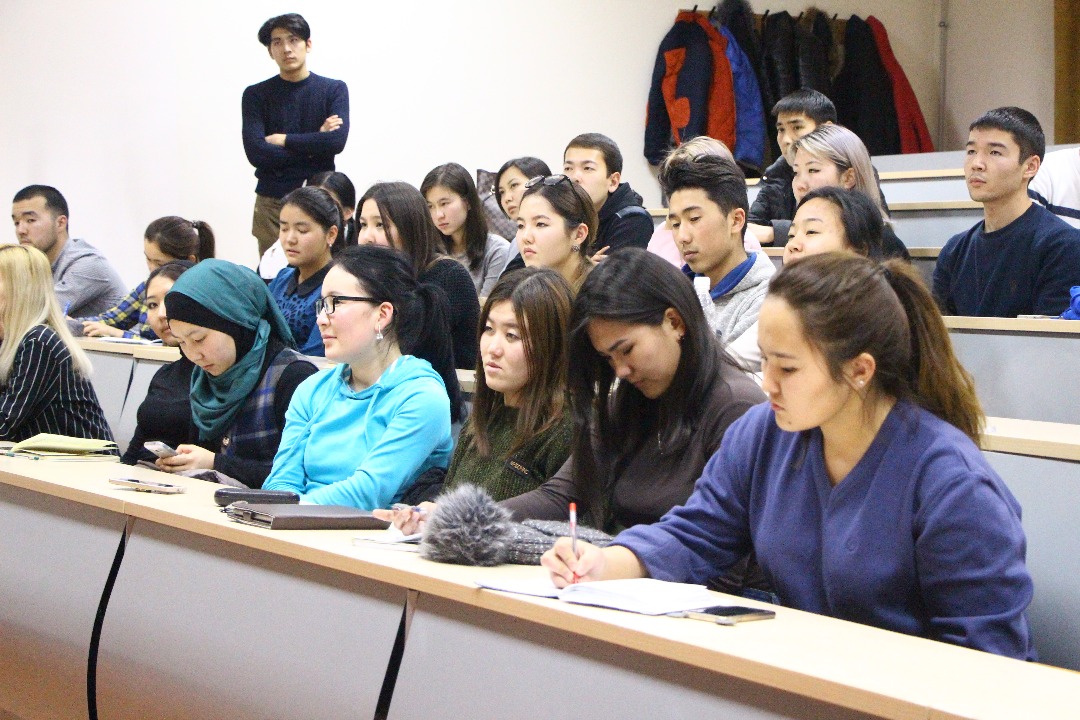 "Application for this programme requires some time, work, and patiemce. I would advise students to go all the way to the end despite difficulties. Each of you has the potential to become a fimalist. I believe in you," Aijan Orozbakiyeva said.
Moreover, she answered the questions of the participants, and expressed her willingness to help the students.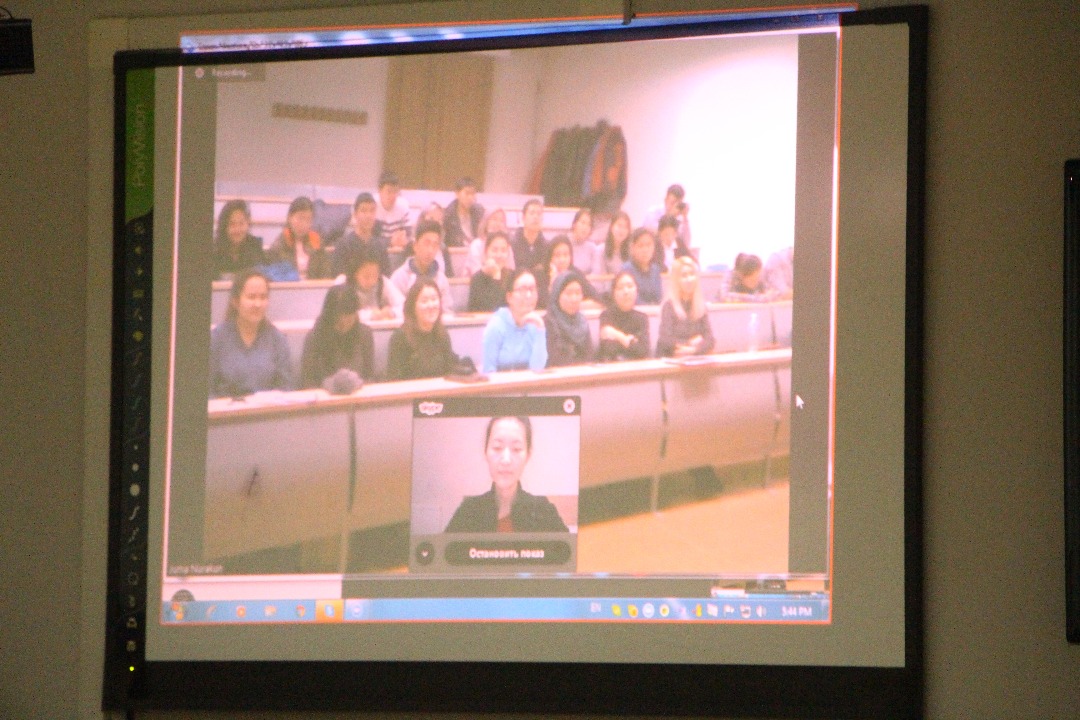 We note that the Erasmus Mundus Programme is financed by the European Union, and education is provided on a budget bassis 100 percent. The programme finalists are offered the opportunity to study in Ireland for two terms, in Prague for three terms, and to do an internship in one of internationl organizations during the last term.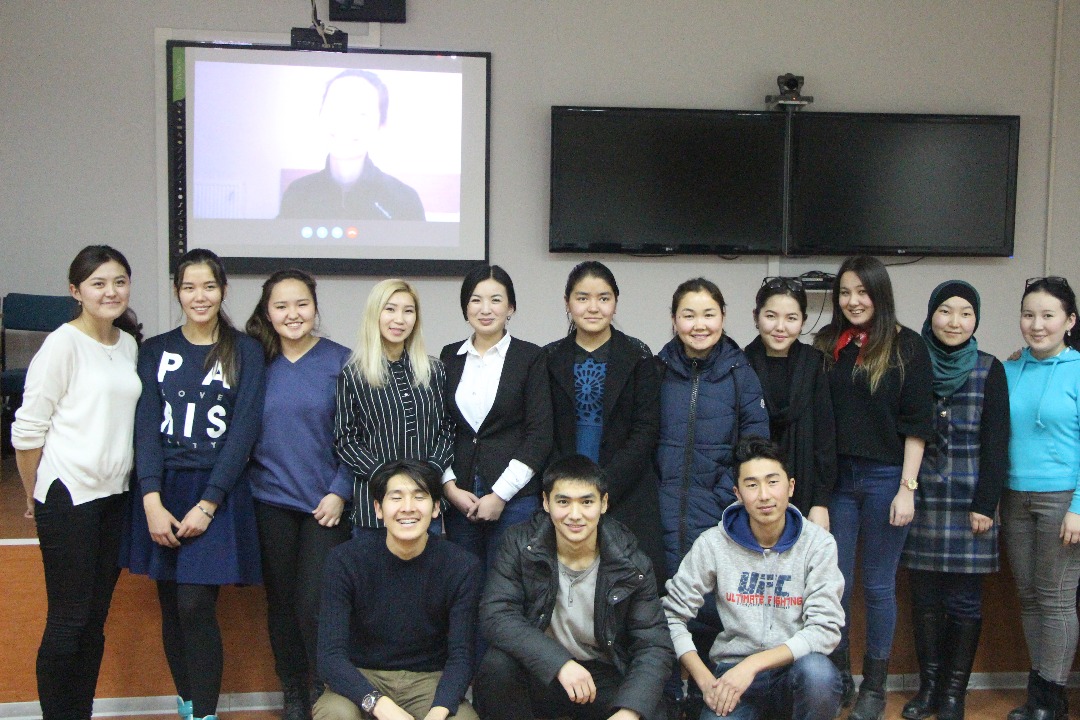 Prepared by Adinai Kurmanova
Translated by Bermet Kozhoshova