Our Students Provide Aid to Children's House
On December 22 of this year the International Relations Club under the Student Council provided aid to Voyennno-Antonovka Children's House.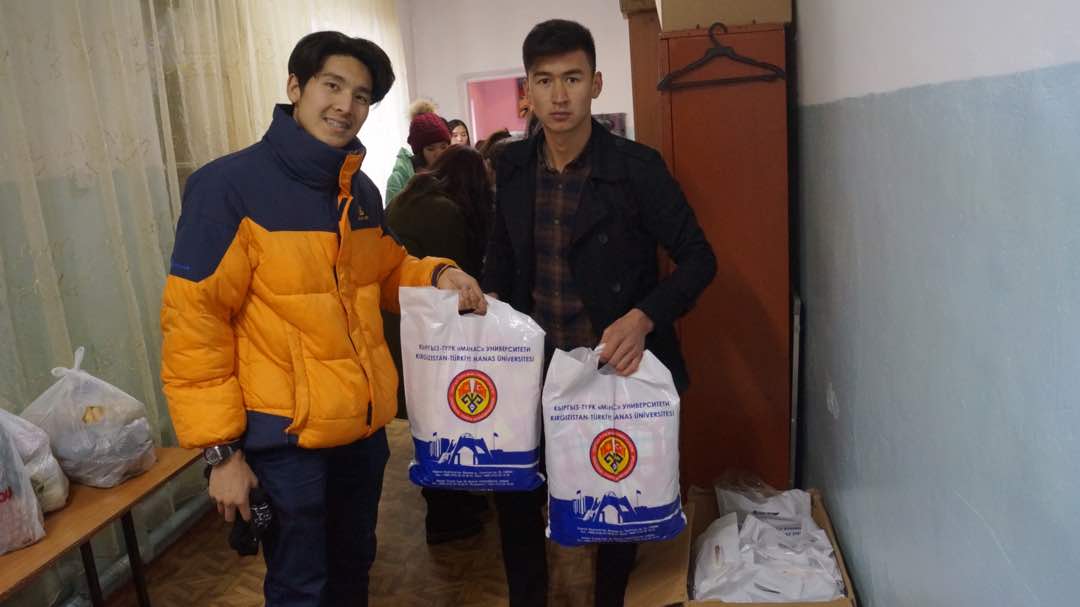 Various campaigns, such as pen and food fairs were taking place in the university throughout December to render help to the children's house. As a result, enough money was raised. The money raised by students amounted to 25,000 soms. Stationery, items of clothes, fruits, vegetables, and sweets were purchased for the children with the money collected. The students also had prepared a short concert program.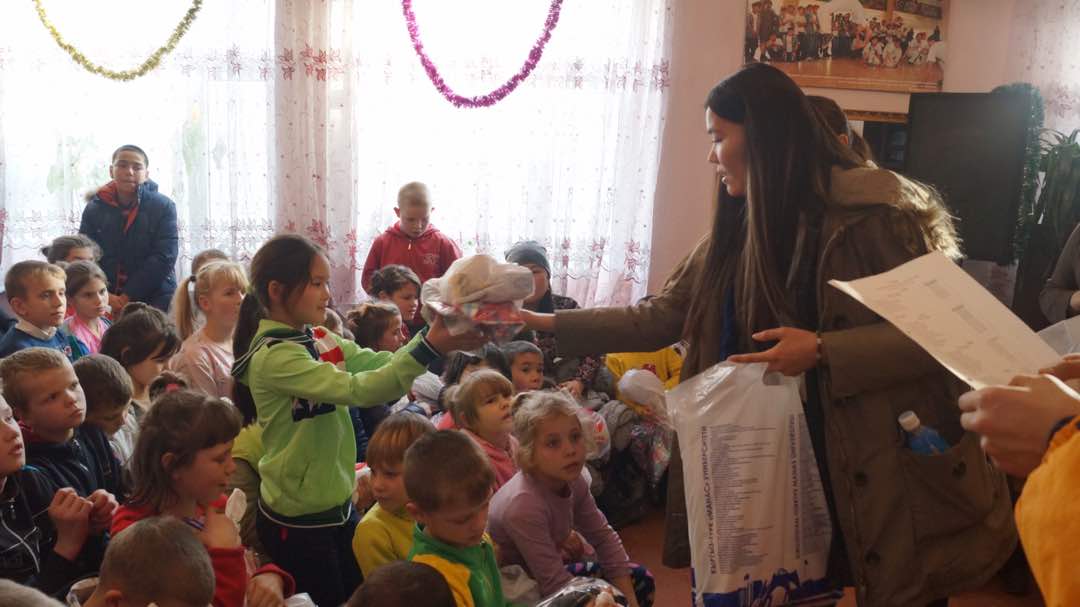 Moreover, Kyrgyz-Turkish Manas University and Yimpaş Outlet provided means for purchasing necessary clothes, toys, and sweets for children.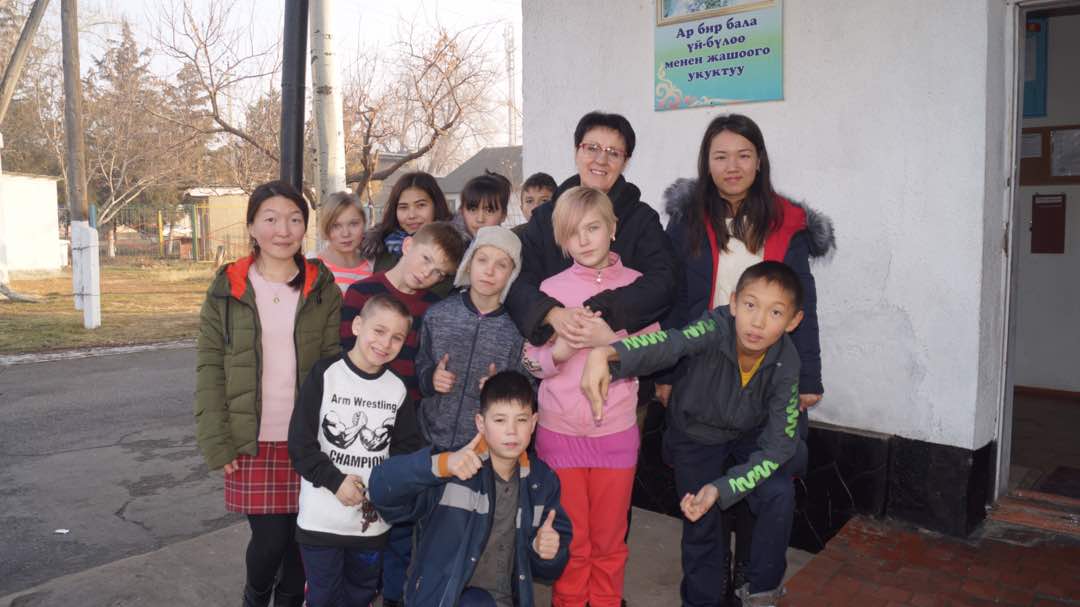 We note that in Voyennno-Antonovka Children's House more than 100 children aged 7-11 are being raised.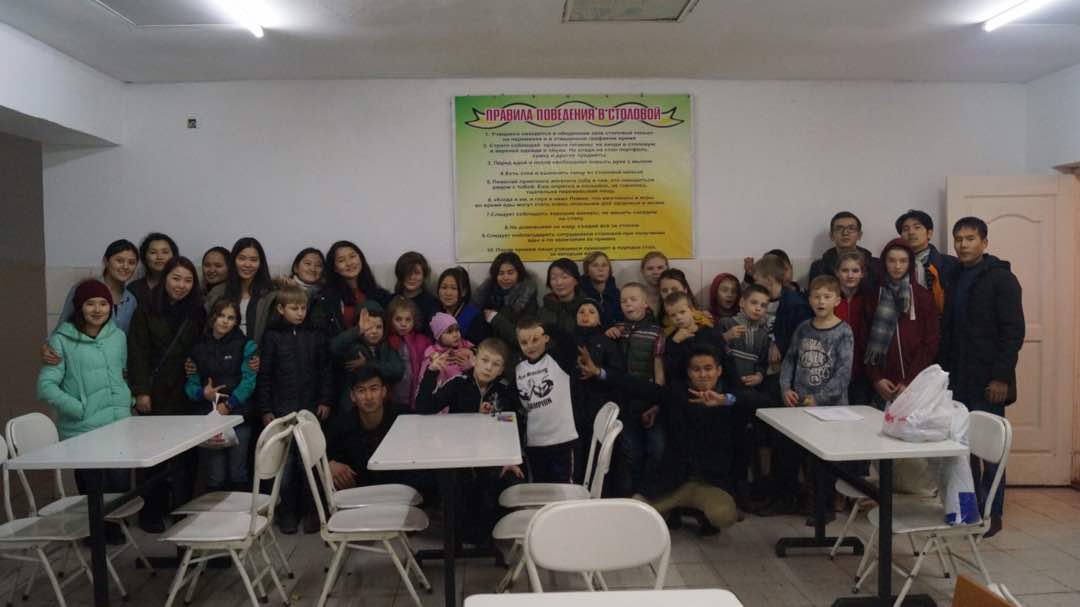 Prepared by Adinai Kurmanova

Translated by Bermet Kozhoshova