Worlds Hijab Day Passed
On February 3 at the Asia Mall in Bishkek the Umma Muslim Journal held a significant event on the occasion of Hijab Day.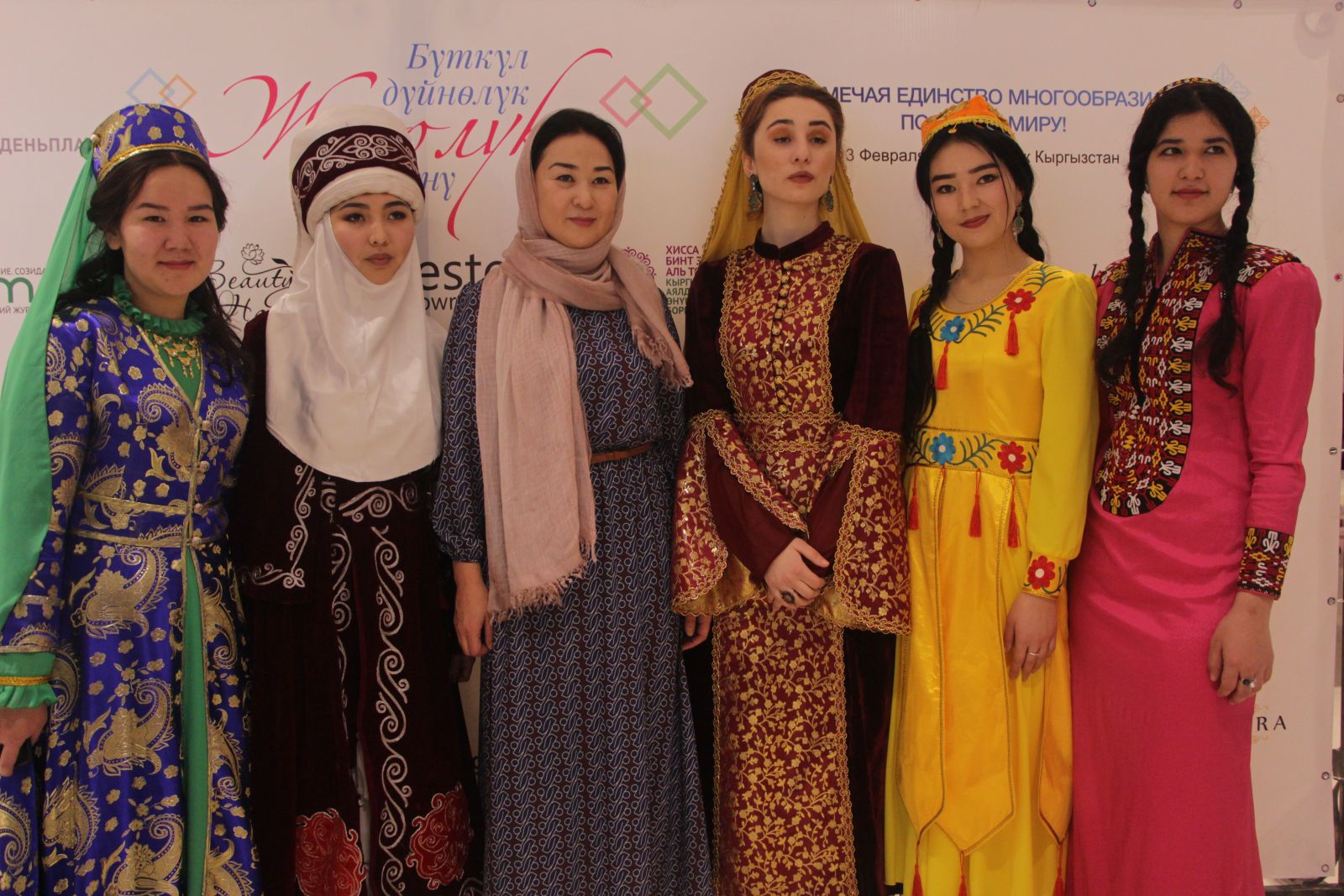 Within the framework of the event active women of Kyrgyzstan gave valuable advice and conducted various master classes on how to wear headscarves and handicraft.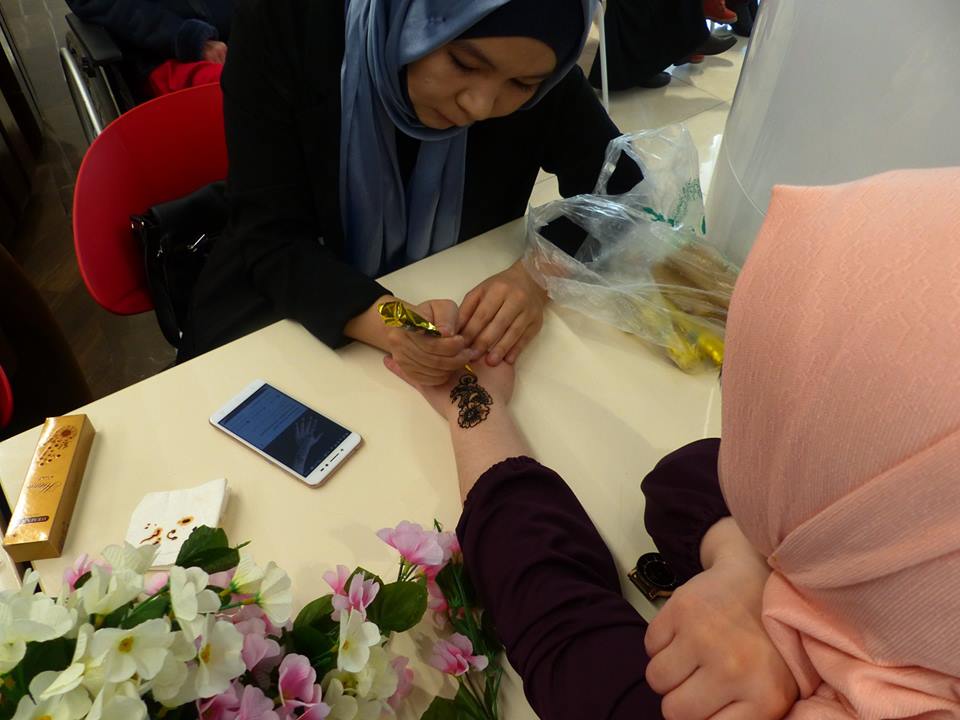 In addition, contests and quizzes had been organized for the guests of the event.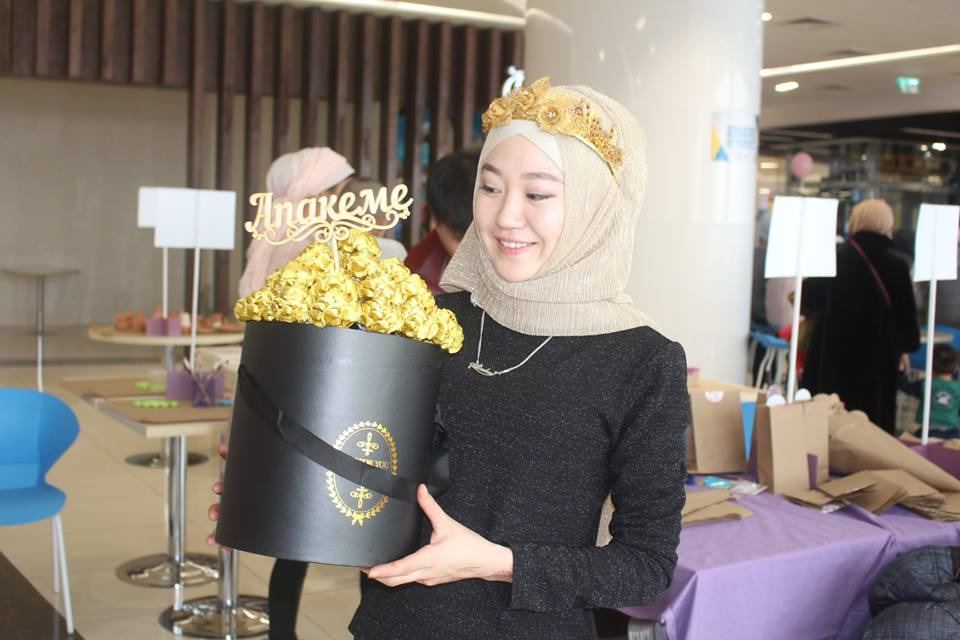 We note that the member-students of the KTMU International Students Unit took active part in the project.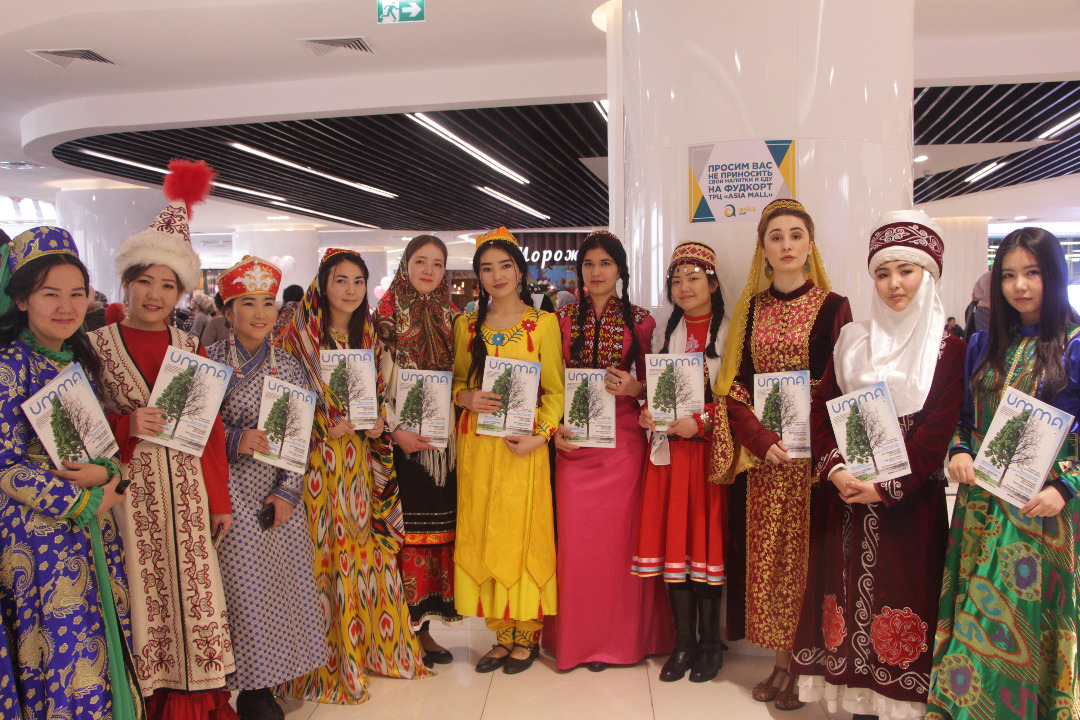 It should be reminded that such an event has taken place for the third time.
Prepared by Adinai Kurmanova

Translated by Bermet Kozhoshova