Our Student Awarded with the Title of Master of Sports
A 2nd year student of Department of Painting of the Arts Faculty, Zholdoshbek Mairambek uulu, won the main prize and was awarded with the title of Master of Sports in WEF Global Kyrgyzstan Championship among sportsmen in the weight category of 57 kg for mixed martial arts.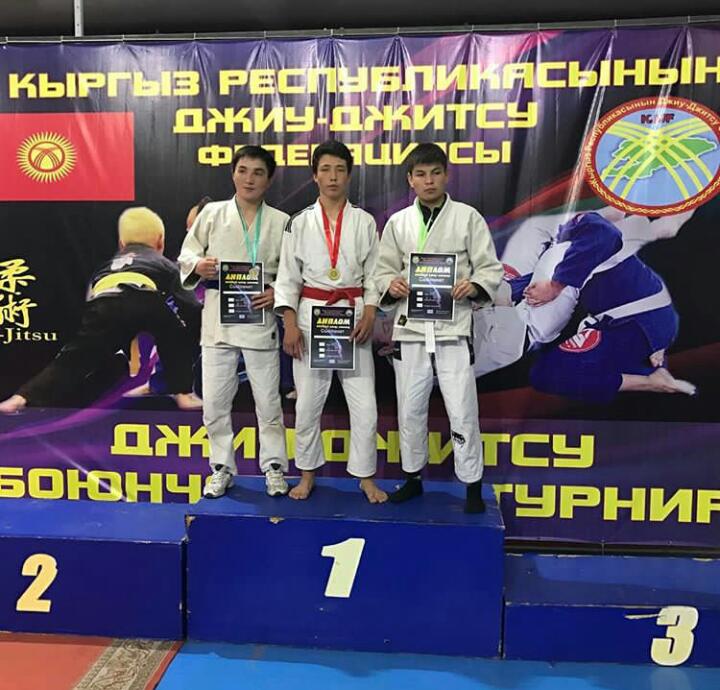 "One of the major goals for this year was to win the title of Master of Sports. God willing, I wish to wave the flag of my people in the international tournaments and take first places," Zholdoshbek Mairambek uulu said.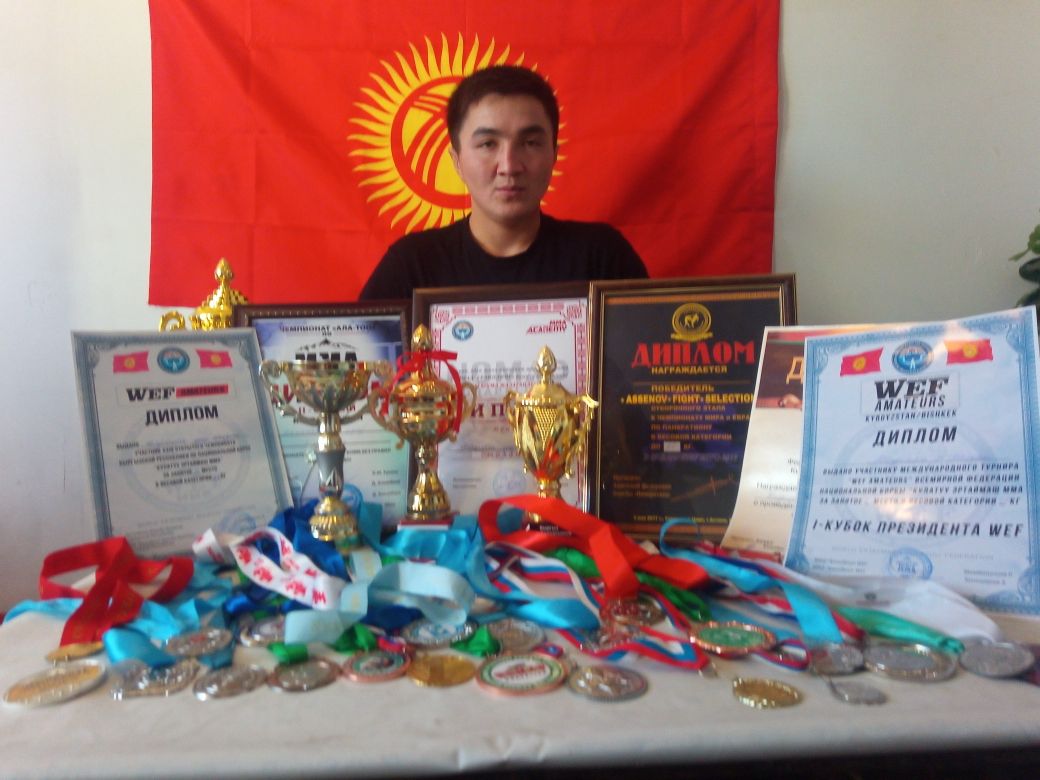 We would like to add that Zholdoshbek has been training for mixed martial arts in Boyez Club for two years. In 2017 he won the first place in tournament that took place in Astana.
Prepared by Adinai Kurmanova

Translated by Bermet Kozhoshova