Awards Ceremony for "I Know Rules of the Road" Contest Passed
On February 14 of this year the winners of a drawing and essay competition, "I Know Rules of the Road", were determined among 1-8th grades students of School-Gymnasium No. 95.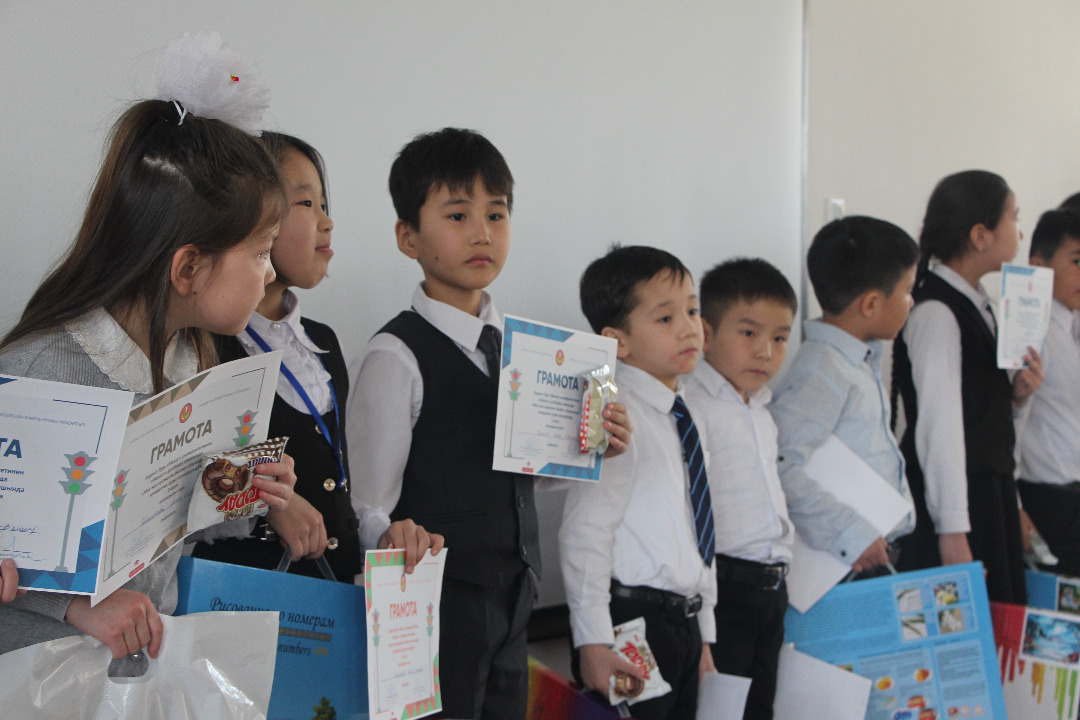 The awards ceremony was attended by the University Rector, Prof. Dr. Sebahattin Balci, Vice-Rectors Prof. Dr. Anvarbek Mokeyev and Huseyin Ogut who presented the winners with certificates and gifts.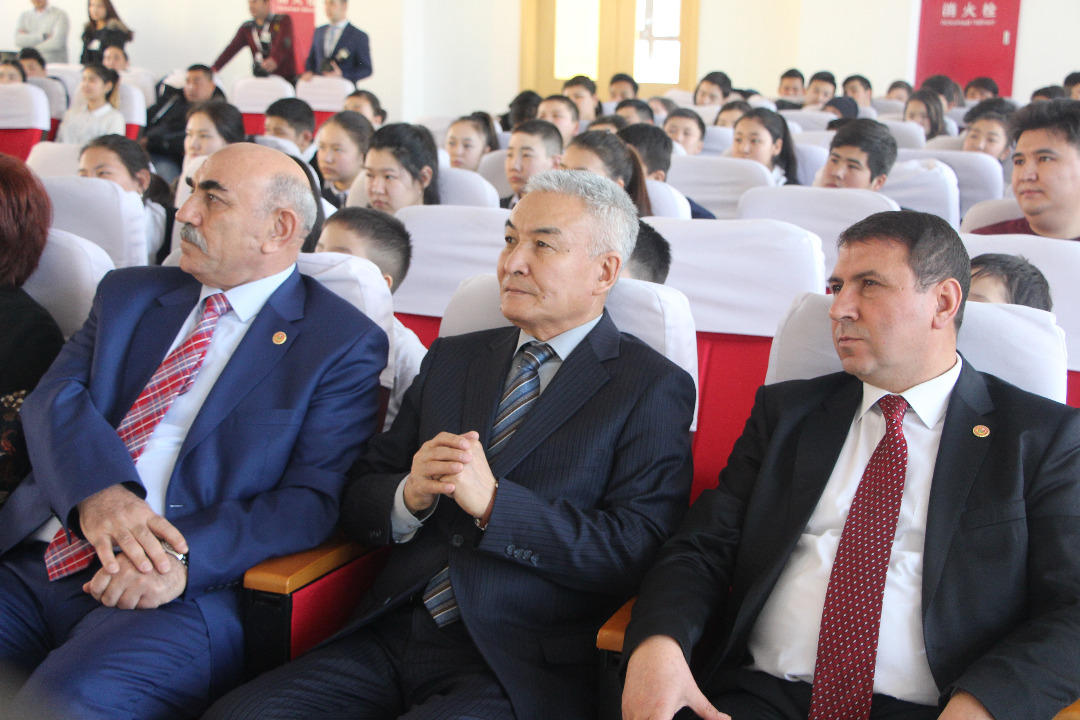 18 best works out 100 drawings and essays prepared on the theme "I Know Rules of the Road" were selected for the award. The winners were presented with certificates and gifts.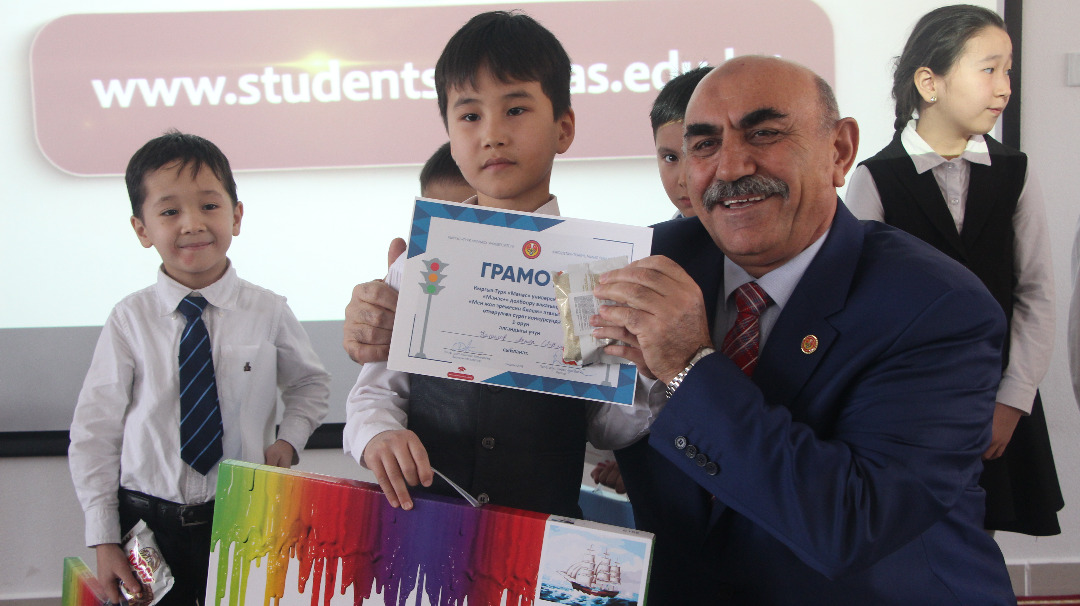 The Principal of the school, Ms. Anara Akmasheva, said: "You are teaching our students the rules of the road, thus saving their lives. As for the drawing and essay contests, our students are unleashing their other talents."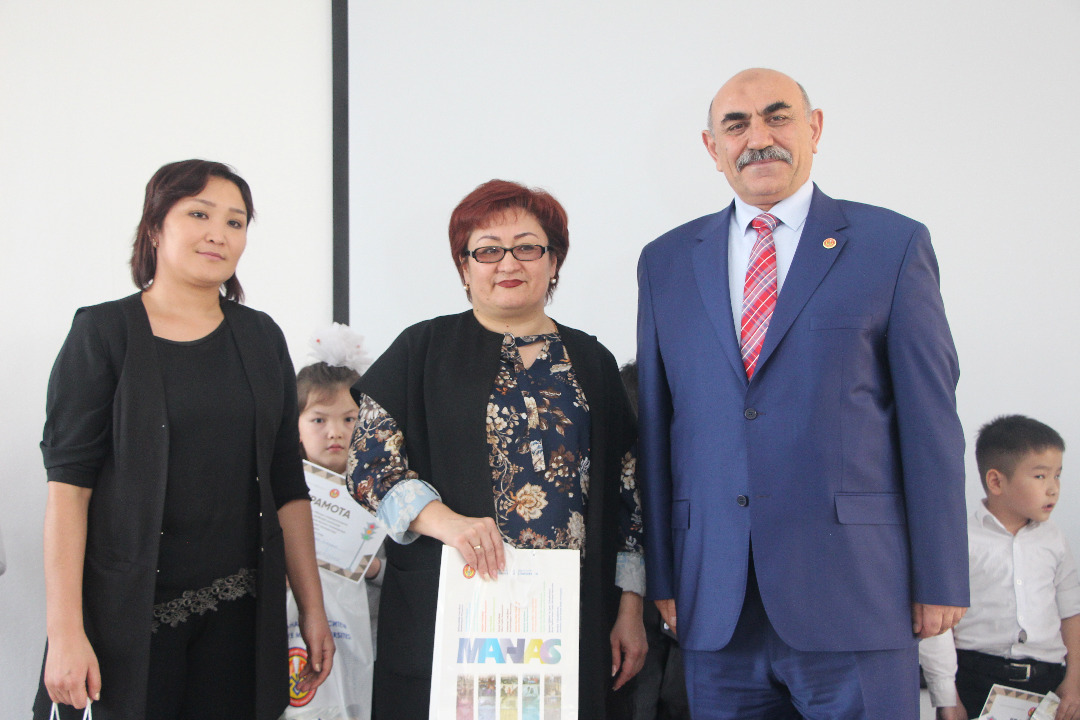 At the end of the awards ceremony an information meeting of Manas University took place for the 10-11th grades students. During the meeting an introductory video to the university was shown, and detailed information on the conditions of the institution was provided. At the same time the students received answers to their questions.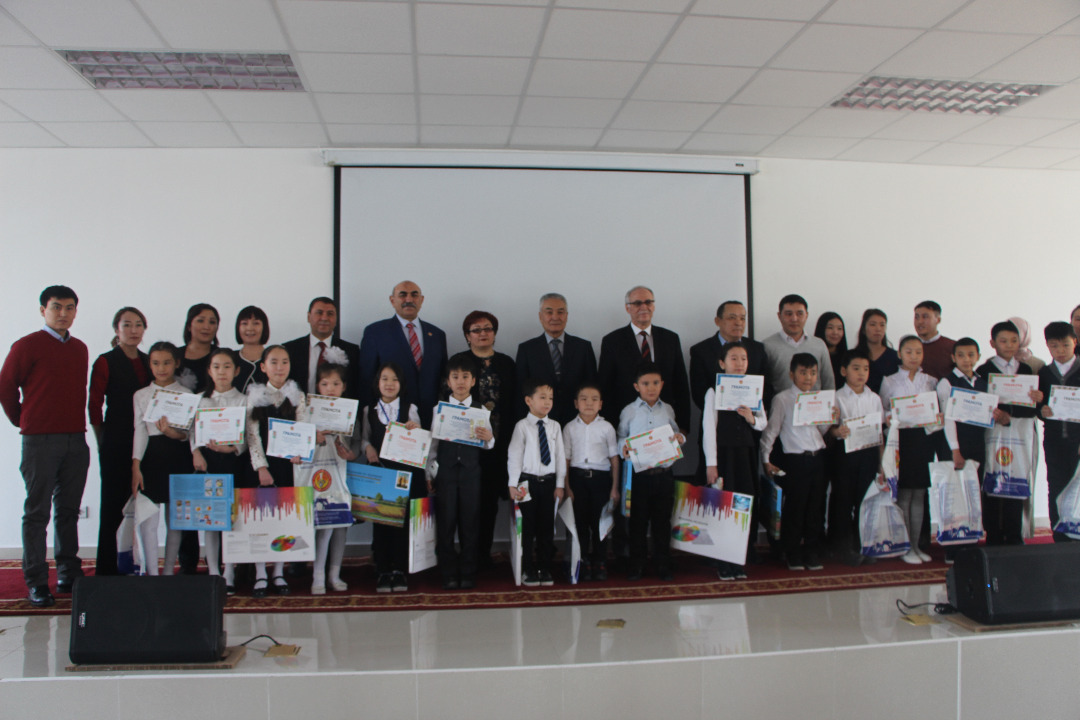 We note that the campaign is organized by Manas+ team under the leadership of the Branch of Students and Graduates Affairs of the Students Affairs Office.
Prepared by Aksaamai Nazarbai kyzy

Translated by Bermet Kozhoshova