The Ak-Niet Club Marks its 5th Anniversary
On February 20 of this year the Ak-Niet Charity Club marked its 5th Anniversary. At the event famous signers and students presented their artistry.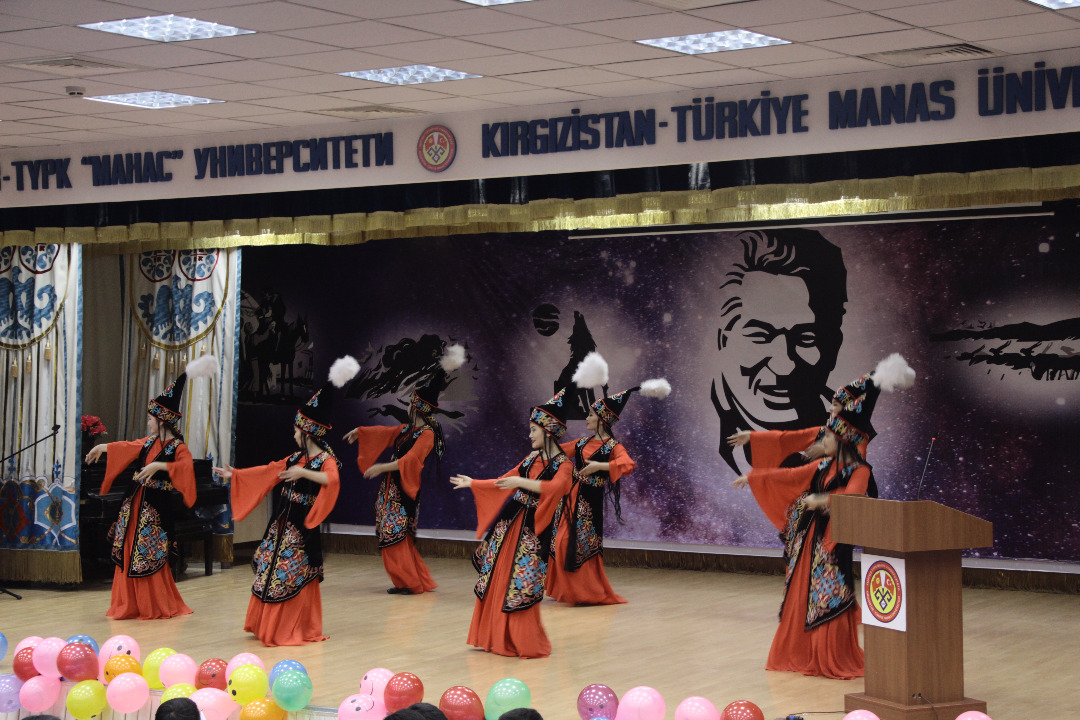 During the concert programme a video of the charity activities carried out by the club in five years was shown. Famous signers Adilet Azimov, Aftandil, Tolgonai Arzykeyeva, Ilgiz Abdaliyev, Nelya, and a graduate of the university, Urmat Usenov, performed on stage.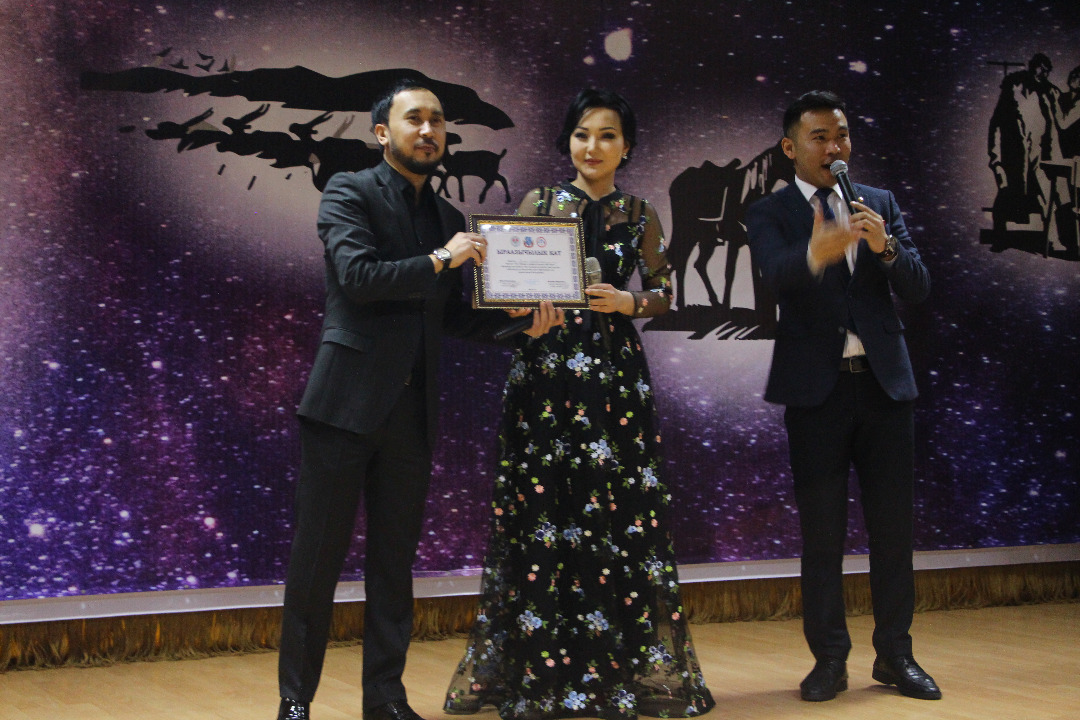 In addition, the comedy clubs of the Kyrgyz National Agriculture University, Kyrgyz State Law University, and Manas University (Maga Jagat Club) and Evol dancers showed their talents. Famous graduate of the university, Urmat Borchenov, acted as a host.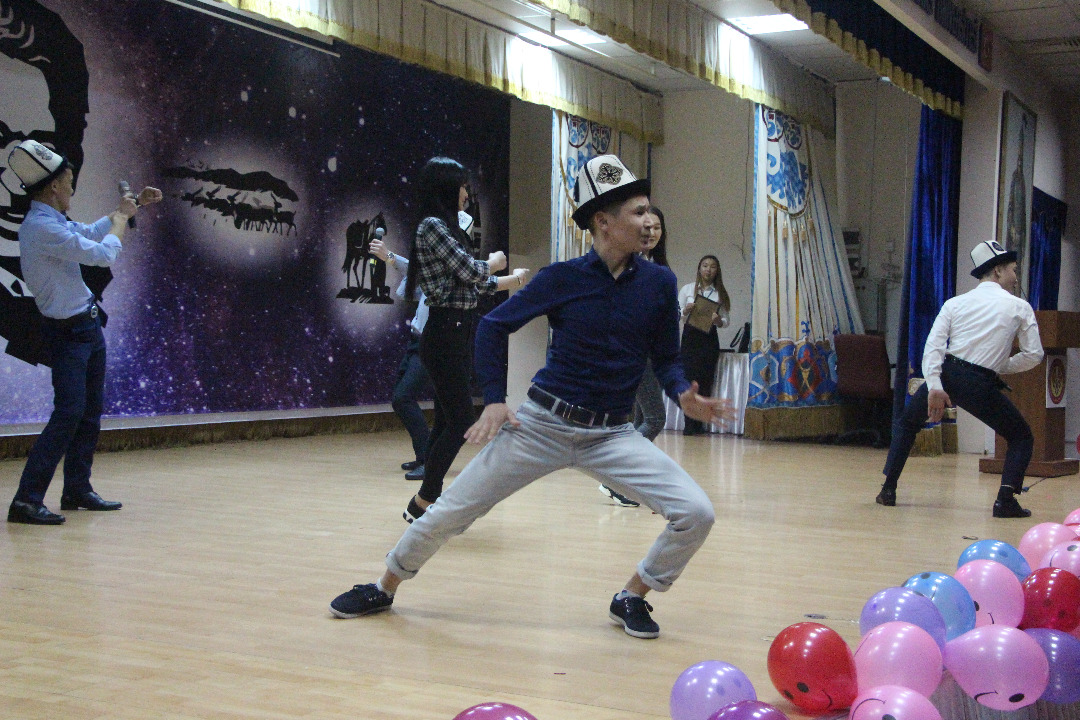 At the end of the event the participants and the heads of clubs were presented with appreciation certificates. Moreover, former leader of the club, Tynchtykbek Mairambek uulu, passed his responsibilities on to Askar Abdukaimov.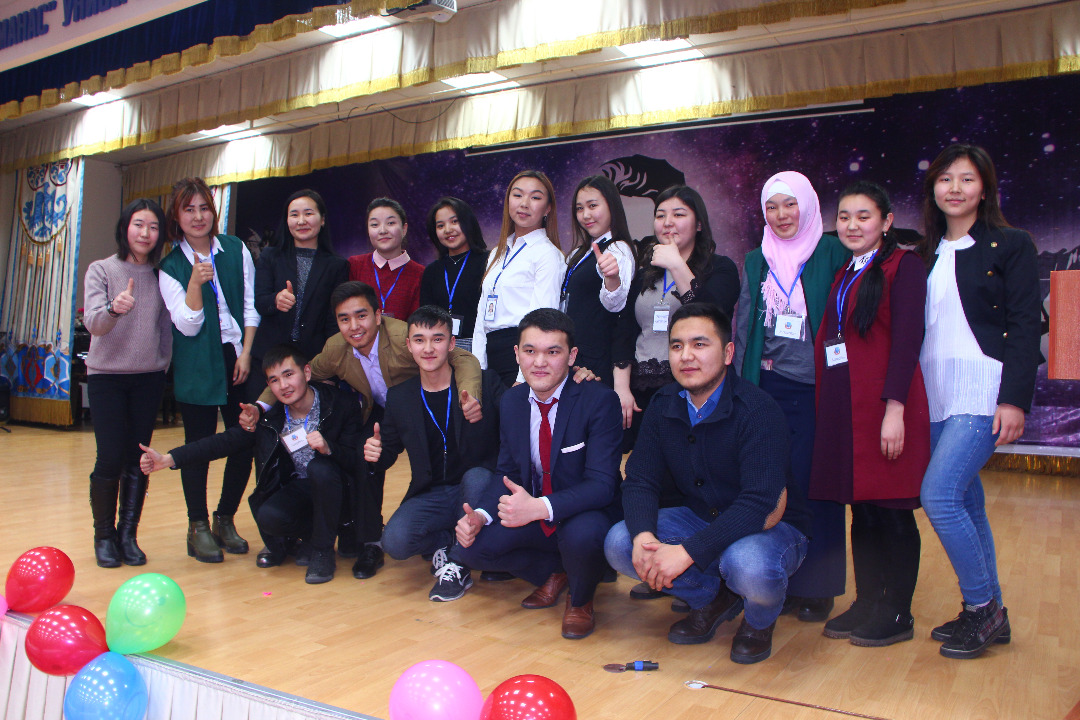 We note that the Ak-Niet Club is working under four projects, namely "Ochpos Umut" (Everlasting hope), "Baarybyz birdeibiz' (We are all equal), "Balam balaluu bolgondo bilersing" (My child, you will understand when you become a parent yourself), and "Biliming menen bolush" (Share your knowledge).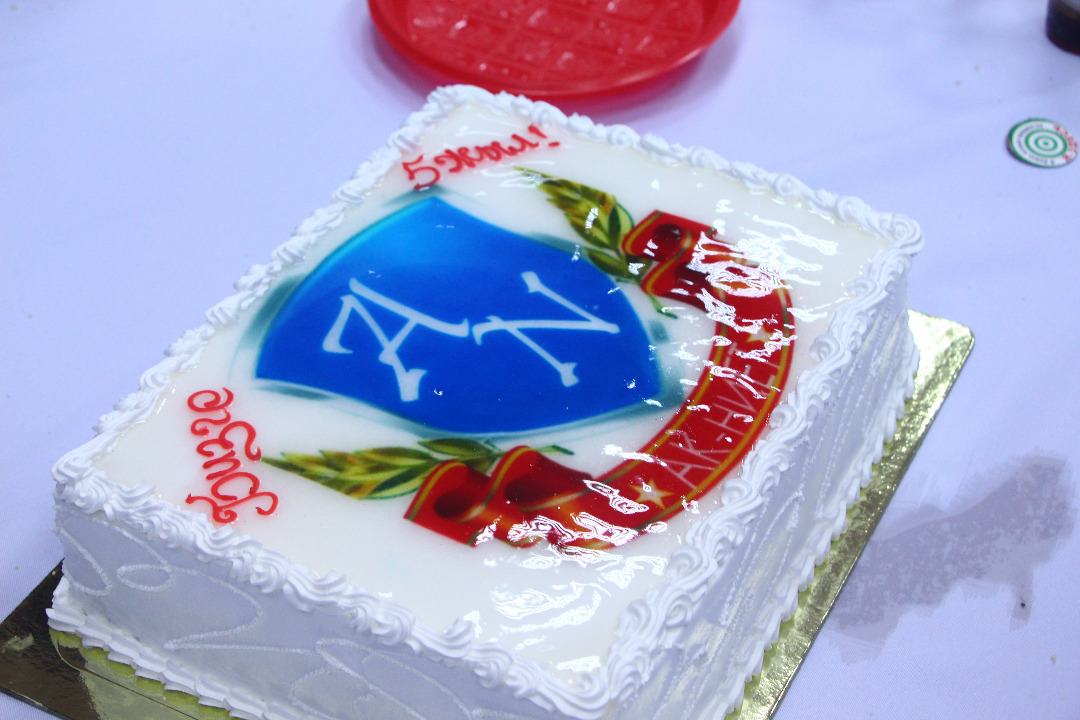 Prepared by Aksaamai Nazarbai kyzy

Translated by Bermet Kozhoshova