Active Students Invited to Dinner with Rector
On February 22 of this year on the second floor of the Civil Constructions Building the Rector's dinner was held. The event was attended by the most active students of the university, the Student Council, International Students Coordinating Office.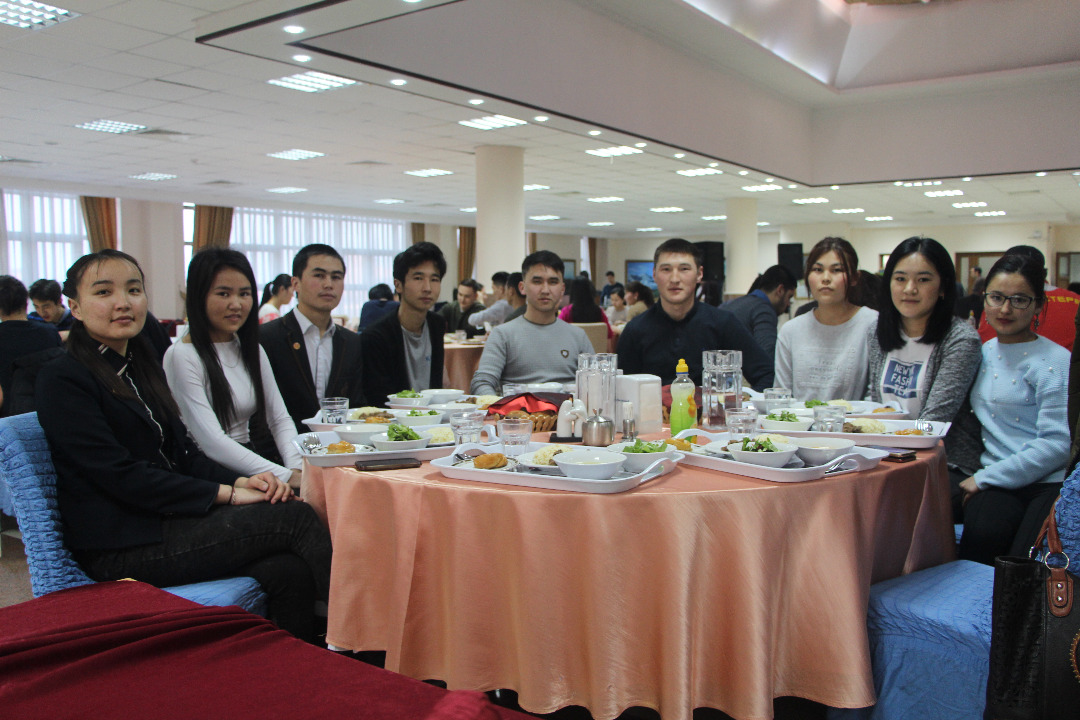 At the dinner the Rector, Prof. Dr. Sebahattin Balci, said: "When I was appointed as Rector, I had a goal to make the institution the top university. We have achieved our aim, and we have ahead of us a lot of work to be done, goals to be reached.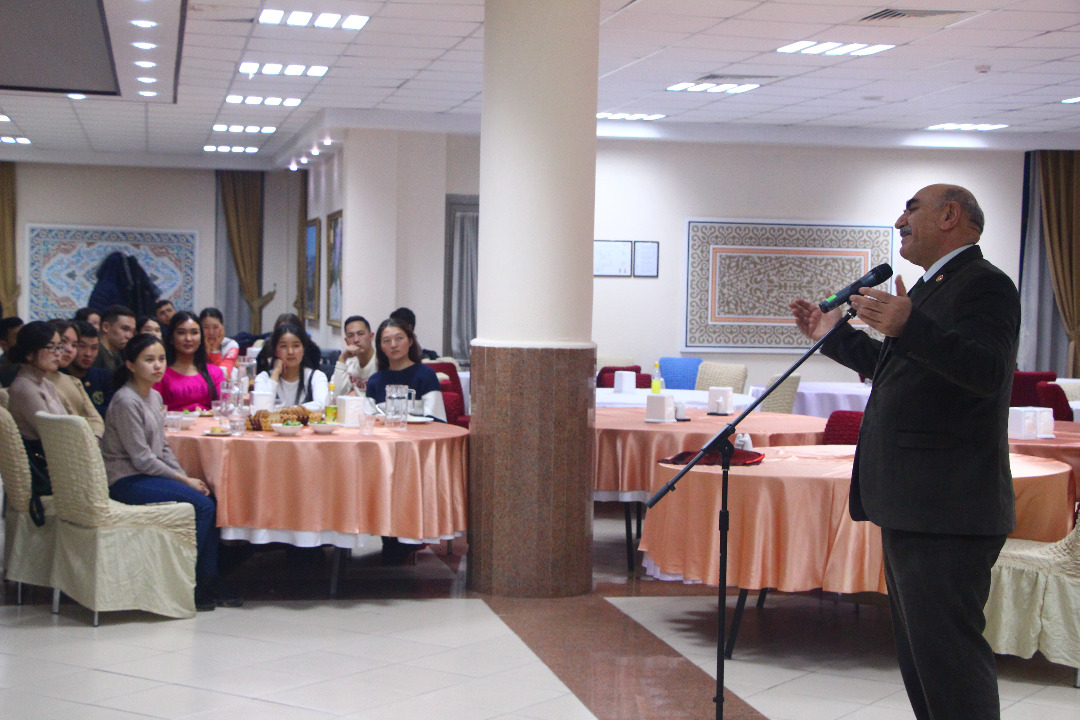 We have succeeded through the contributions of every student. Each of you possesses a certain skill, trait."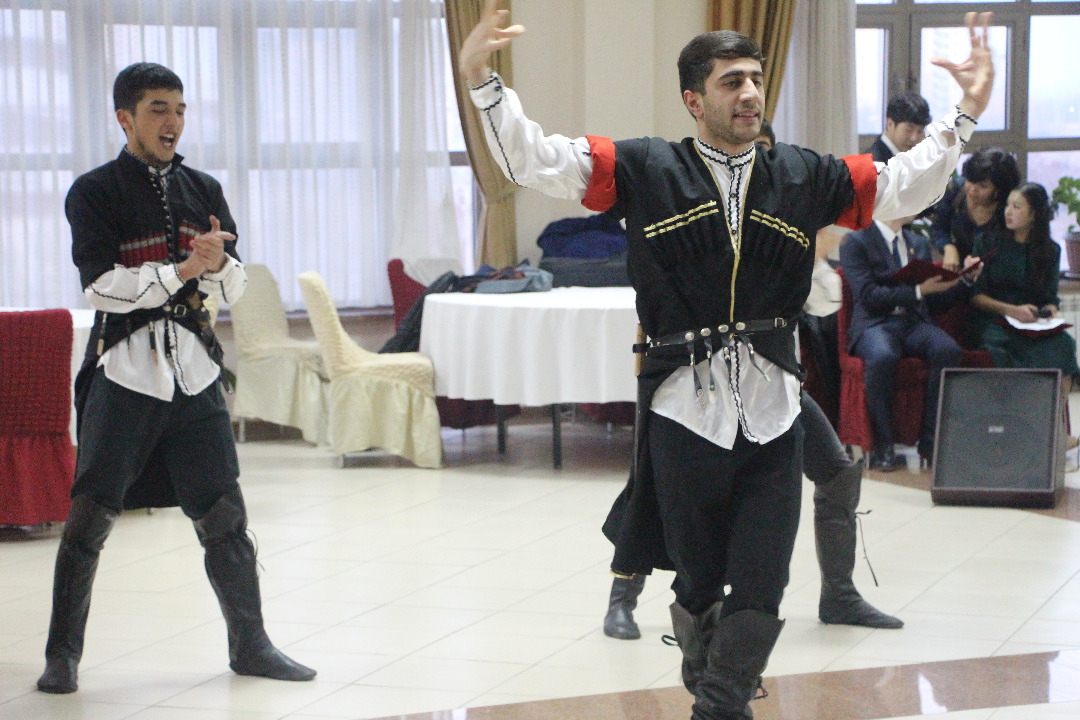 During the event a short concert prepared by students was held.
Prepared by Nurzat Kazybekova

Translated by Bermet Kozhoshova