Annual student council elections
The student council elections were held on 13 October 2016 for new 2016-2017 academic year. Election was organized to form members of the Student Council Senate. In this event participated rector of KTMU Prof.Dr. Sebahattin Balci, co-rector Prof.Dr. Asylbek Kulmirzaev, vice-rectors, the old Student Council members and representatives of the departments.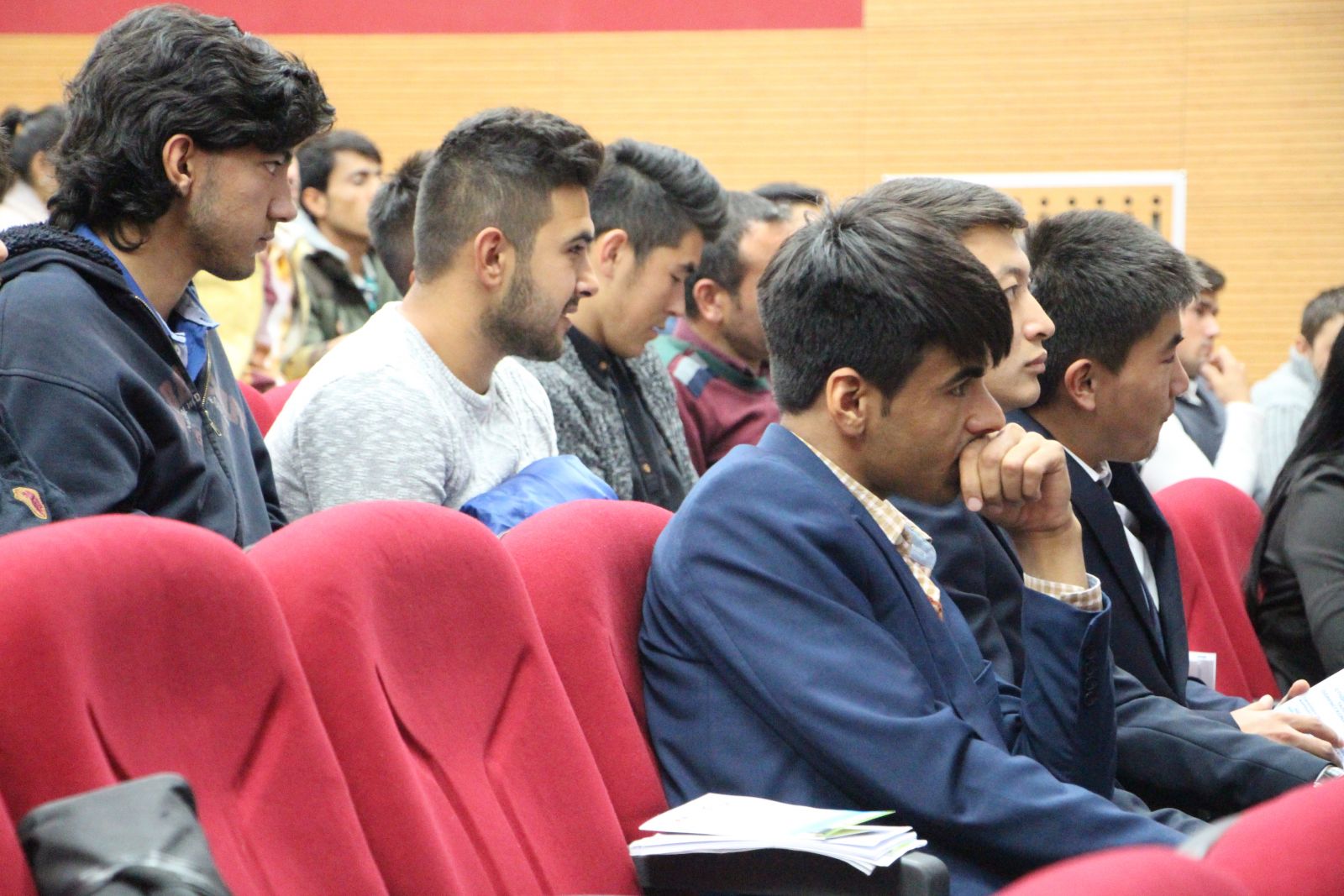 According to the result of the election as a winners Zalkar Akylbek Uulu, Aizirek Muktarova, Nurseyit Nasirov, Aiganysh Abdullaeva, Atilla Guven, Atakan Arslan,Narman Yusupov accepted to Governing Branch and Alina Tilekteshova, Kerem Tosun, Salim Akbash were chosen for Monitoring Branch.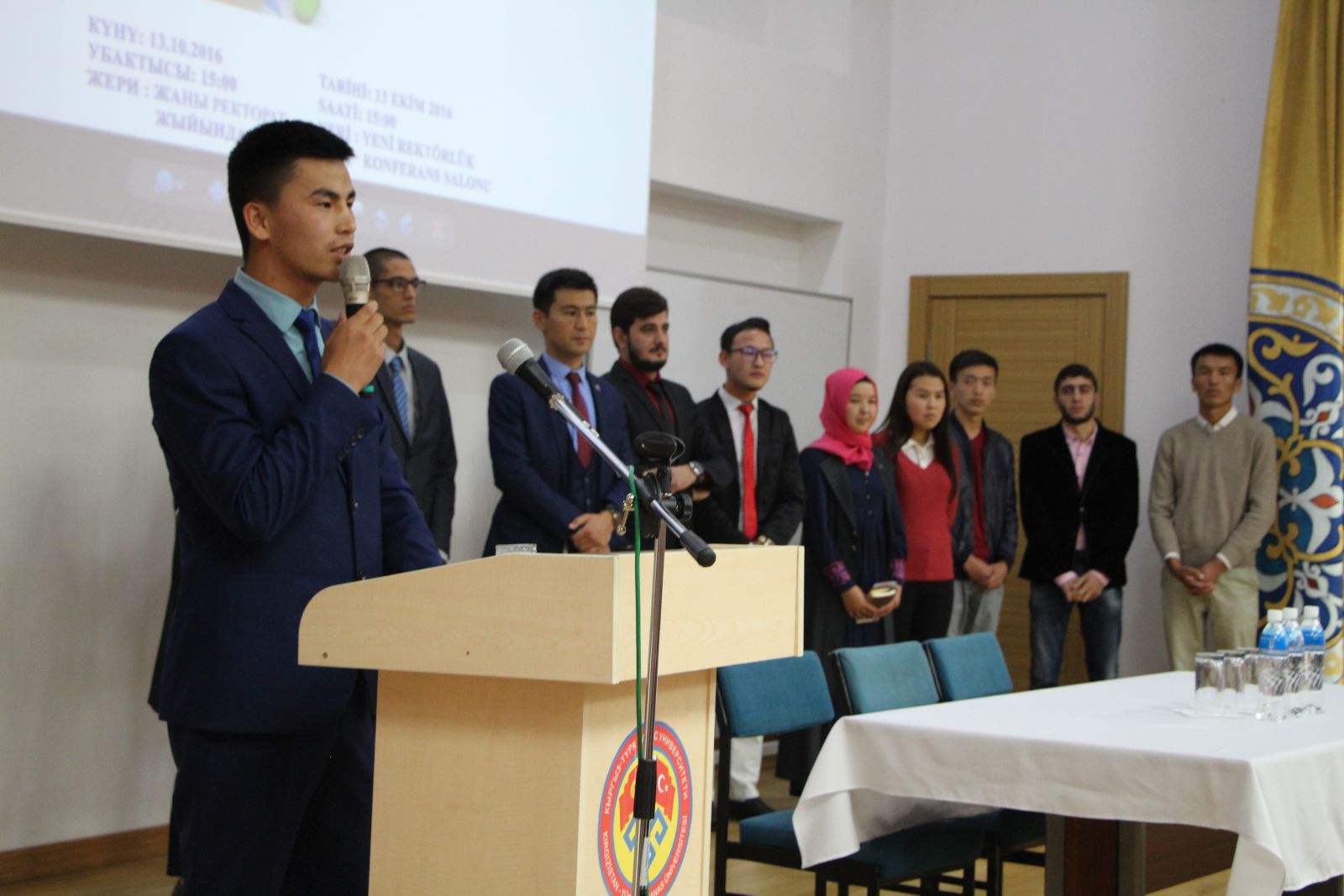 In 14 of October there was an election for president and co-president of the student council and as a president of the Student Council was chosen Zalkar Akylbek Uulu, as a co- president Atilla Guven and as a general secretary nominated Atakan Arslan. Also Salim Akbash was chosen as a chairman of the Monitoring Branch.