'Friendship, Education and Motivation'
The Personal Growth Club under the Student Council held a seminar entitled 'Friendship, Education and Motivation' On September 27. As The fırst guest of 2018-2019 academic year was the University Rector, Prof.Dr. Sebahattin Balci.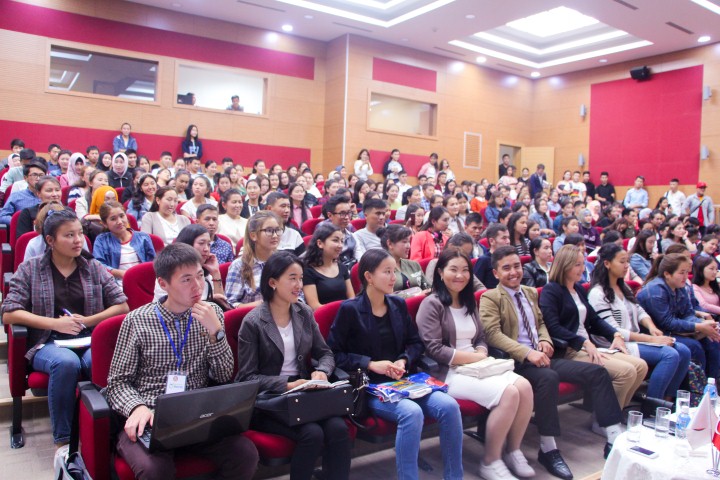 In his speech, he noted the importance of friendship, education and motivation in the life of every person:"Learn, use your knowledge to reach your aims. But most importantly, don't lose your humanity. Try to be useful to society, if you are being useless to yourself, you can't be useful to the family, to the society, to the country",-he said.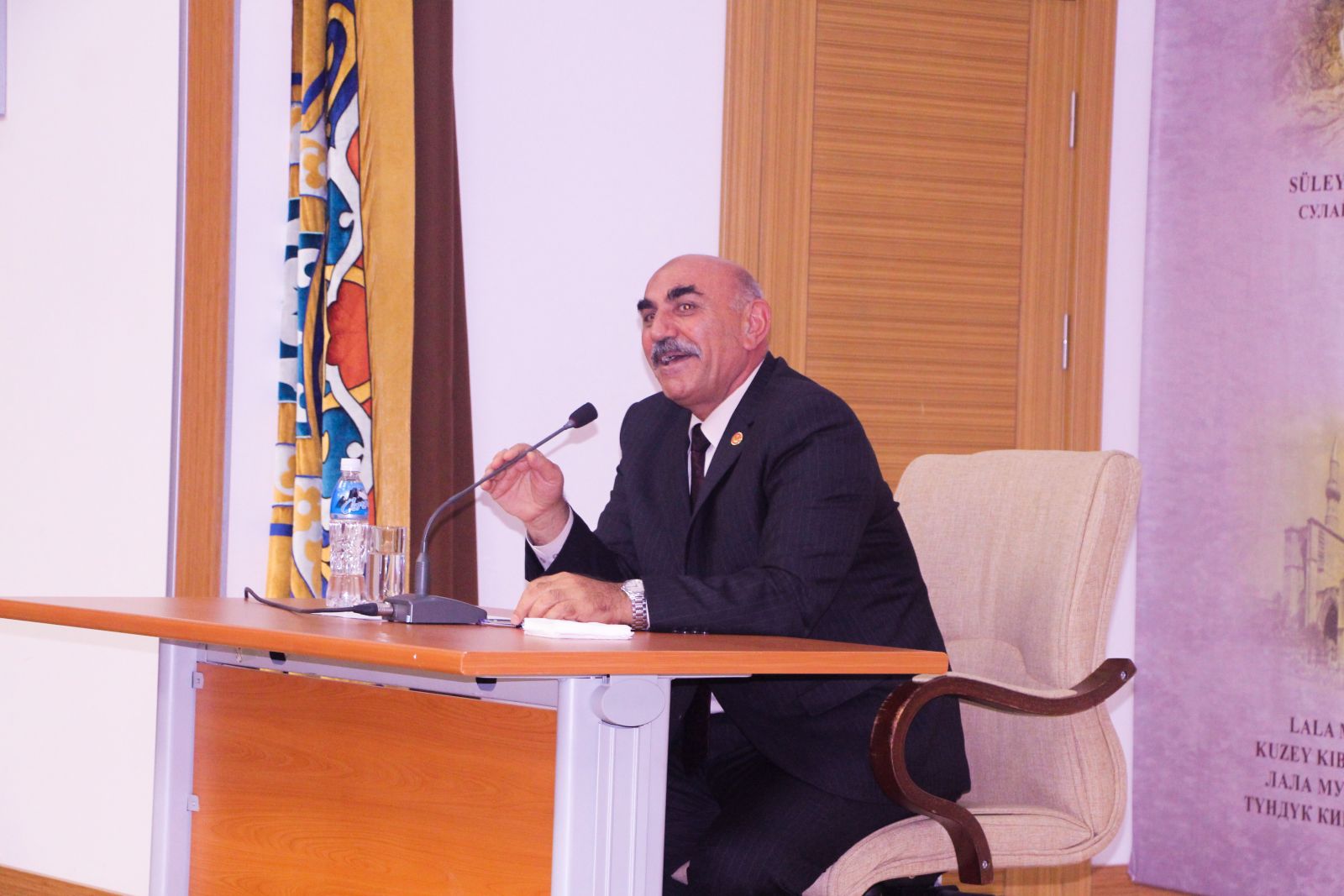 In addition, he said that the university has all the conditions to study, and our graduates are currently working in 34 countries in the world. At the end of the meeting the students that attended the event received answers to their questions. The Rector of the university presented with letter of thanks from the club.