"Let's speak Turkish!" project goes on
Every Saturday in our university project "Let's speak Turkish!" is continuing its work.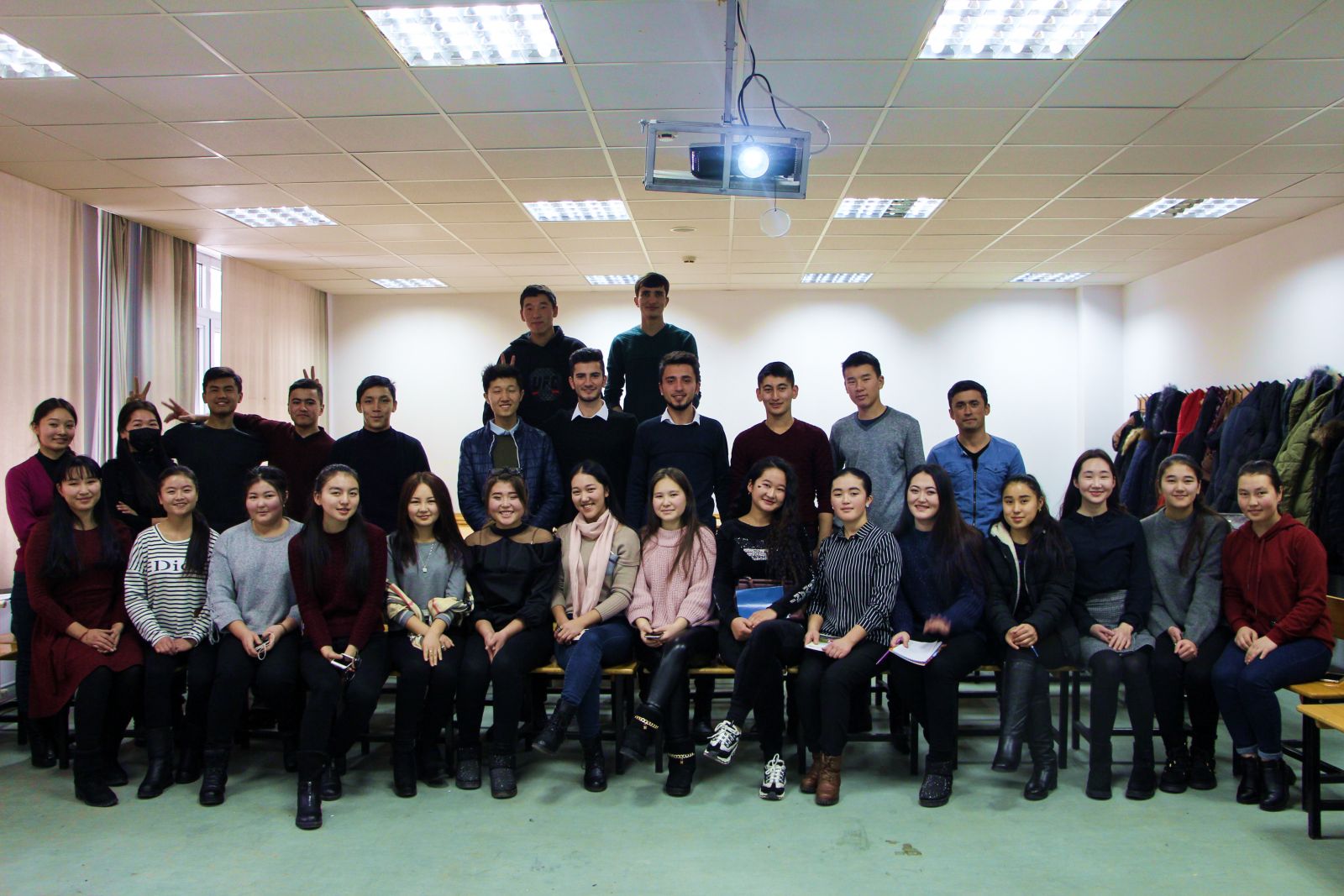 The lessons are conducted by the Turkish students in upper courses. During the lessons interesting games are played and various methods are used.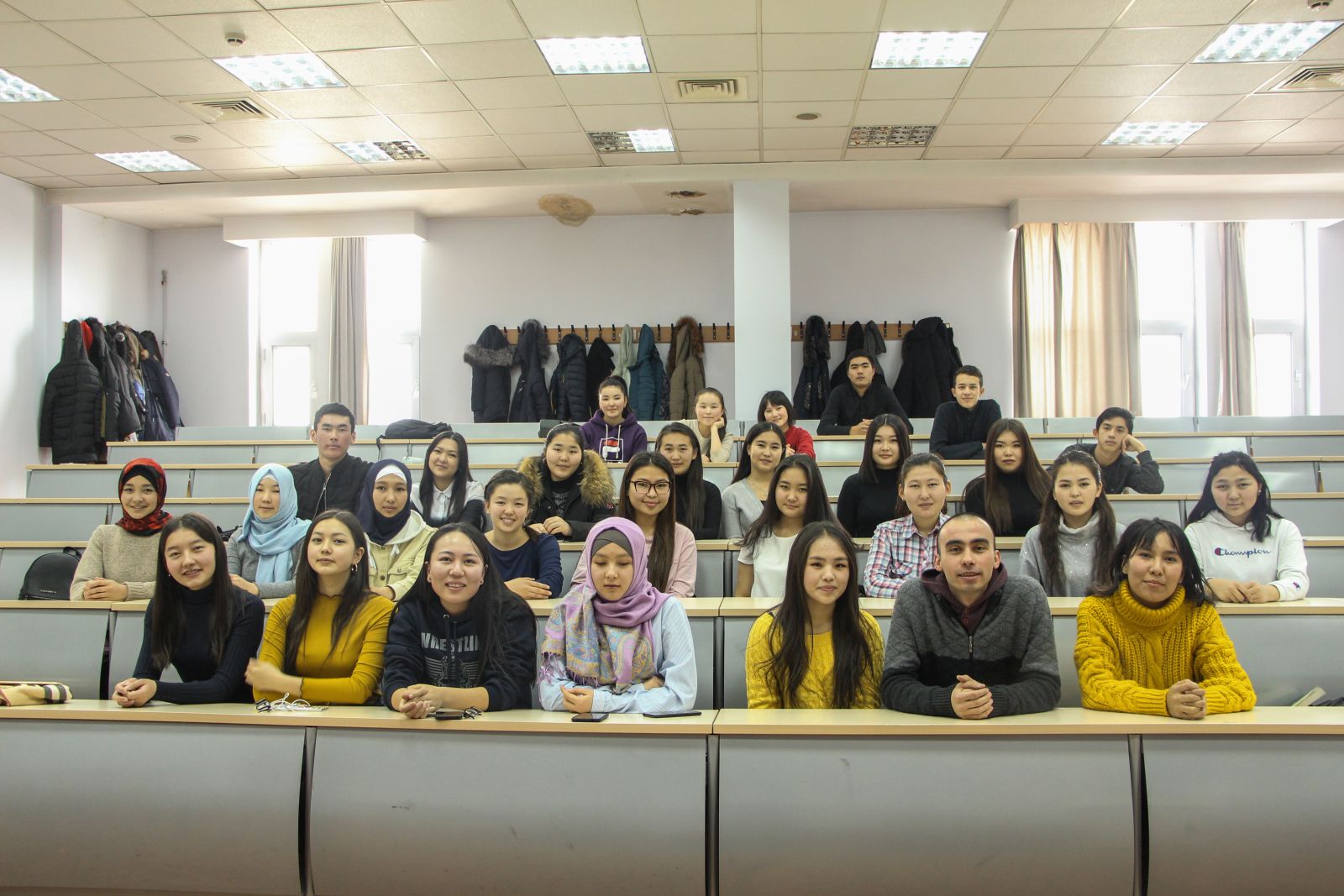 The aim of the project, is to help students in learning and practicing of the Turkish language. On December 8, at the meeting, the head of the project Orhan Ayaz Uluturk has shared general information about the project.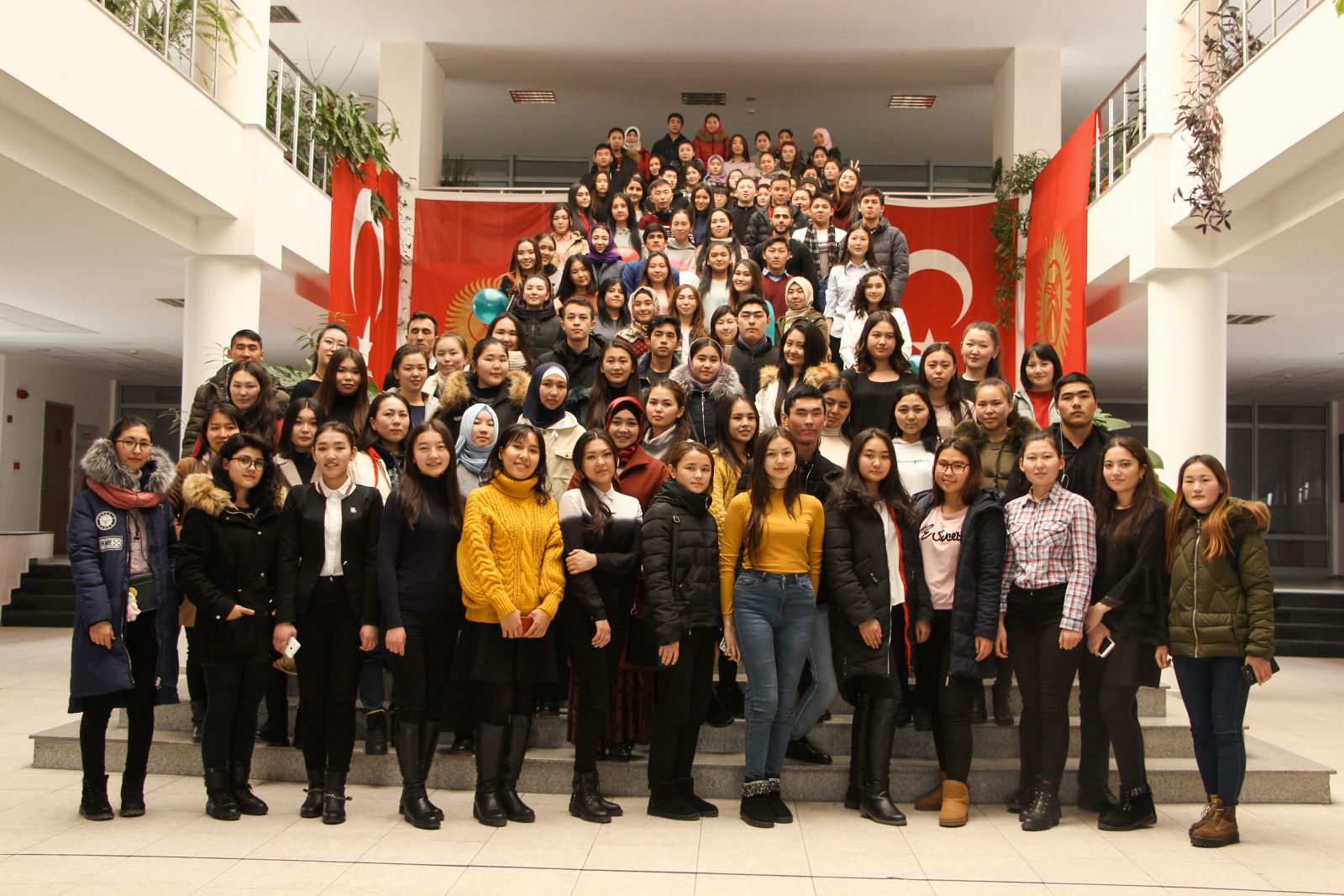 Recall that, this year the practicing lessons has been conducting for 5 years.
Prepared by: Melis kyzy Loise

Translated by: Timur Bapiev