Another orientation program of the University
On February 15, the orientation program of our University was held for the 9th grade students of the "Voenno-Antonovka" orphanage. The event visited about 30 students along with their teachers. They all got broad information about the university.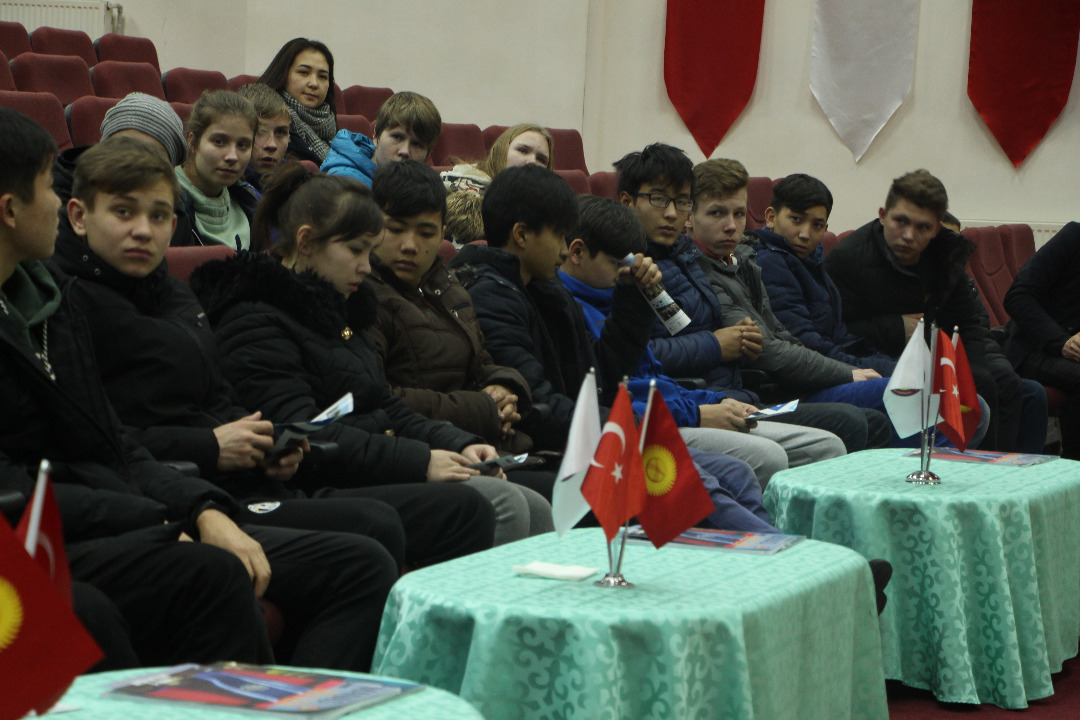 During the orientation, students watched the University's orientation video, they were provided with the information about the faculties, and about application process to the University. Also, they have visited buildings of the faculties, TV, Radio studios, dormitory and libraries.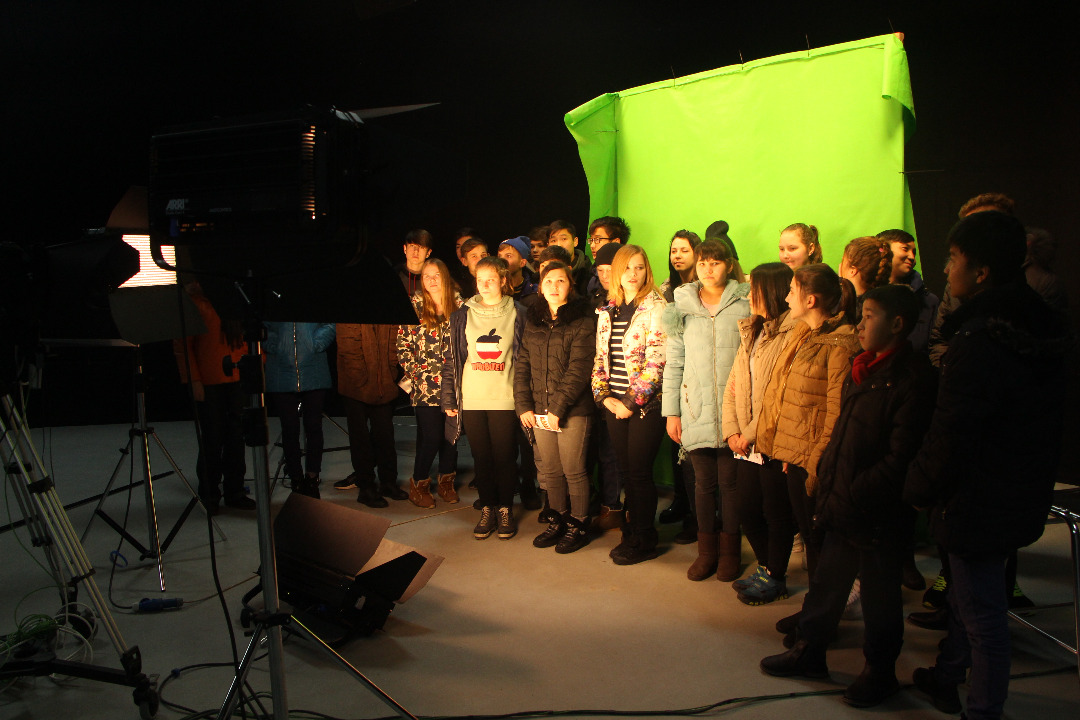 Teachers who instruct students shared with their opinion: "The conditions of the University are truly the best. Students are looking forward to study at this University. It seems, that this is the most appropriate place to obtain worthy education. We hope that our children will be as well studying here".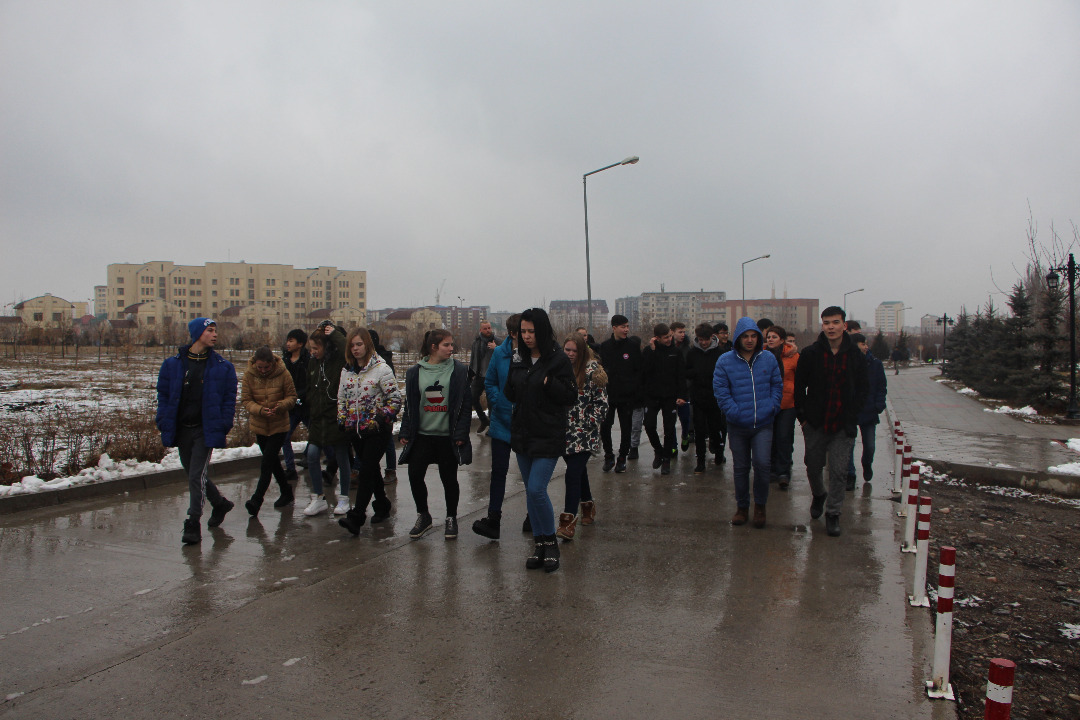 Prepared by Aksaamay Nazarbay kyzy

Translated by Timur Bapiev