The game "National heritages of the countries" continues
On February 20, the second intellectual game between universities the "National heritages of the countries" was held in our university. The topic of the game was "National heritage of the Tajikistan". Rector of the university, Vice-Rector, press spokesperson of the Embassy of the Republic of Tajikistan and teams from 8 universities participated in the competition.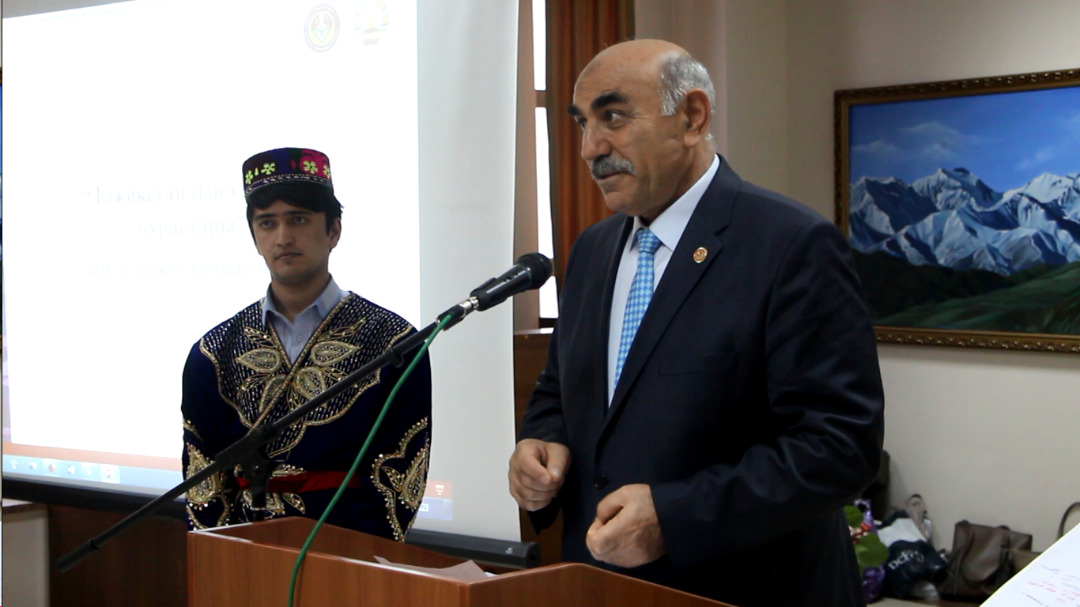 The event was conducted by the International Students Coordination of the KTMU, to strengthen peace and friendship among nations and to increase general knowledge of students.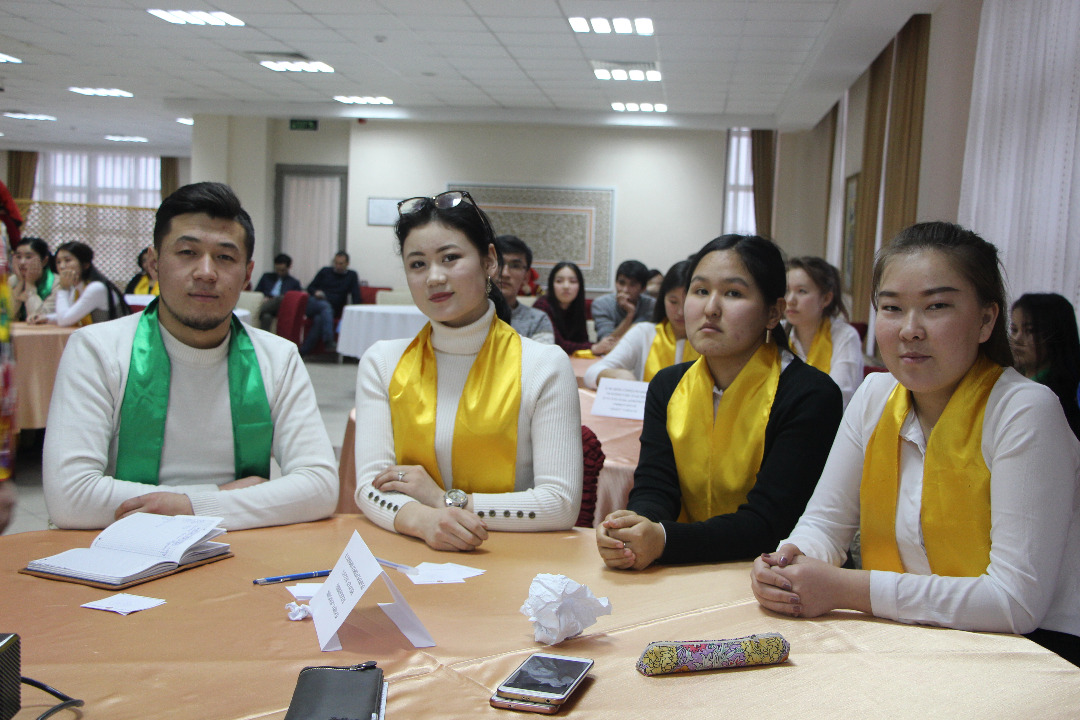 At the opening of the event, KTMU's promotional film was shown and then the rector of our university Prof. Dr. Sebahattin Balci had speech. After, the press spokesman of the Embassy of the Republic of Tajikistan in Kyrgyzstan expressed his thanks to the organisers and wished to the teams success.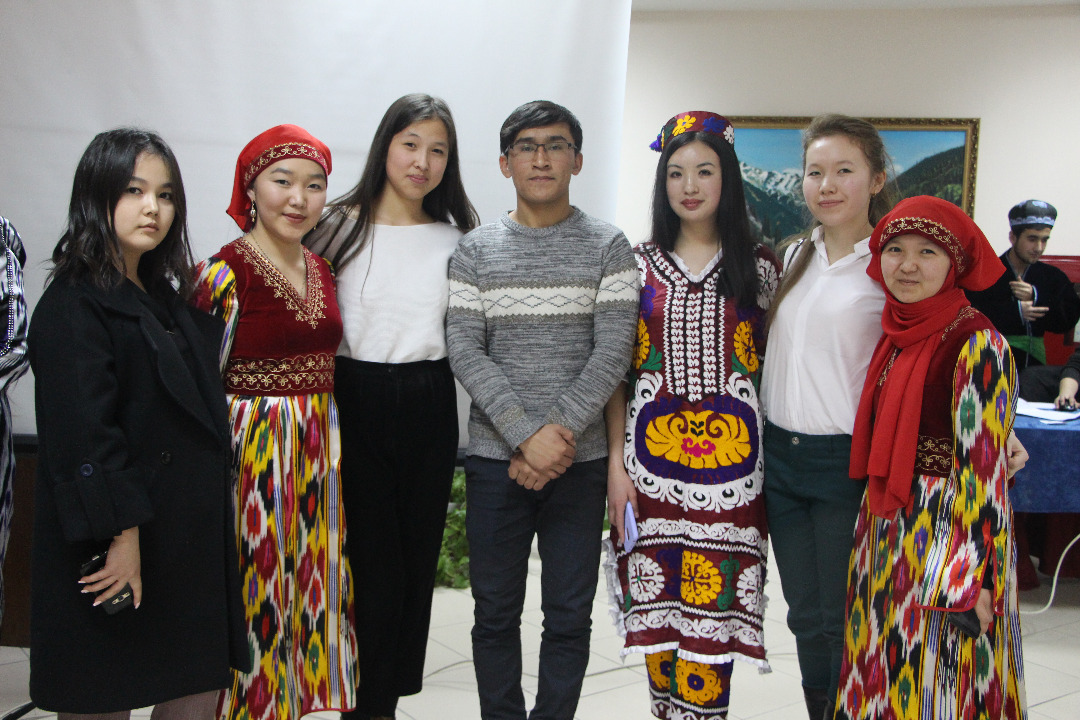 The head of the panel of jury was Roza Abdygulova, who is the academic staff member of the Department of History. Other jury members were: head of the Students and Alumnus Coordination Office Kiyal Turdakunova and Hasan Zarifov President of the Vorisoni Rudaki Organization.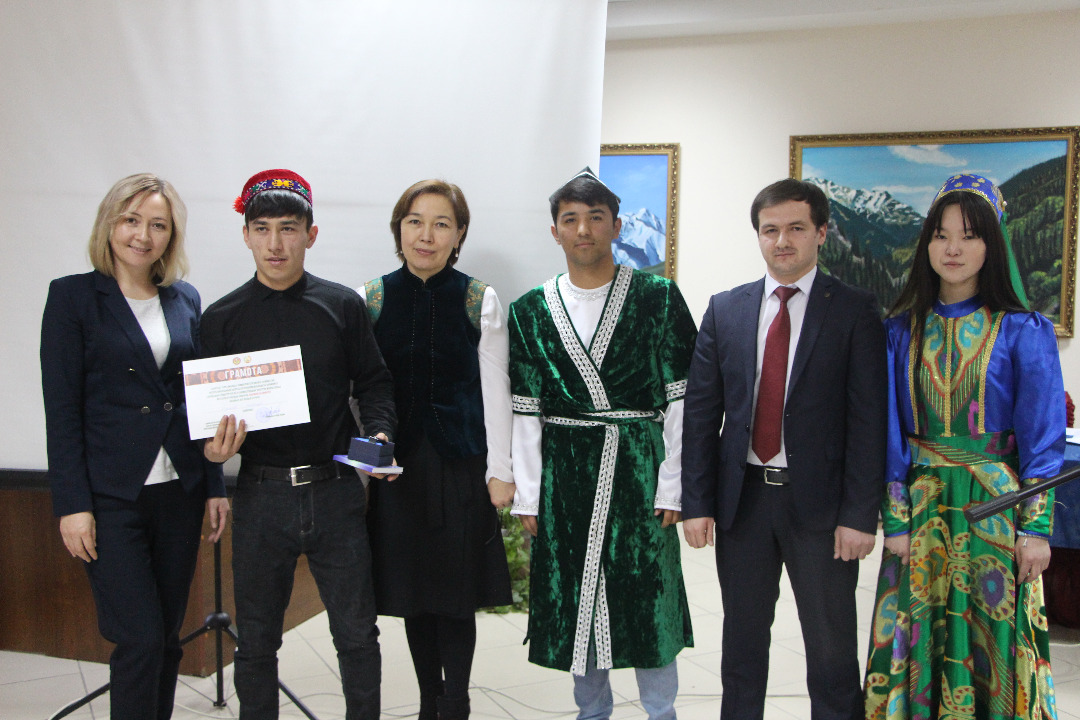 The competition consisted of two rounds, a team race in the first round, and the best player in the second round. At the end of the competition, first place took Kyrgyzstan-Turkish "Manas" University; Bishkek Humanitarian University took second place, while third place took the Kyrgyz State University named after I. Arabayev. As the best player, was selected a member of the Bishkek Humanitarian University's team. In the end during the closing ceremony, students were awarded with certificates and various gifts by the Embassy of the Republic of Tajikistan.
Prepared by Aksaamay Nazarbay kyzy
Translated by Timur Bapiev