Advises from Graduates' to the students
On February 14, 2019 the meeting with graduates of the Faculty of Agriculture was organised by the Students' Council.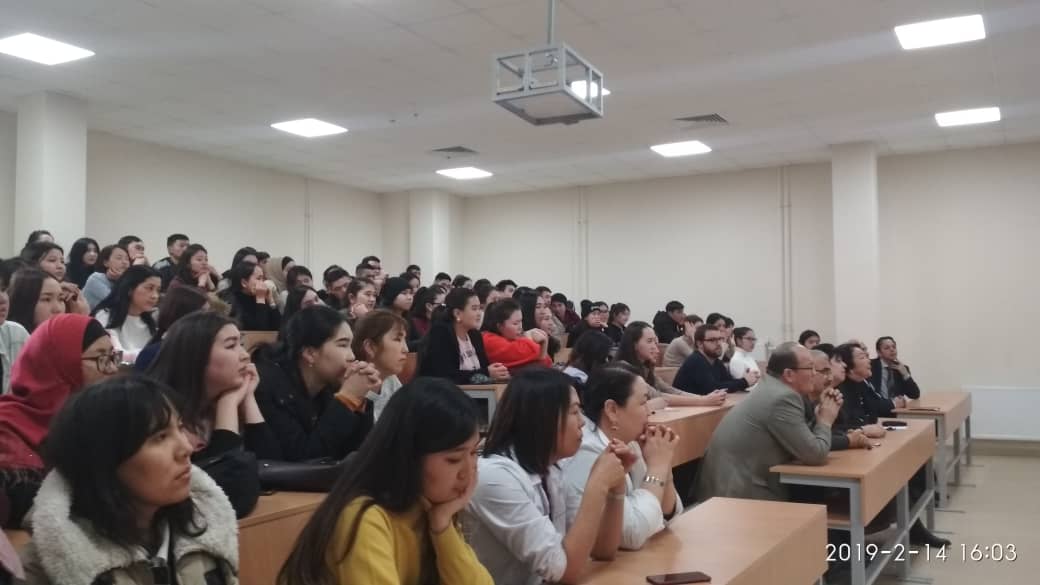 In the event, graduates of the KTMU, who work in the various agricultural organisations, laboratories have shared with their experience. They were young experts Bermet Beyshenkanova, Baktygul Askaralieva, Mukaev Mirlan, Ayzhan Shabdanova, Erkinbek uulu Bayimbet, Kamchybekov Nurbek, Ayzhamal Kulmanbetova, Ayzat Sulayman kyzy.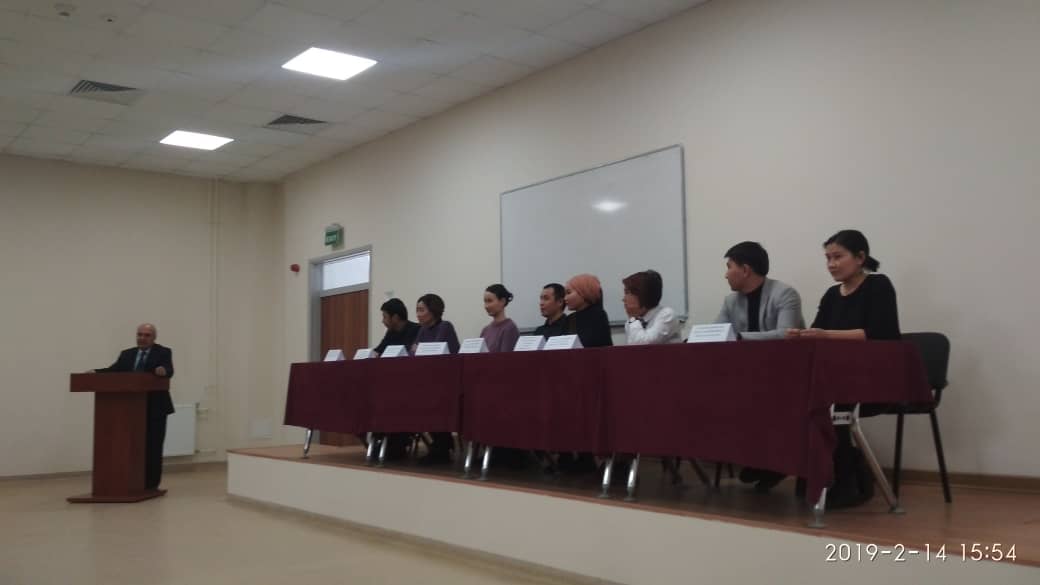 During the meeting, graduates of the Agricultural Faculty gave advises to the students. They told about what will wait students after the graduation. Graduates provided with the information about what should students do current time so as to get good job in the future. Besides of it, they have touched important topics about internship, passing practice, creating own project.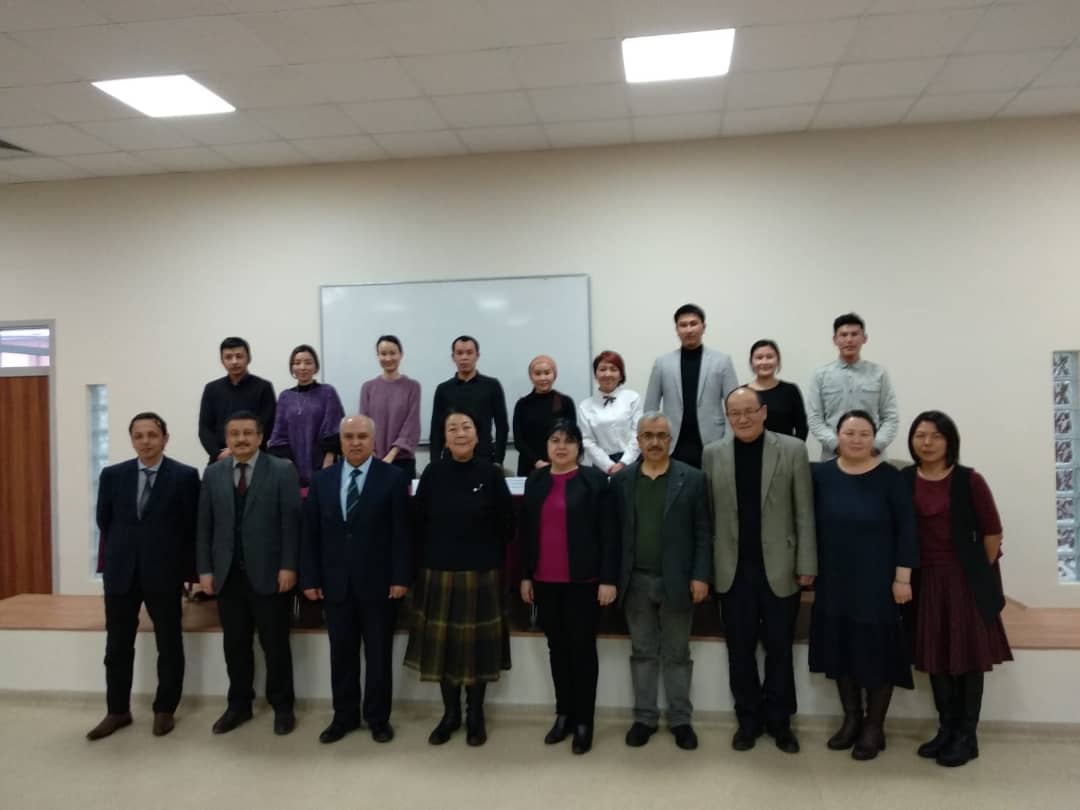 At the end of the meeting, students received answers on the questions that concern them.
Prepared by Akymbaev Altynbek

Translated by Timur Bapiev