MEETING WITH FACULTY OF NATURAL SCIENCES AND ENGINEERING FACULTY
The traditional chat meeting was held on February 28, 2019 with the students of the Faculty of Natural Sciences and Engineering Faculty. Our university's Rector, Vice Rector, Deans and students attended the chat meeting.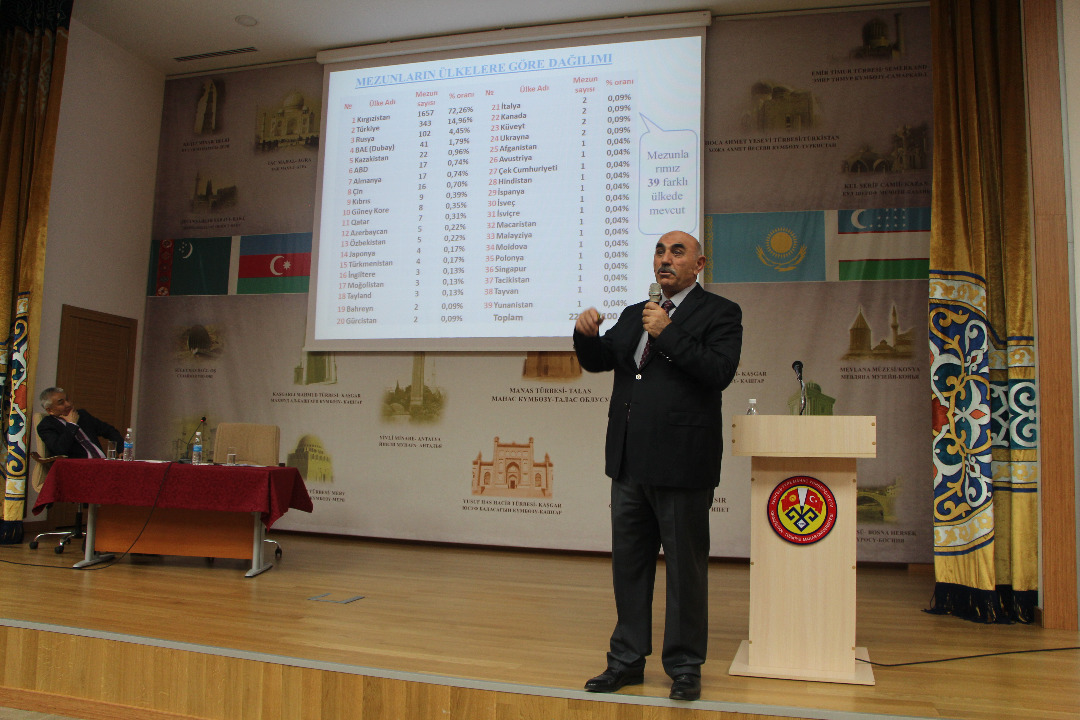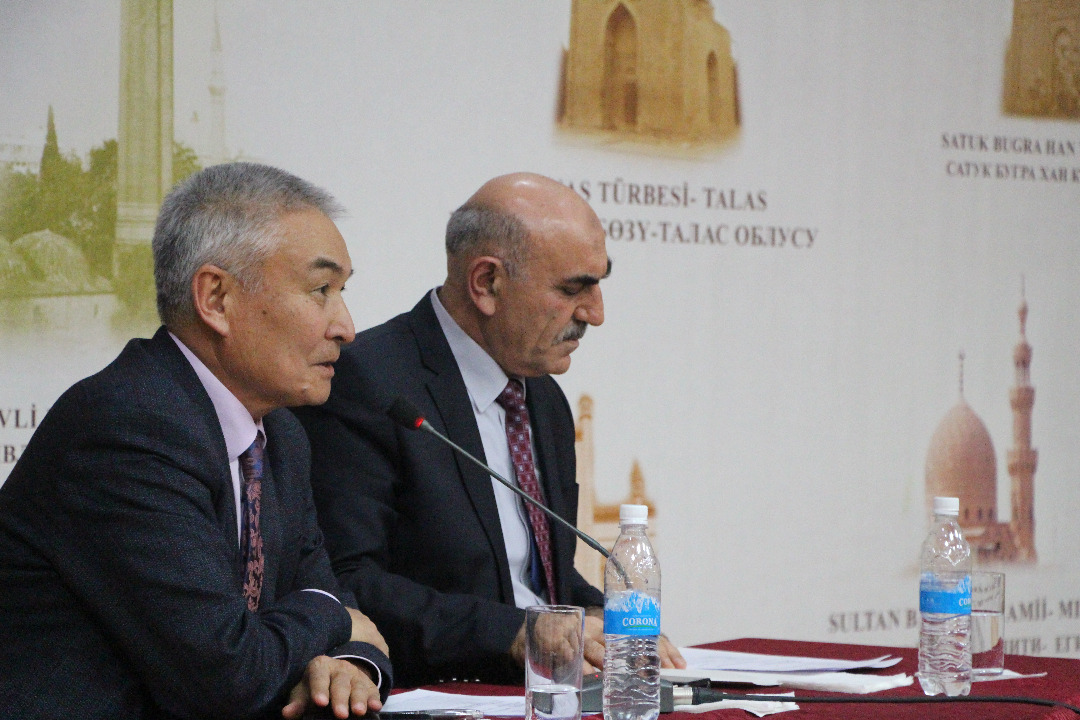 In the opening of the program, our university's promotional film was shown. Then, President of our University Prof. Dr. Sebahattin Balcı shared the employment statistics of the graduates in the 2017-2018 academic years as well as the employment statistics of the Faculty of Engineering and Natural Sciences' Faculties. He advised the students to work in teams, communicate correctly and he shared useful advises in reading books.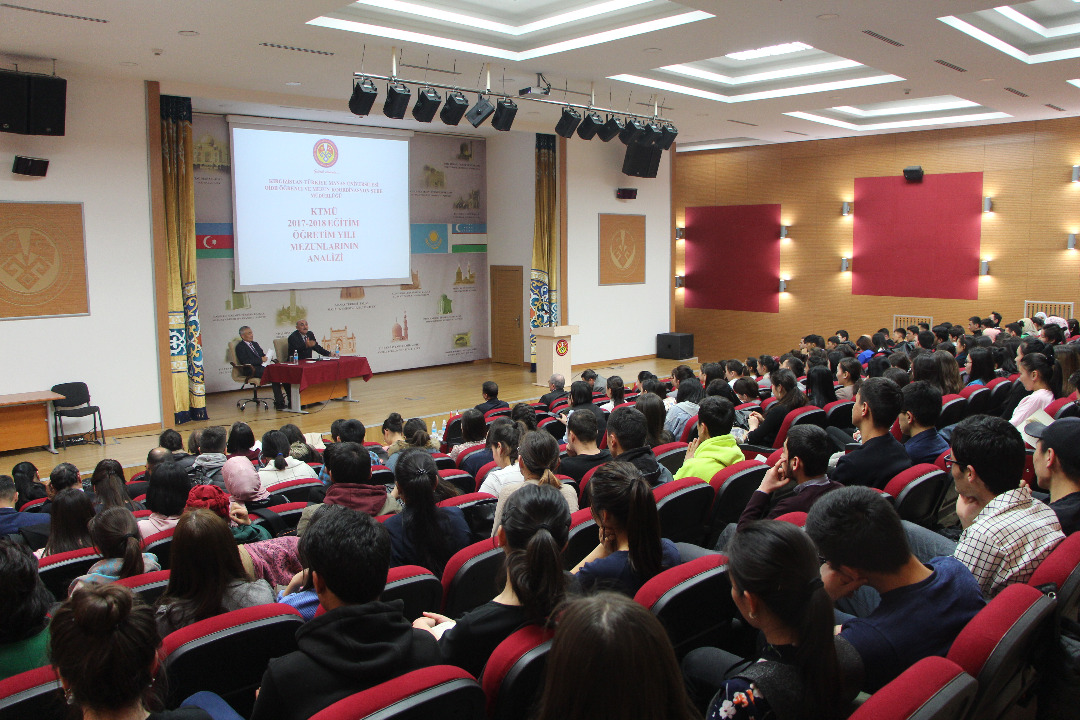 Our Vice-President Prof. Dr. Anvarbek Mokeev gave information about the employment of students.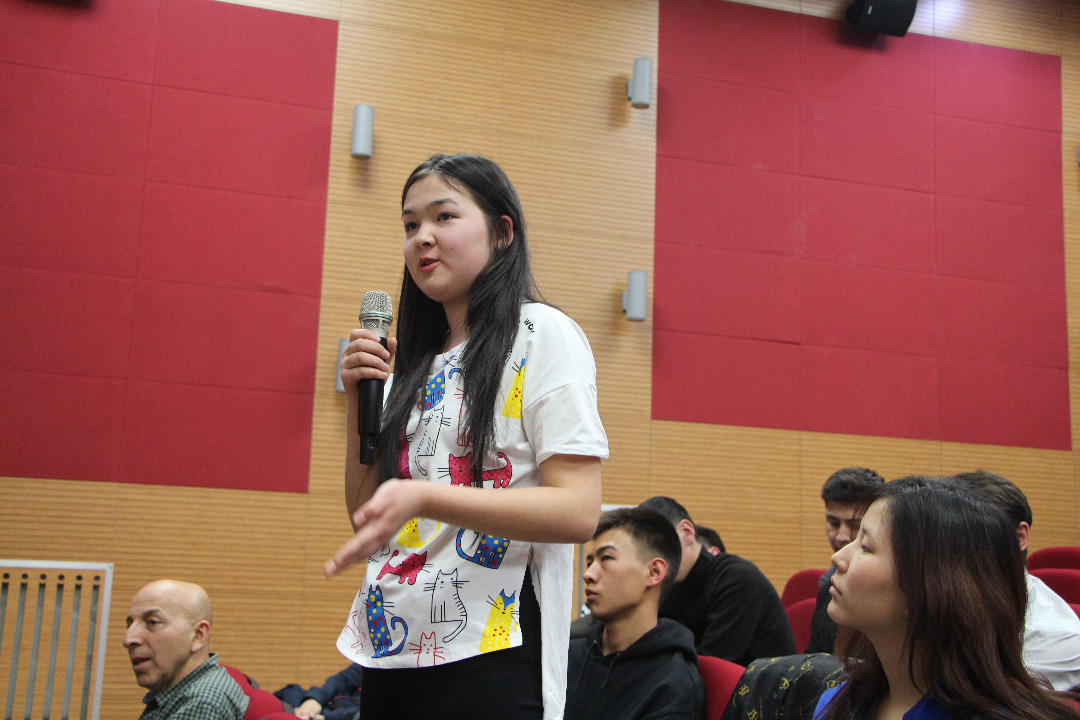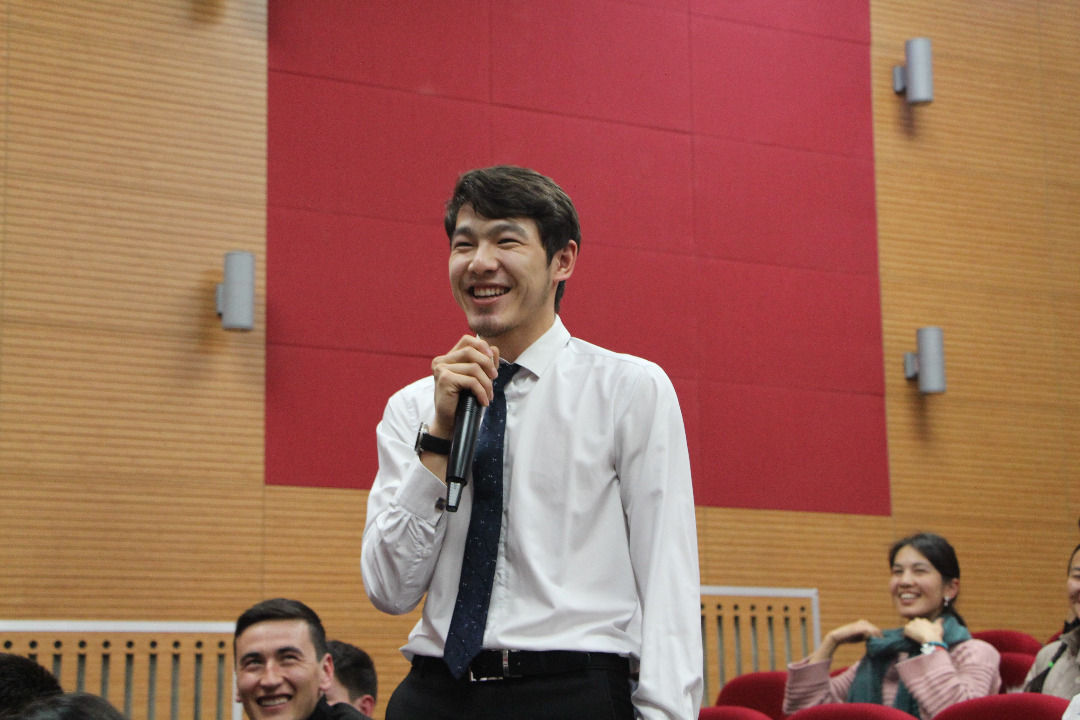 It is planned that the chatting meetings organized by the Student and Graduate Affairs Coordination Branch will be held with all faculties and colleges until May.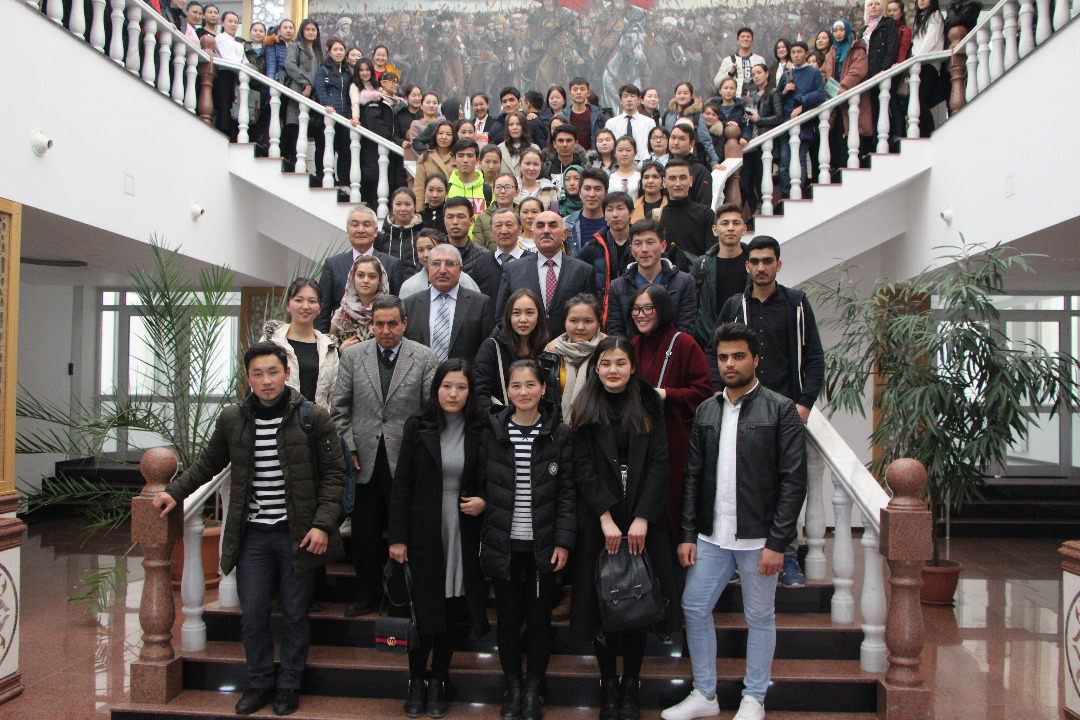 Translated by Timur Bapiev