Charity – mitigates the heart
On April 24, the event named "Spread the happiness" was held in the Faculty of Communication. It was organised by the "Ak – Niet" student club, which is under the Student Council. Children with disabilities from "Umut" house for disabled children were invited to the event. The small concert was shown to the children, games were played, and presents were gifted.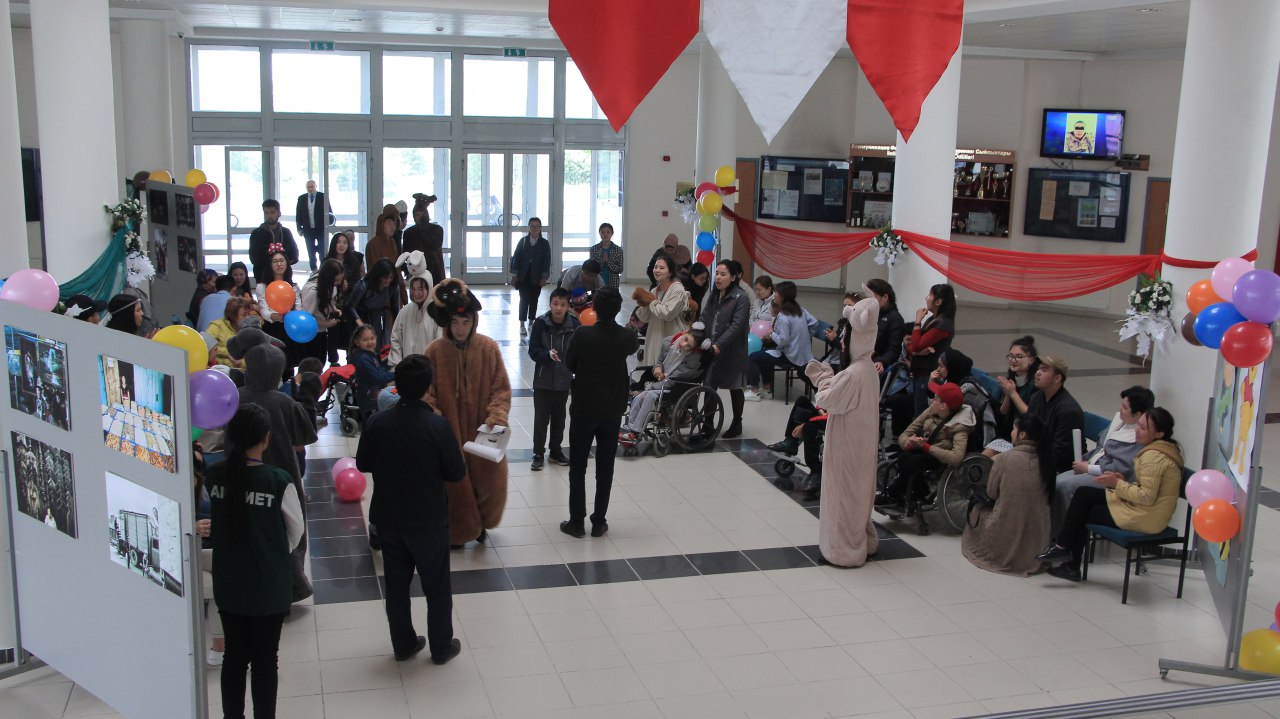 The President of the "Ak – Niet" charity club Askar Alimov told: "The smile of our babies is very important for us. Together with our club, we again did our best to make children happy".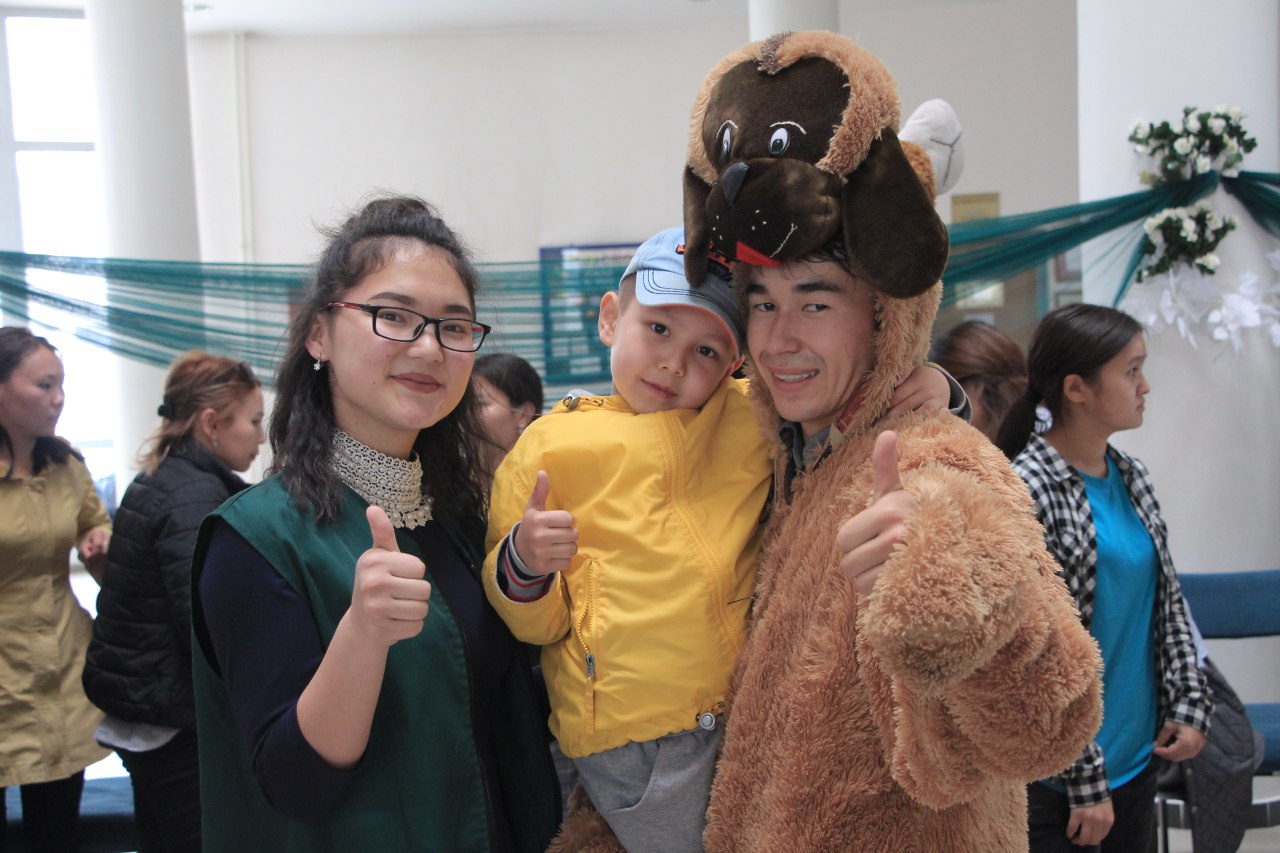 The educators of the children's home "Umut" expressed their gratitude to organizers: "Today's day went very well. Manas university always provides us with support. You cheered up our children and paid them attention, thank you".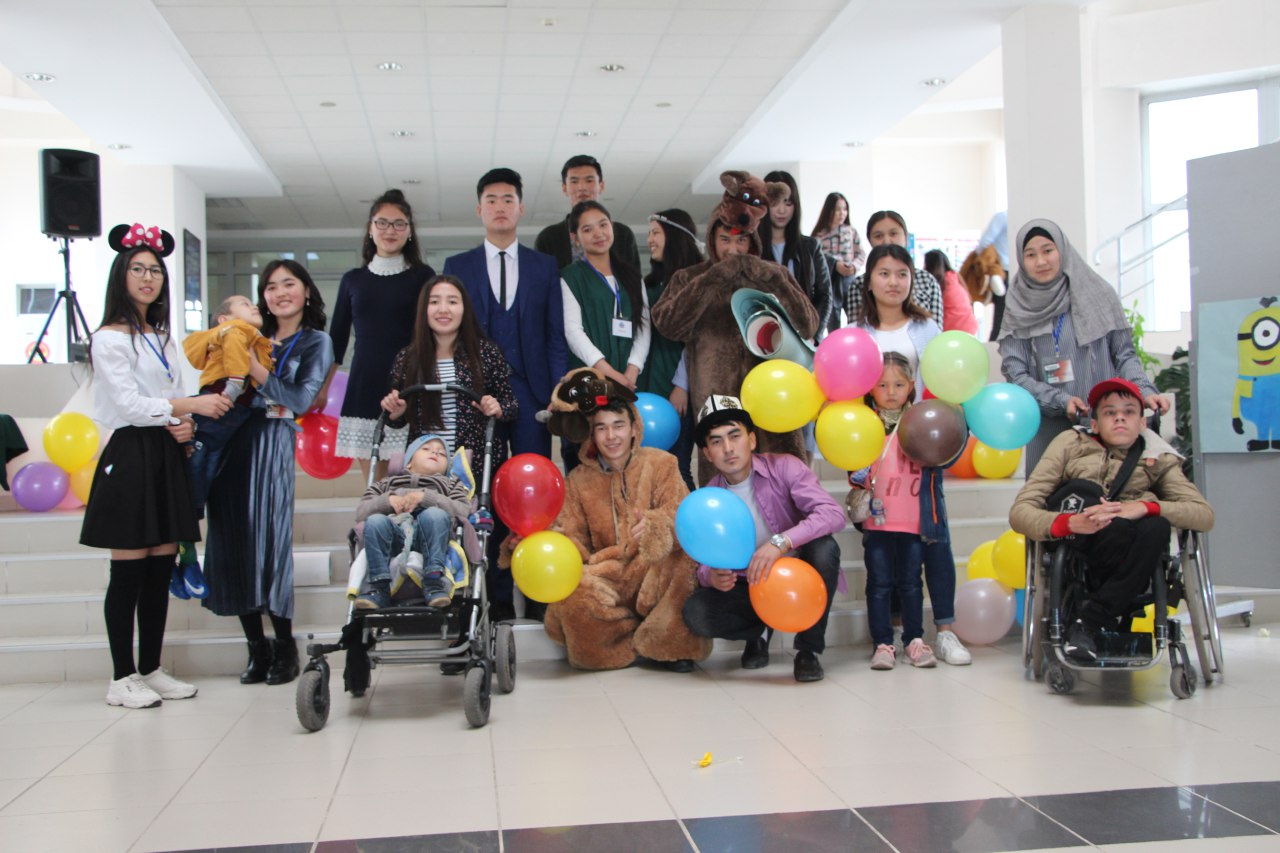 Recall that, this charity event was organised third time by the charity club "Ak – Niet".
Prepared by Melis kyzy Louise
Translated by Timur Bapiev