The champions in chess were defined in the university
On April 18, 19, 20, the championship in chess was held in our university. This event was organised by Student Council and School of Physical Education and Sports.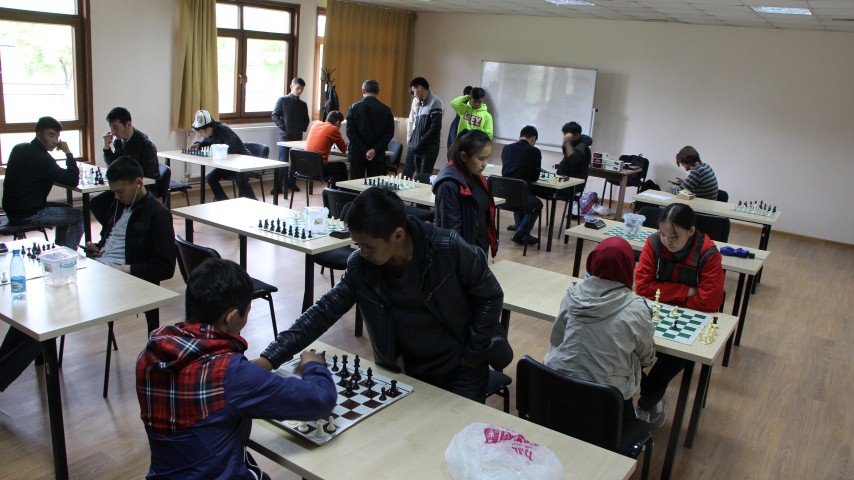 In the chess championship among girls the first place took Feruza Gulzhigit kyzy, the second place won Aliya Adylzhan kyzy, and the third place won Erkinay Tashmatova.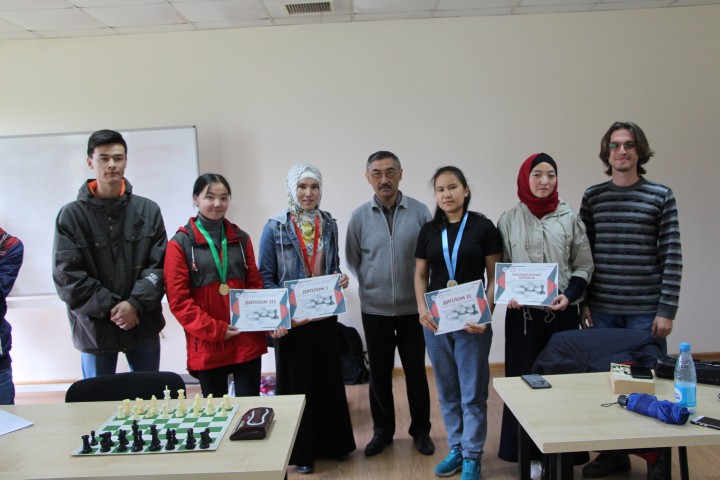 Among boys, the first place won Zheenbek Rahmanov, the second place took Beksultan Omurzakov, the third place took Kubanych Apilmazhiv uulu.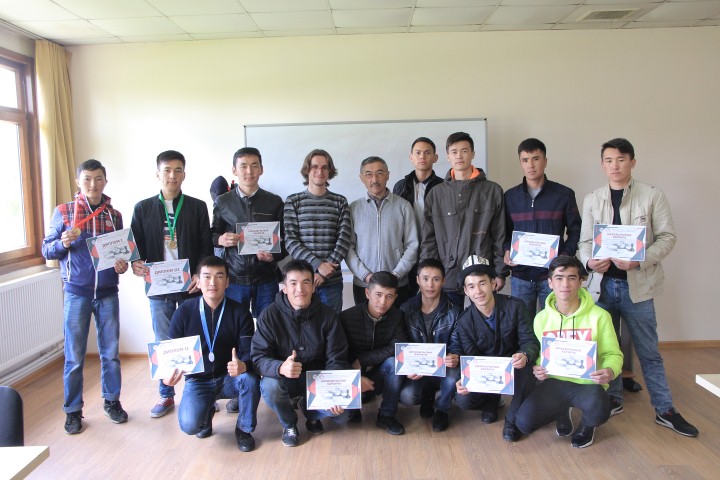 Winners got medals, interesting gifts and certificates.
Prepared by Nurzat Kazybekova

Translated by Timur Bapiev