The First Kurultai of Students
On October 25, was held the first kurultai (conference) of the Student Council of KTU "Manas".
At the meeting there were discussed further plans of new projects. Also, the Student Council of the last year were awarded with honor diplomas.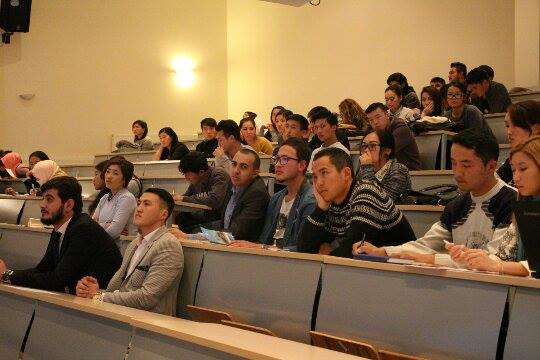 President of the Student Council Zalkar Amanov and the vice-President Atilla Guven presented 18 new projects.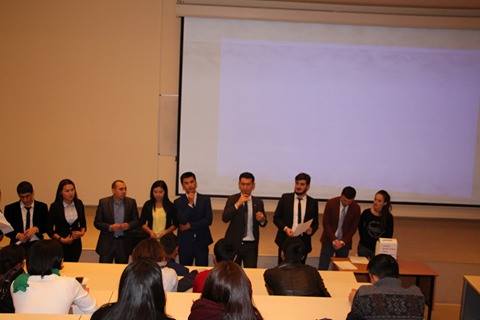 Noting that, there was held one more election for the Presidency of the preparatory courses. Out of 8 candidates were elected Yusuf Mert Er and Bekbolot Kubatbek uulu.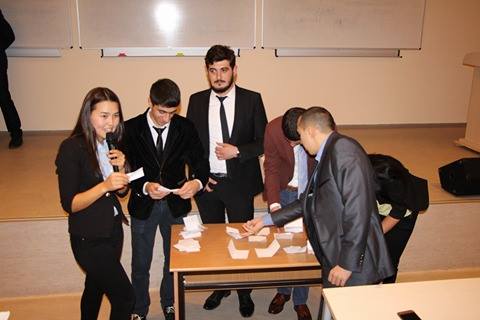 Reminding, that the Student Council includes committee of knowledge, culture, media and sport, and also 20 clubs such as "Oilon Show", "Human Development" and charity club "AK-niet".
Reporter: Adinay Kurmanova
Translator: Aikel Tashtanbaeva