"New members of the Manas family"
During the period of September 2-9 this year, our university provides airport pick-up service for international students from Turkey. Students from the University of Manas actively participate in the event.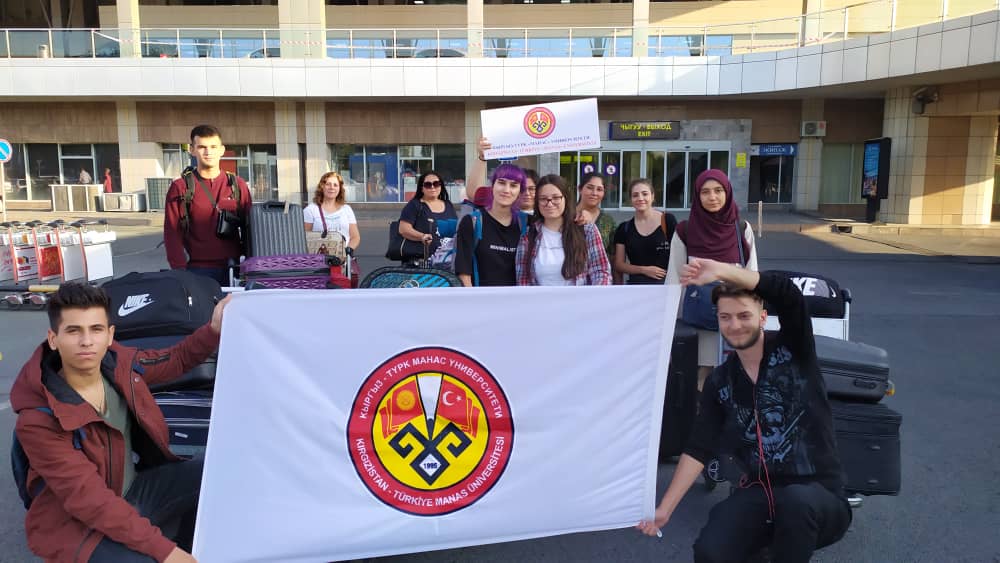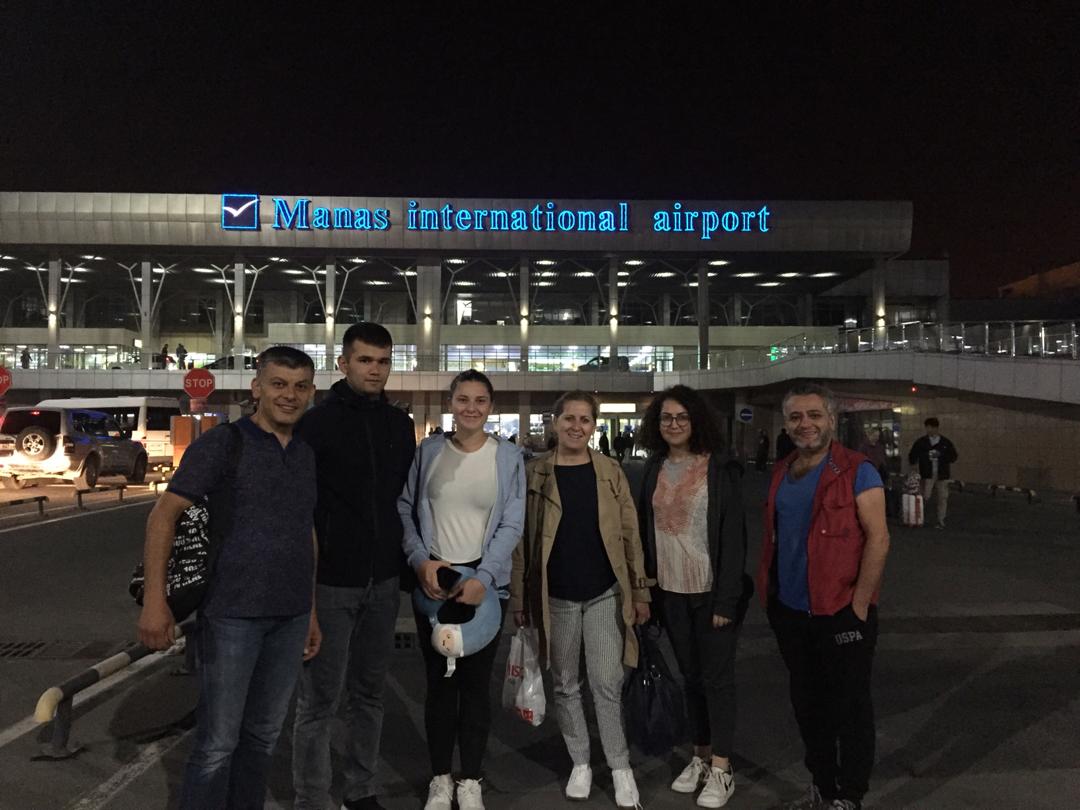 Volunteers meet international students at the Manas airport to help them with accommodation and help them with visas.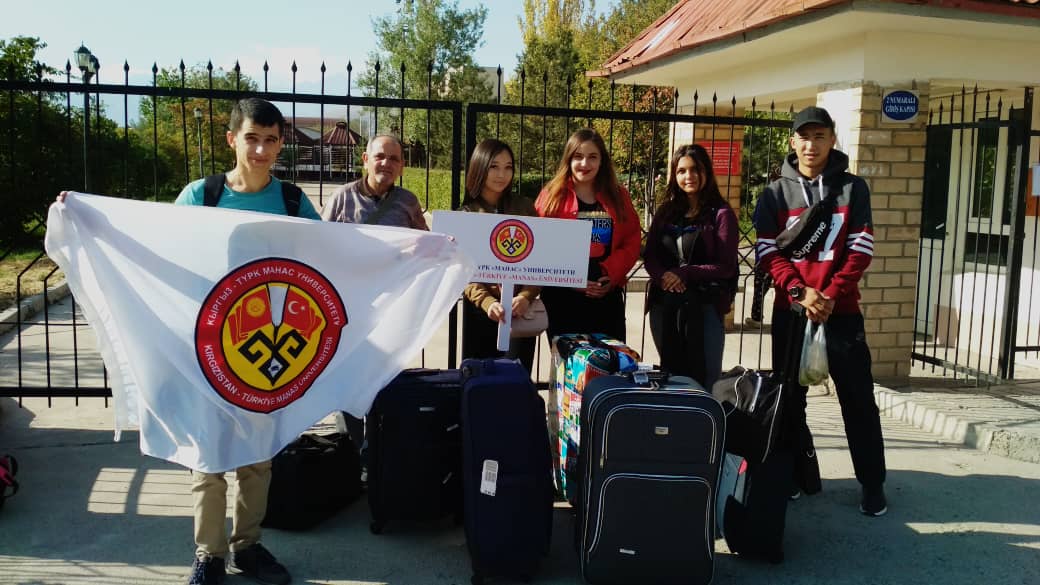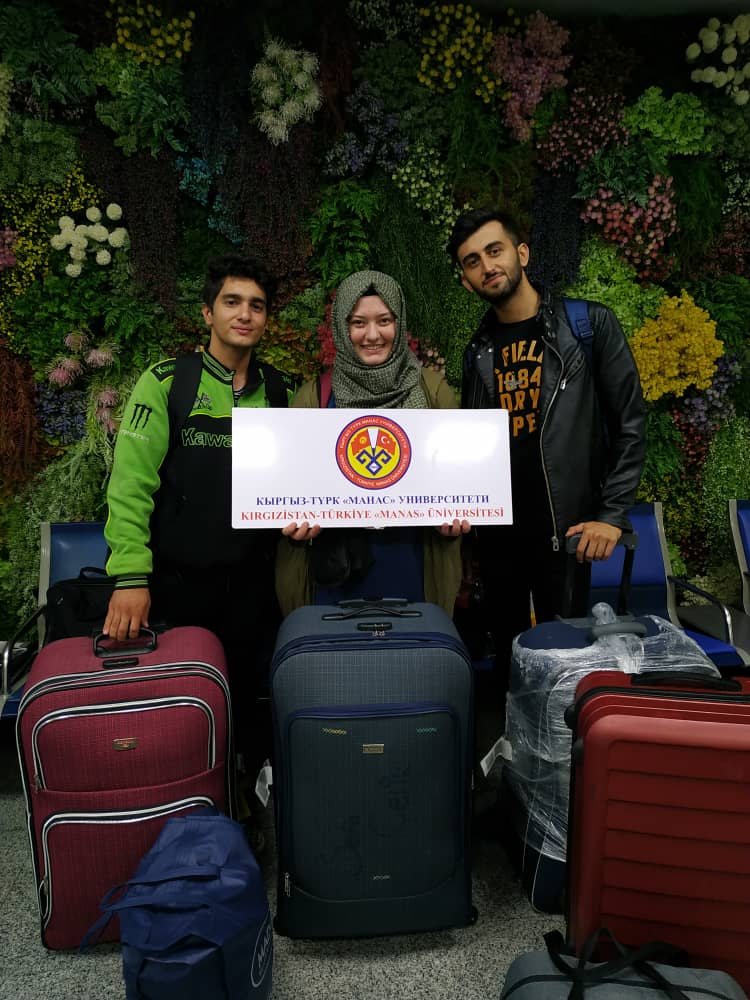 It is worth mentioning that the management department of the "Manas" University decided to issue a limit of 148 for international students from the People's Republic of Turkey during the period 2019-2020.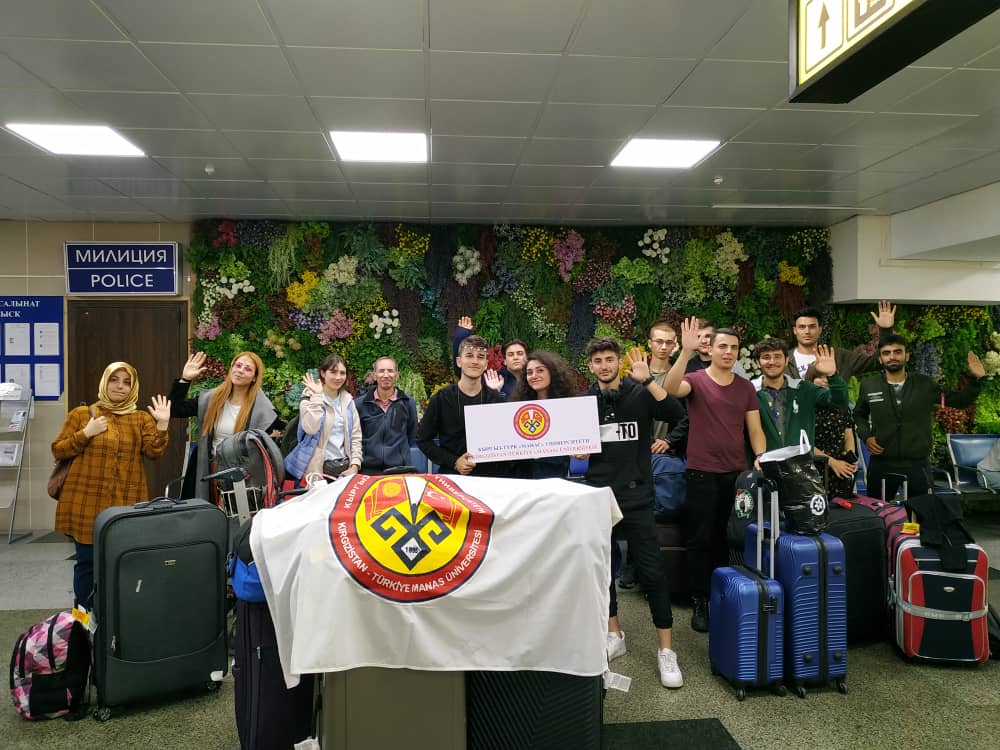 Prepared by Akymbaev Altynbek

Translated by Timur Bapiev