STUDENTS FROM SOS CHILDREN'S VILLAGE CAME TO VISIT OUR UNIVERSITY
On November 19th, introductory tour in our university was organized for the students in the 8-11 class (high school) of the SOS Children's Village.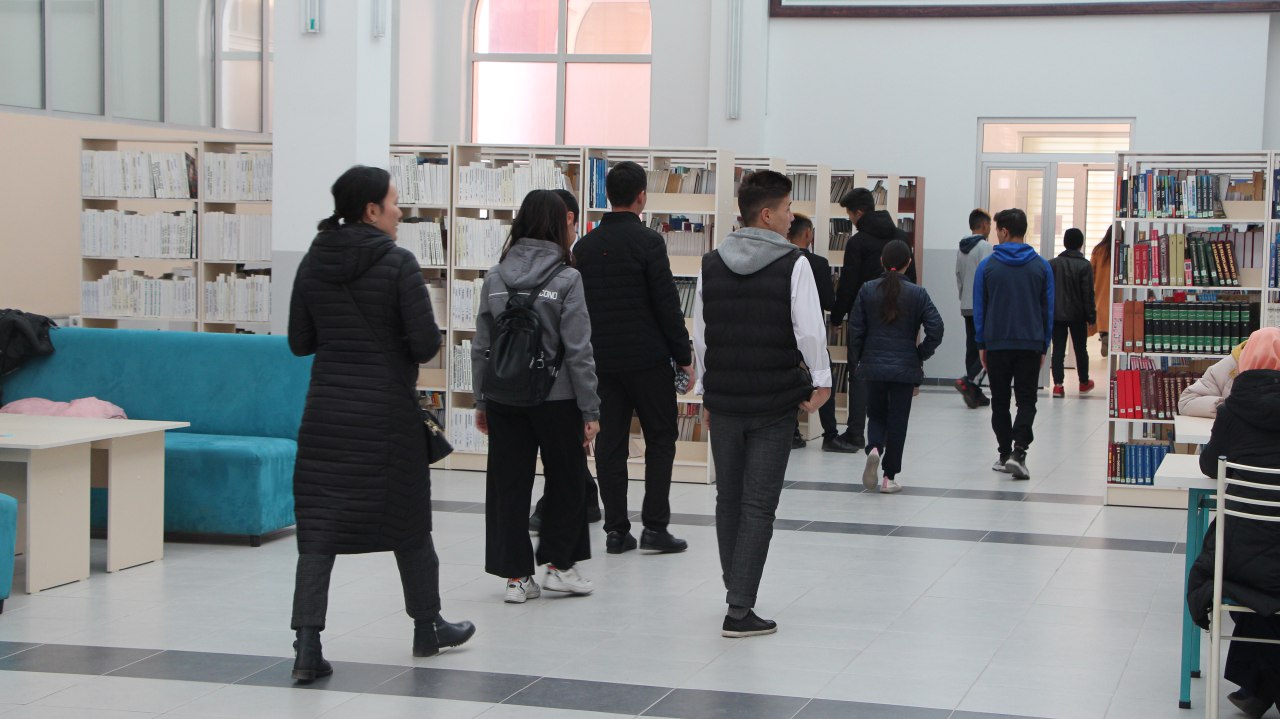 In general, we gave information about our university to 20 students and showed them university campus. The students visited all the departments and learned about the conditions of the university.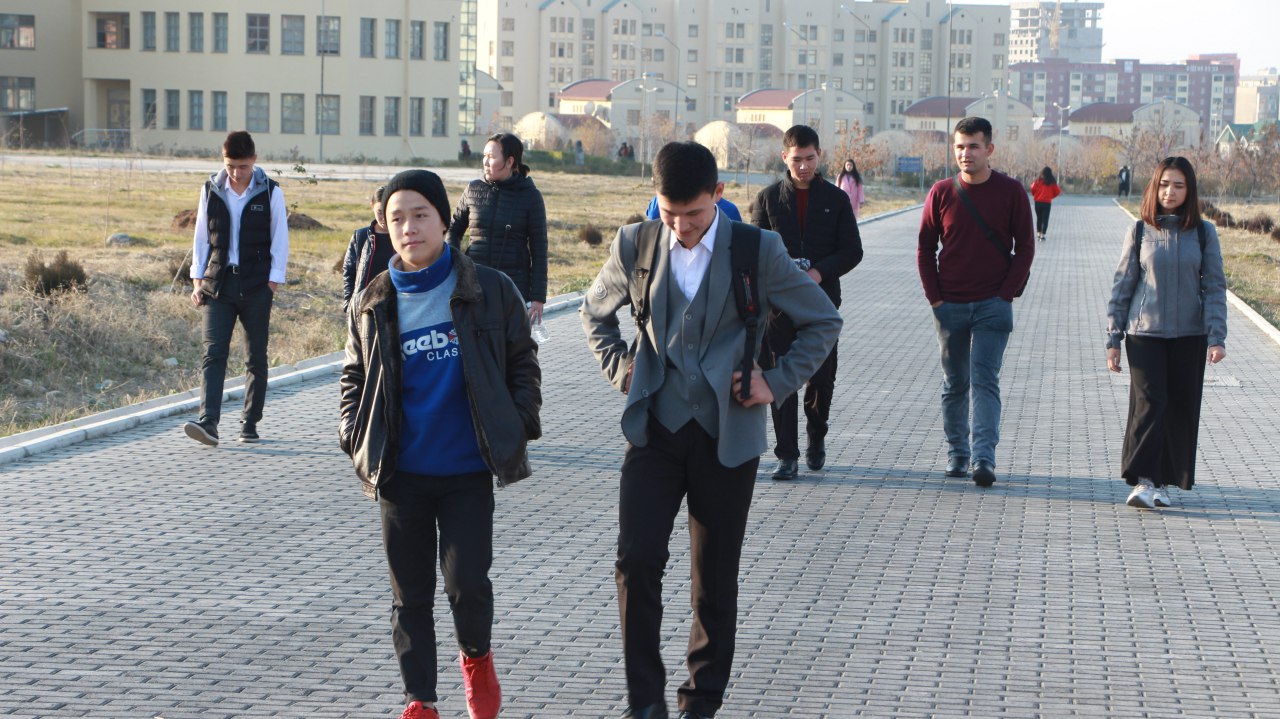 They said that the conditions were satisfactory and beneficial, and they also expressed their gratitude for the informative tour. This is the first time that students from SOS Children's Village visited our university.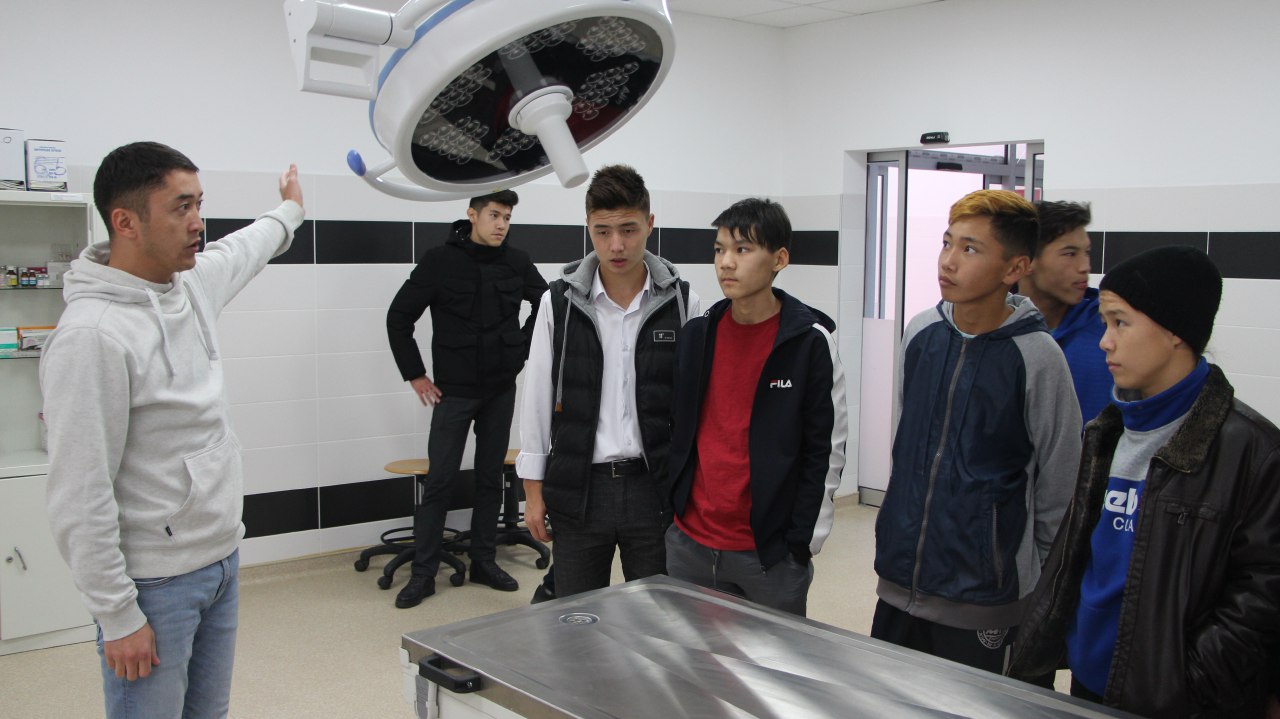 Prepared by Aksaamay Nazarbay kyzy
Translated by Timur Bapiev