EVENINGS OF TALKS STARTED
The evenings of talks with the President and the first Co-president, which have become a tradition in our University, began this year with the faculty of engineering.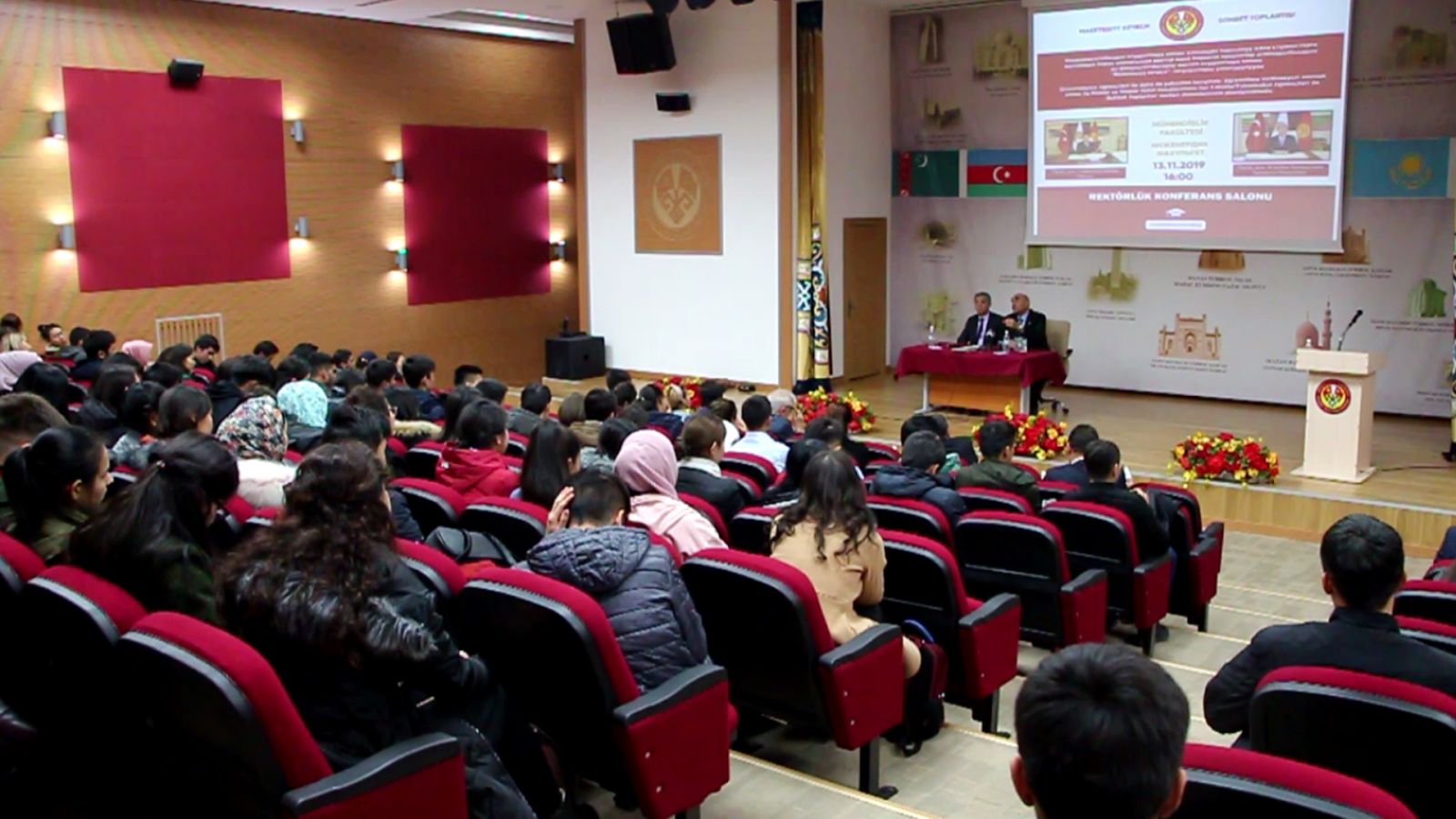 The event was held with the participation of the Dean of the faculty, faculty and students on November 13 in the conference hall of the rector's building.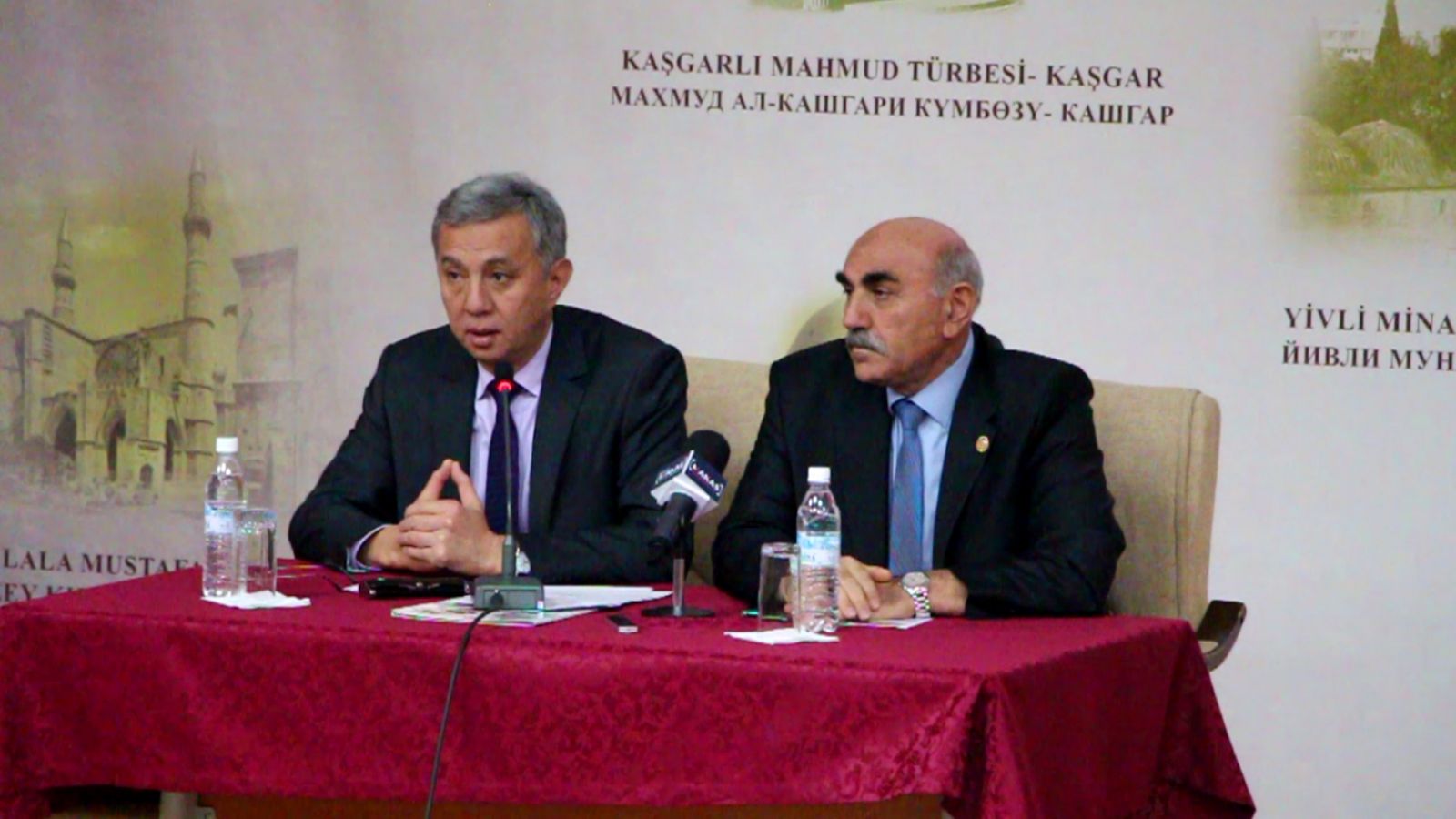 The President shared with the students useful information and presented the statistics of employment of students who graduated this year. The Co-president added to this what are the main qualities a student of the faculty of engineering should have. It should be noted that evenings of talks are held annually with each of the faculties. The purpose of this event is to meet students in an informal setting and motivate them.
Prepared by Aksaamay Nazarbay kyzy
Translated by Timur Bapiev