STUDENTS COMMEMORATED 91TH ANNIVERSARY OF BIRTH OF THE UNIQUE AUTHOR OF THE TURKIC WORLD
This year was the 91st birthday of the world-famous Kyrgyz writer Chingiz Aytmatov. On the birthday of the famous author, KTMU Student Council and Club Presidents visited Ata-Beyit Memorial Complex.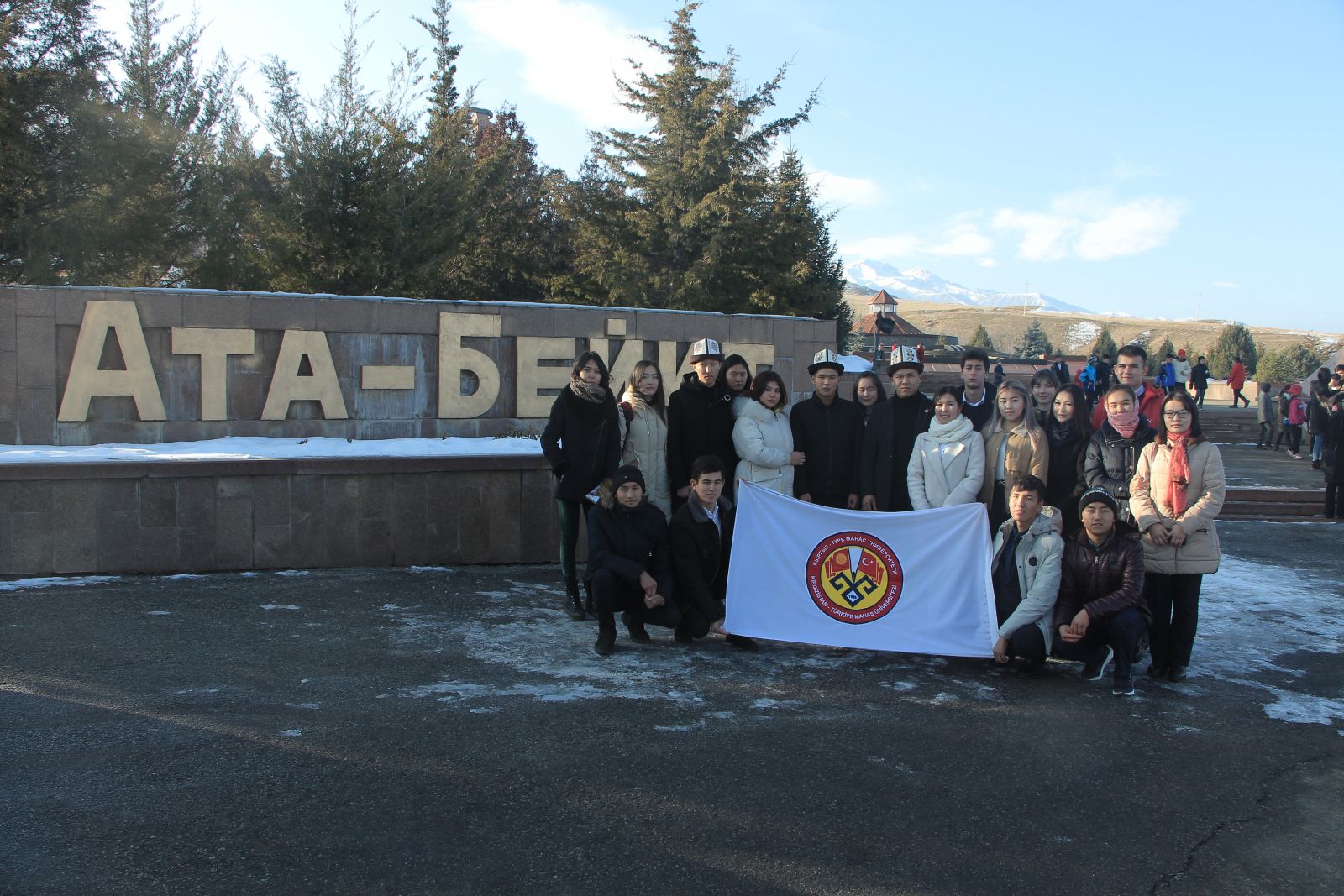 Firstly, flowers were left in the grave of the famous writer and then a minute of silence was held. Then the Holy Quran was read.
137 Kyrgyz intellectuals massacred by the Stalin regime as "nationalist, enemy of the people" in 1937-1938. They also were commemorated.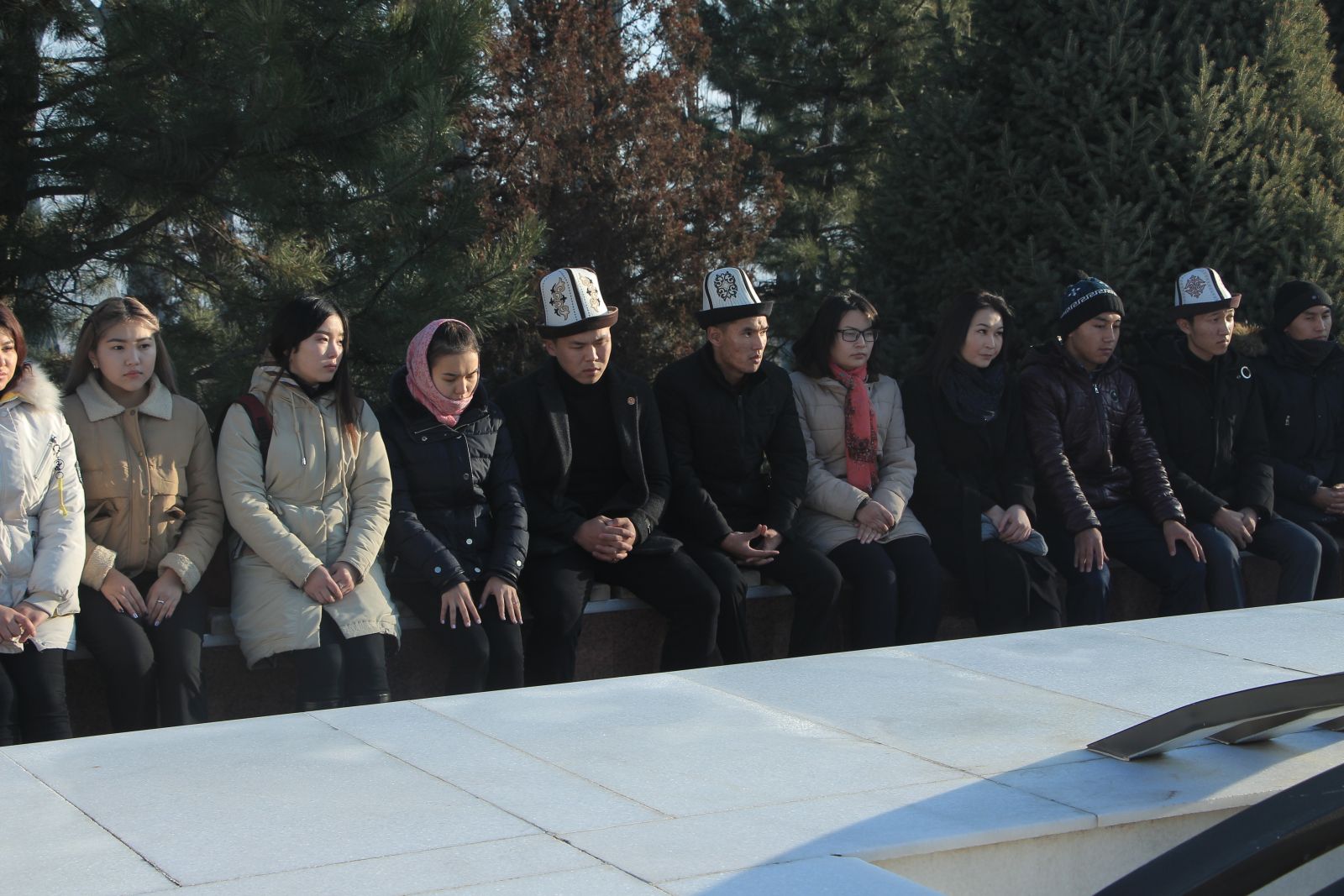 The graves of the Kyrgyz intellectuals killed by the Stalin regime were named Ata-Beyit Memorial Complex on the suggestion of Chingiz Aytmatov.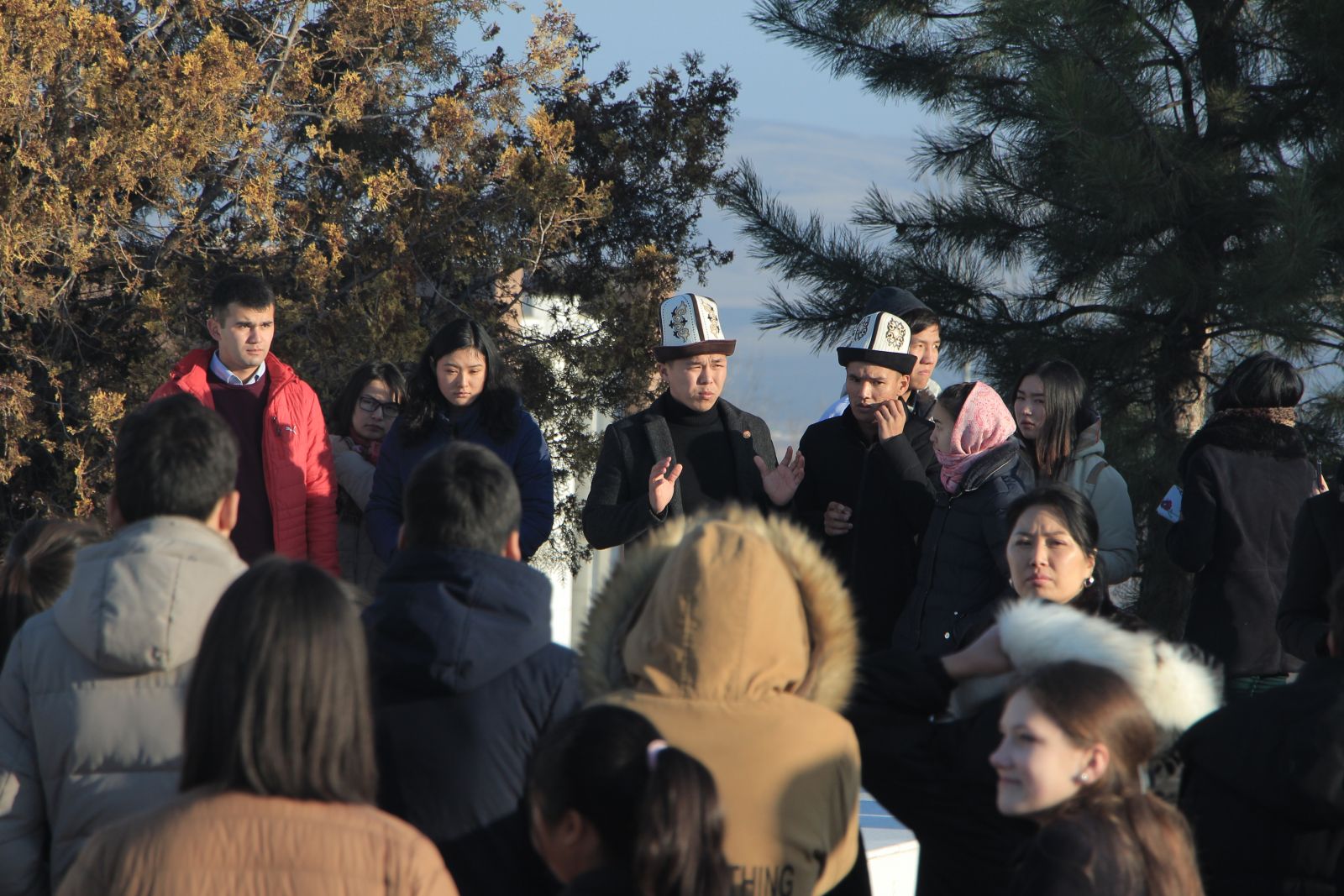 Later, Chyngyz Aytmatov House Museum was visited. Aytmatov's awards, gifts, photographs, belongings and hand-written works are exhibited in the museum. On 10 June 2008, Chingiz Aytmatov died in a hospital in Nuremberg, Germany.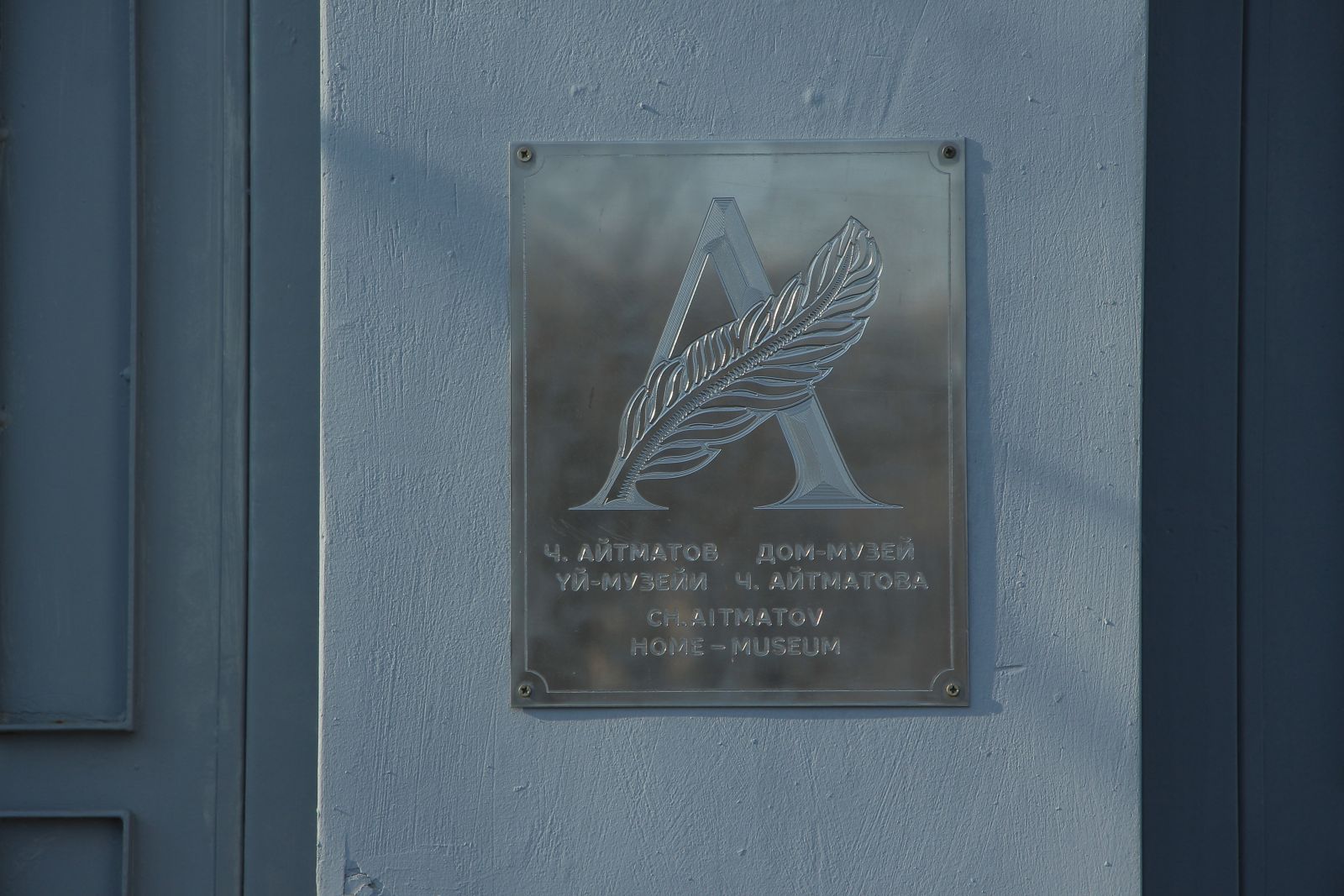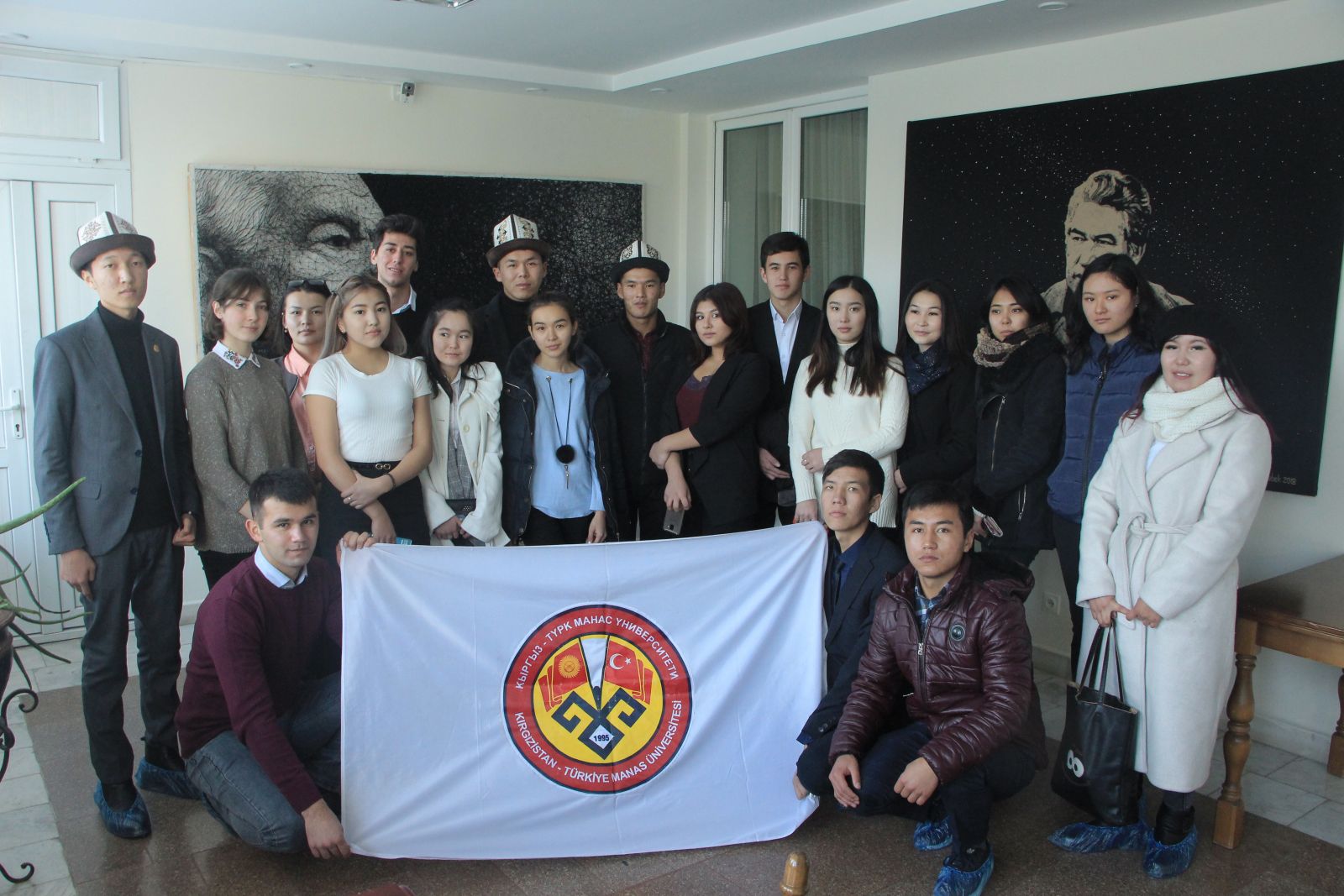 Prepared by Melis kyzy Louise
Translated by Timur Bapiev