UNIVERSITY PROMOTION ACTIVITIES CONTINUE
On February 7, 2020, students of the Kreativ Taalim School visited our University to get to know our University closer, to see campus and faculty buildings and to get information.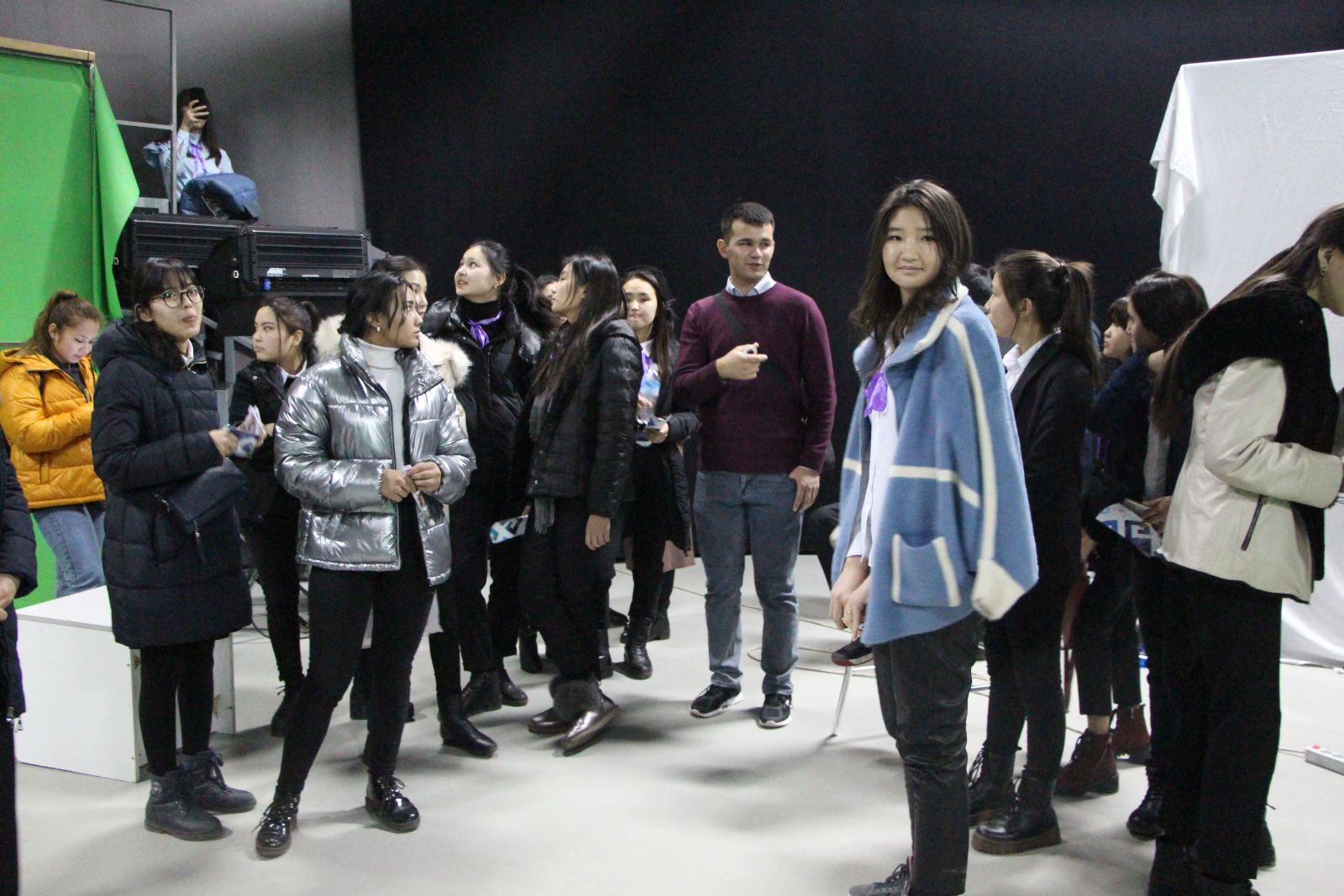 During this visit, a promotional film of our university was shown to the 56 students in total, at the Conference Hall named after Kasym Tynystanov. Then, by giving the necessary information about our University and what should be done to be a Manas University student, a question-answer part was conducted. Later, within the framework of the campus tour, TV and Radio studios of the Faculty of Communication, faculty buildings, laboratories and student houses were visited, and information was given.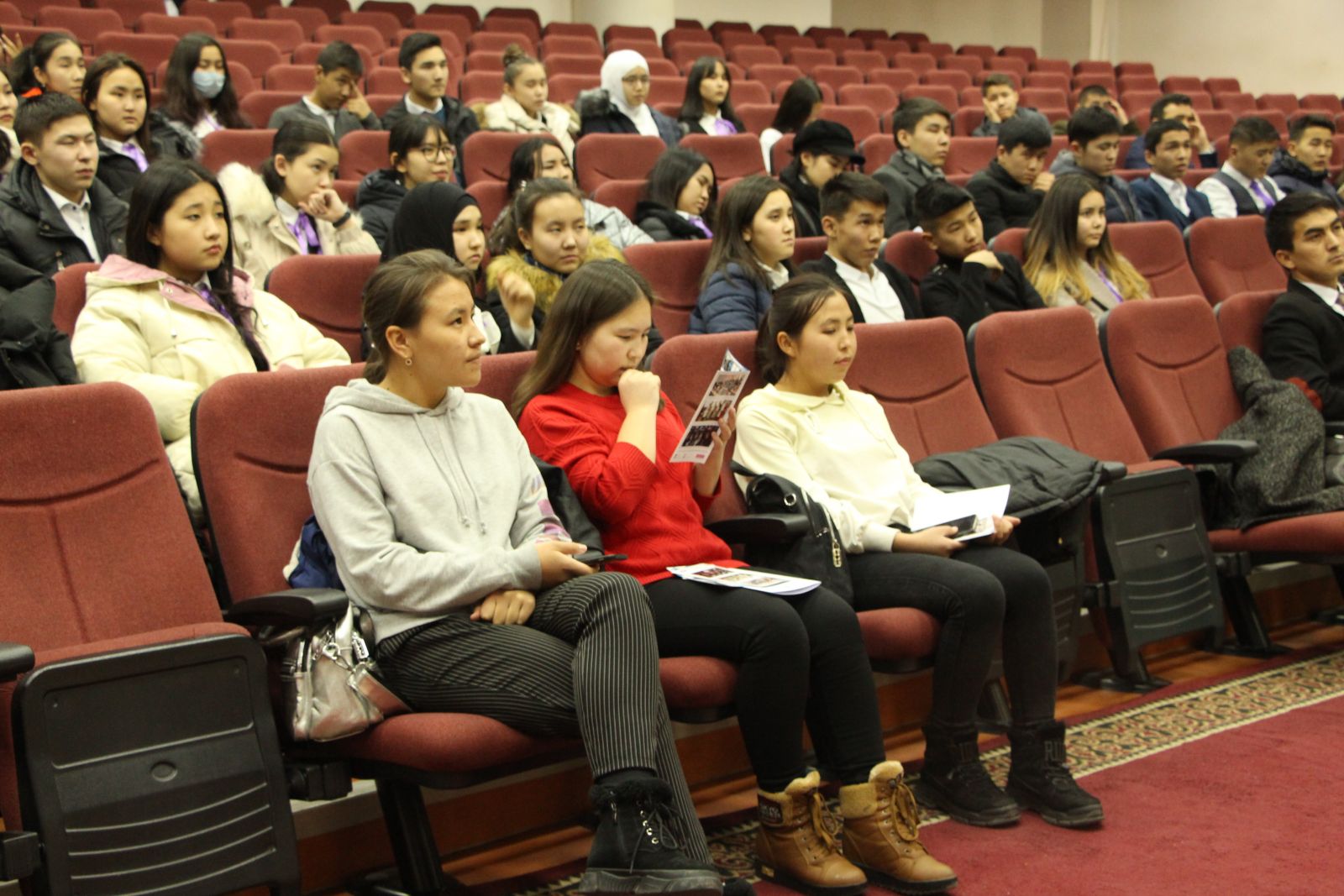 In the end, students evaluated Kyrgyzstan-Turkey Manas University's facilities as very high. They want to be a student of such a university campus, and they said the campus looks like a great city.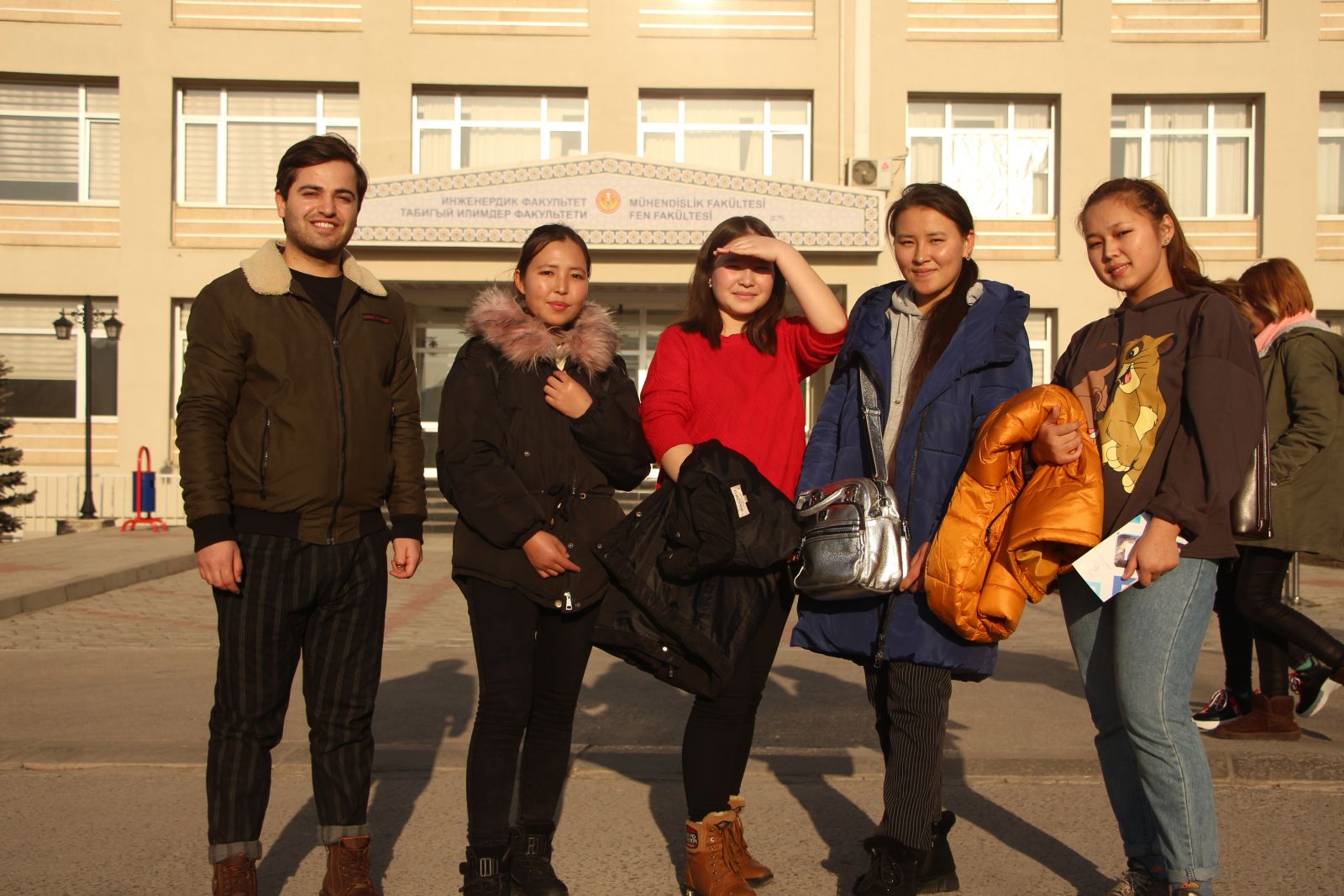 Prepared by Muhammed Kurtoğlu
Translated by Timur Bapiev