ART MEETING IN HONOR OF THE 25TH ANNIVERSARY OF OUR UNIVERSITY
On March 6, a meeting was organized at the Faculty of Arts in honor of the 25th anniversary of KTU "Manas". Askarbek Abduakimov, President of the Student Council announced the event open.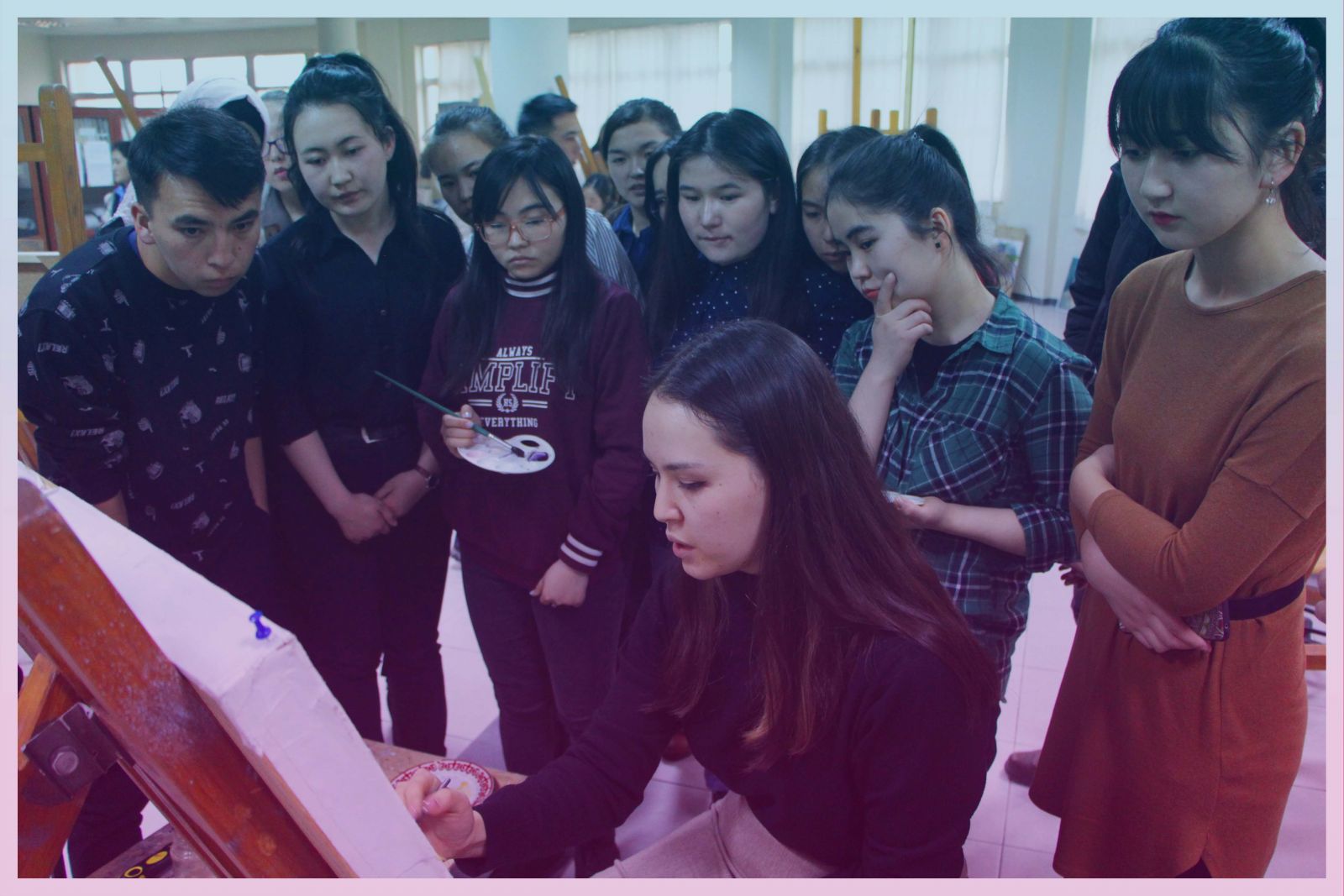 "Club members organize useful and interesting events. I'm grateful for that. I wish you success, " he said.
While live music was playing, mehendi was drawn and an intellectual game was organized.
In addition, a drawing contest was organized between the teams.
Note that the event is organized by the Manas Art club.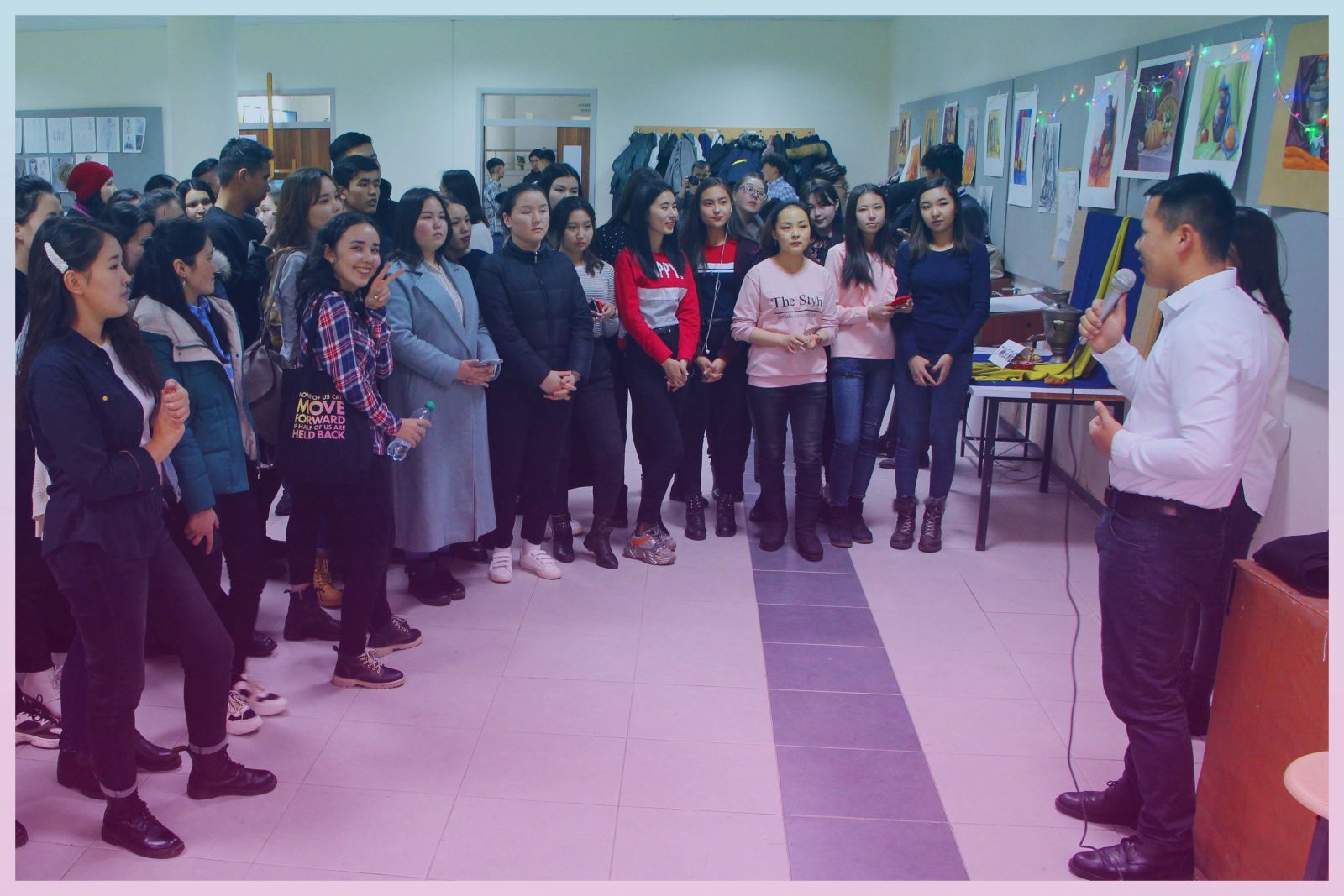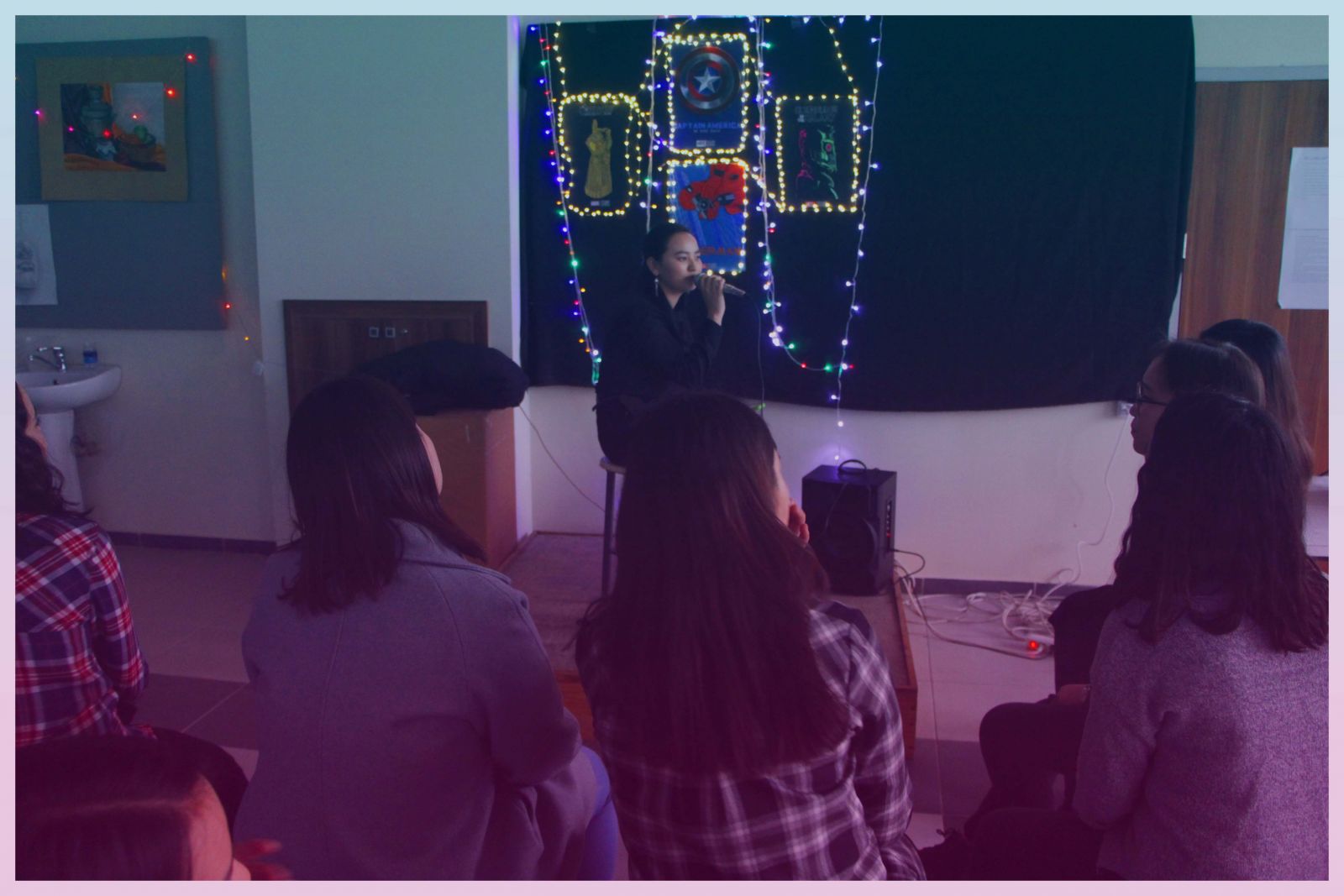 Prepared by Aksaamay Nazarbay kyzy
Translated by Timur Bapiev