READING TURKISH HISTORY FROM STONE
On December 17, 2020, a seminar on "Reading Turkish History from Stones" was organized by the Central Asian History Club under the Student Council Presidency. The seminar was held online via Google Meet. Guests of the events was Kyrgyz-Turkish Manas University's Rector Prof. Dr. Alpaslan Zheylan. Vice Rectors, academicians and students attended the seminar.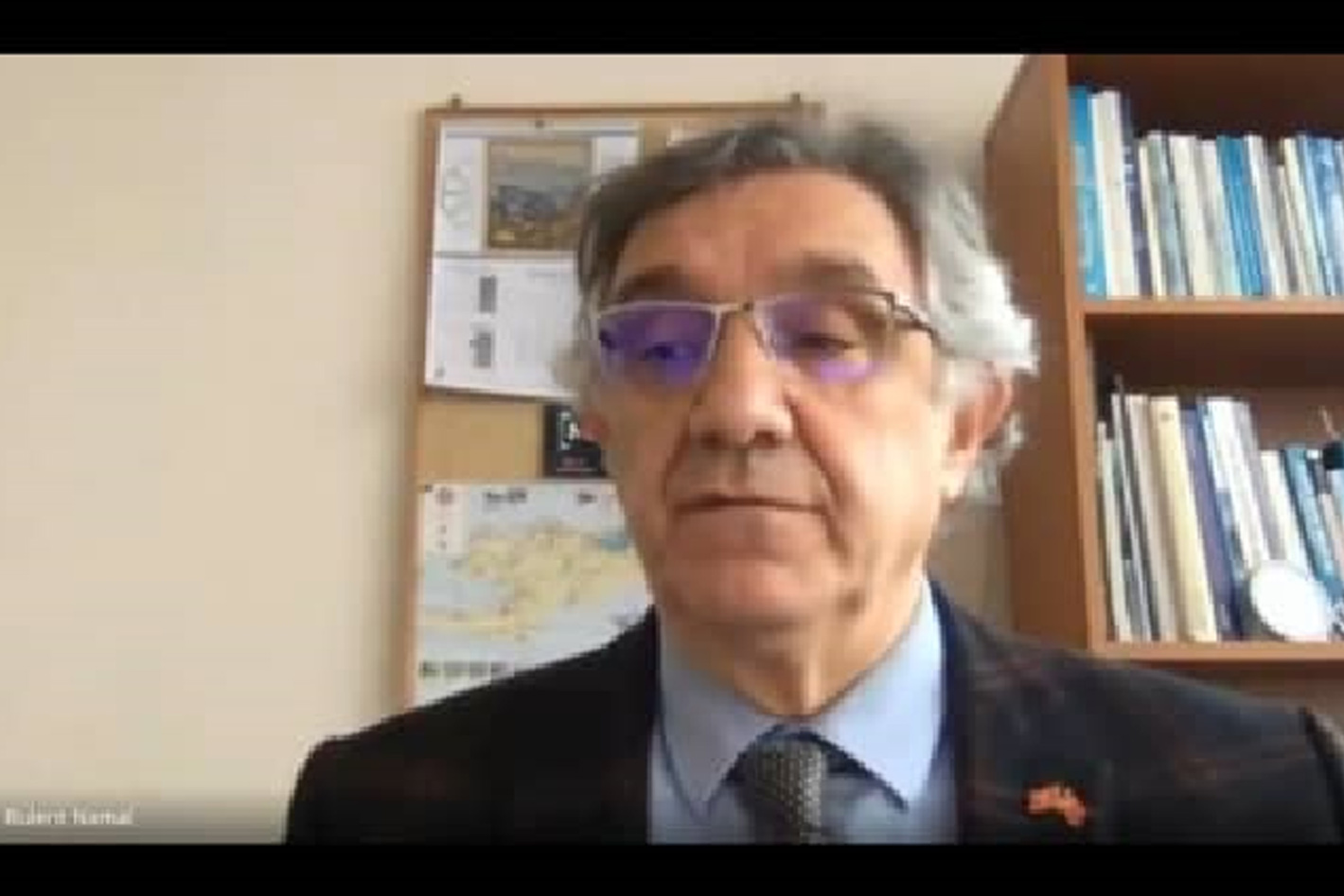 Speaking at the opening of the seminar, Vice Rector of our University Prof. Dr. Anvarbek Mokeyev stated that the Central Asian History Club has been working very actively and organizing quality events for two years.
Rector of our university, Prof. Dr. Alpaslan Zheylan: "You know that this year was declared the year of Wise Tonyukuk. Therefore, I will make a presentation to you about the stones in Mongolia and my travels. From here I announce that we will do this kind of research trips with our young student friends in the coming years. " said. Then, our Rector emphasized the importance of the stones and shared his presentation with the participants.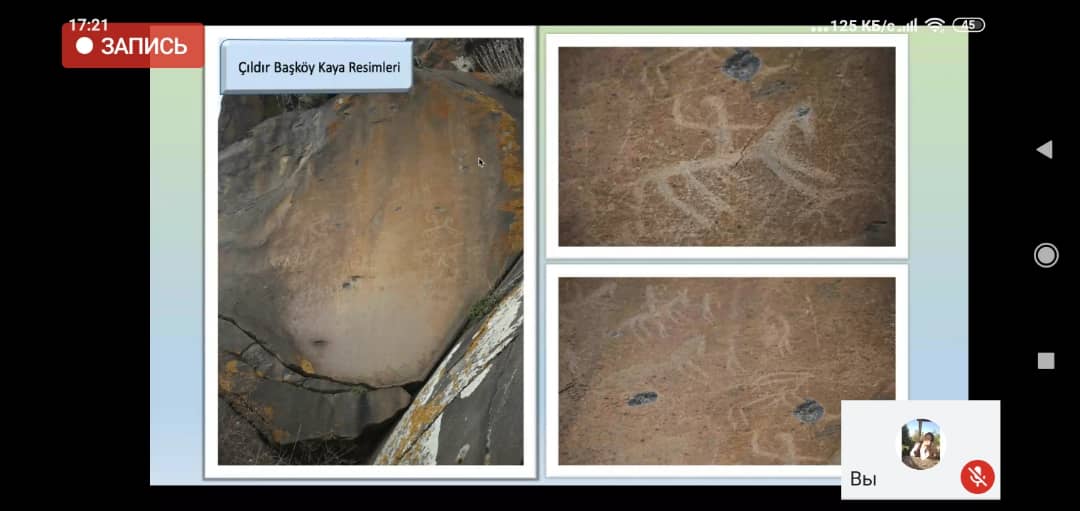 At the end of the seminar, questions were asked from academicians and students to our Rector and answers were given to these questions. Then Central Asian History Clubs President Ceenbek Alymbaev, Rector Prof. Dr. Alpaslan Zheylan thanked the participants.
Prepared by: Muhammed Ramazan Kurtoğlu
Translated by: Nuraida Omurbekova