ALUMNI ASSOCIATION OF KYRGYZ-TURKISH 'MANAS' UNIVERSITY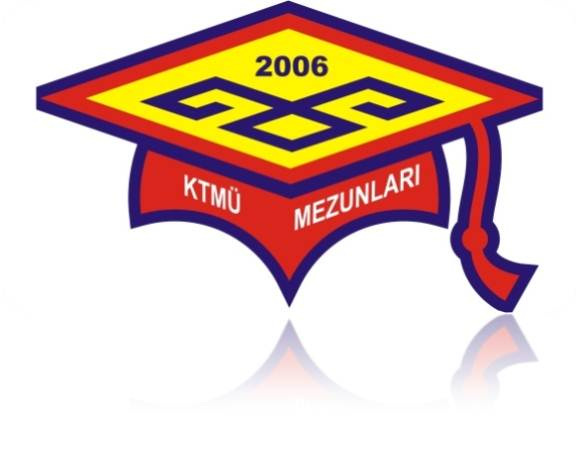 Kyrgyz-Turkish 'Manas' University graduated its first graduates in the academic year 2002-2003. Today, we have 8382 graduates at total, including the graduates from 14 countries and 23 neighboring countries.
The Alumni Association of Kyrgyz-Turkish 'Manas' University began its official labor with the declaration ГР0042381 in 21st of April, 2006 of the Ministry of Justice of Kyrgyz Republic.
The university runs its relationship with the graduates in the following ways:
- The connection with the graduates via all the social networks (facebook, instagram, twitter, etc.), and the analysis are prepared.
- Twice a year at the meetings with the participation of the rectorate, the Alumni Association reports about its already done activities, and shares with their future plans.
- Successful graduates are invited to important events of the university. Besides, the graduates take part in the events of Student Clubs, and shares their experiences with the students. And, the Faculties and high schools of our university inviting their graduates to various events, and the meetings are turned into tradition.
- The Career center maintained by the graduates helps to the new graduates in delivering vacancies.
- With the initiation and sponsorship of our university, in the aim of strengthening the relations of graduates and learning about the future plans, the vacations to Ysyk-Kol are being organized in summers. The same events are being organized in winters, which is called "Winter Tours".
- Special cards for graduates are made by the university. With these cards our graduates can use all the services of the university.
Board of Trustees
Speaker

Vice Speaker

Kerim SARYGUL

Member

Recep YURUMEZ

Secretary of general

Junus GANİEV

Accountant

Fatih SERCHE

Member



Board of Supervisors
Kemal GOZ

Member

Seil NAJİMUDİNOVA

Speaker

Doolotbek ESHKENOV

Member
Contacts:
Bishkek, Kyrgyzstan, Tynchtyk Avenue, 56
110 office
Tel: +996 312 54-19-42 (160)