Poetry Party of Abu Abdullah Jaffar Rudaki
On April 13, International Student Coordination along with the Humanitarian Faculty organized a poetry evening in honor of the great Tajik poet and scientist Abu Abdullah Rudaki.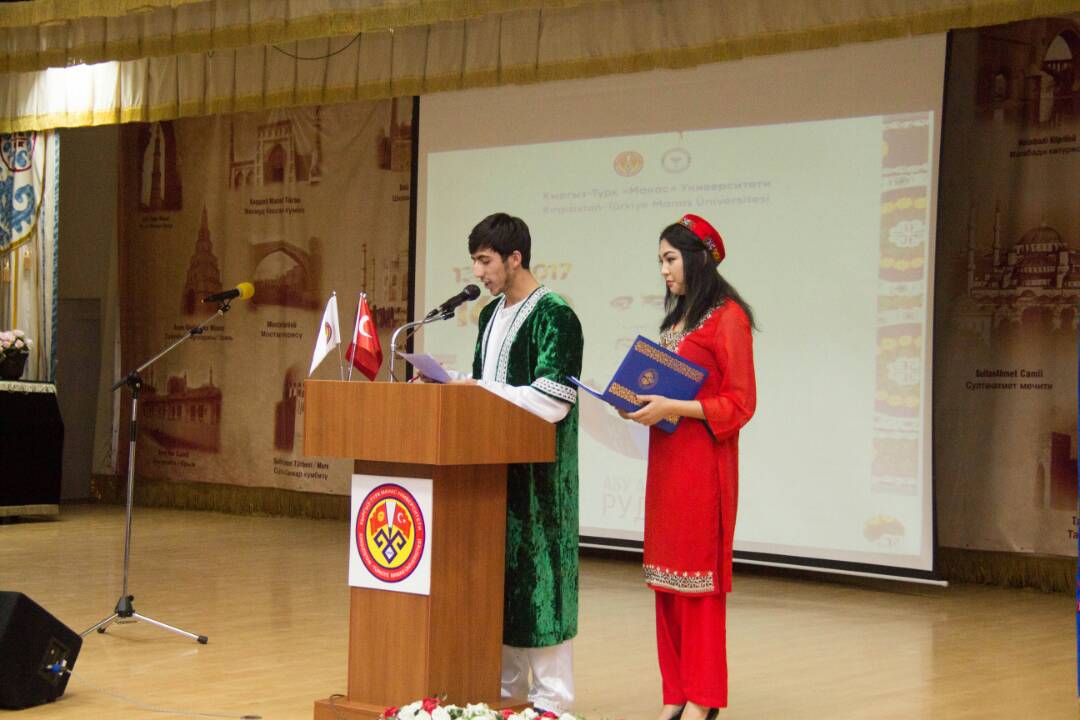 The rector of the university Prof. Dr. Sebahattin Balci opened the poetry evening. And, the editor of the Tajik Diaspora's journal "Payomi Ala-Too" Kodir Murovatov gave brief information about Abu Abdullah Jaffar Rudaki. There was shown a biographical short movie about Rudaki's life. Then, the audience enjoyed a concert program performed by students from Tajikistan.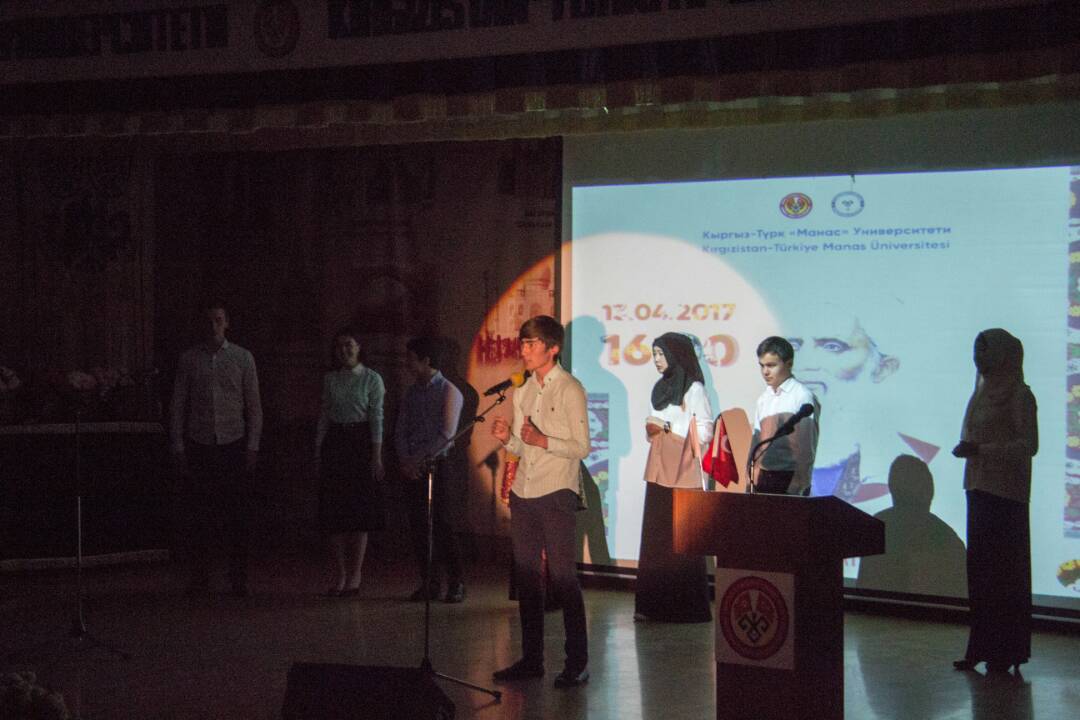 The program was accompanied with dancing, singing and reciting of Rudaki's poems in Kyrgyz, Turkish, Tajik, Russian, Uzbek and English languages.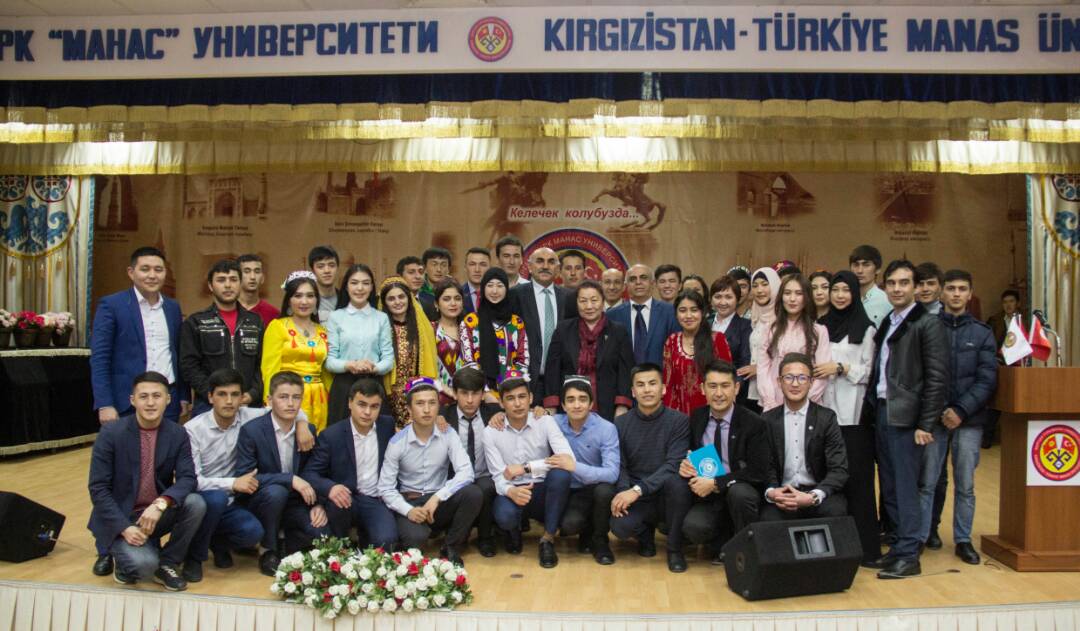 Reminding that before there was held a poetry evening of Alykul Osmonov.