Manas University is Taking Part in the Fair "FOOD EXPO Kyrgyzstan – 2019"
On April 16 at the Kyrgyz State Physical Education and Sports Academy the first day of a fair entitled "Food EXPO Kyrgyzstan – 2019" passed. Among the participants of the fair are well-known enterprises, companies, hotels, vocational and higher education institutions.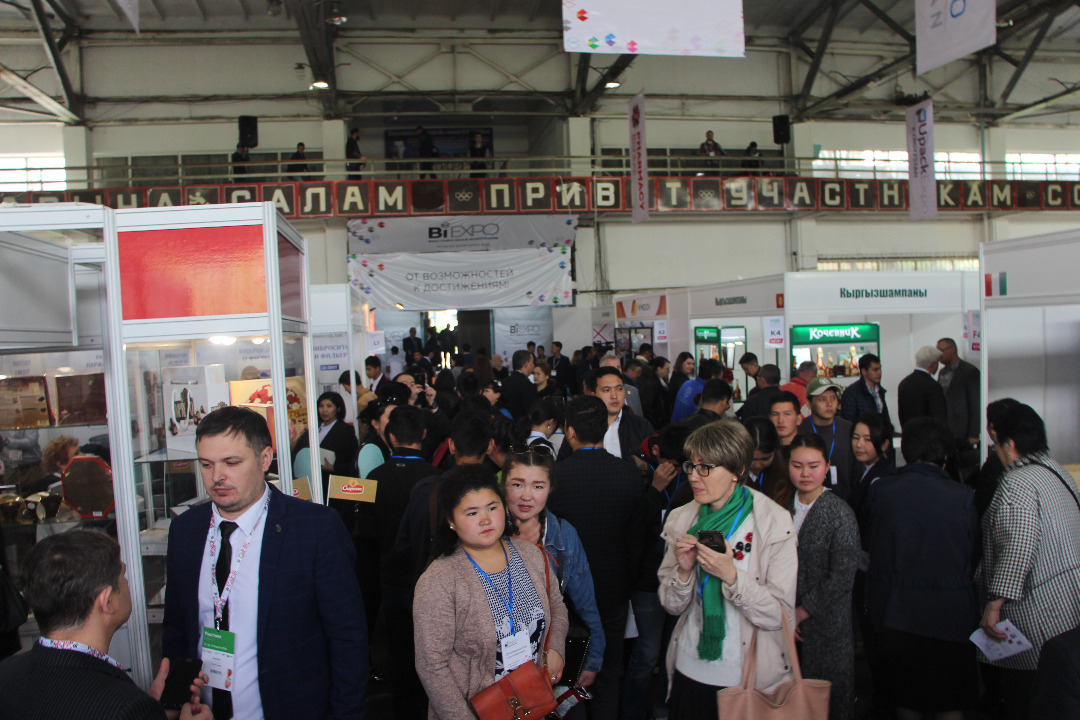 After the official opening of the fair the following activities took place:
a master class under the name "Delicious, Fast, Convenient", by the company Technobrand and Sous Vide technologies;
Master class on effective search for personnel with the help of "Head Hunter" online tool;
Master class from the café "Grenki";
Master class from the senior chef of Jannat Regency Hotel "Jannat", Tariel Bektemirov;
Master class "Chicken KFC" from the students of № 10 vocational institution;
Master class from "Pizza Empire";
Master class from the restaurant "Kaynar Group";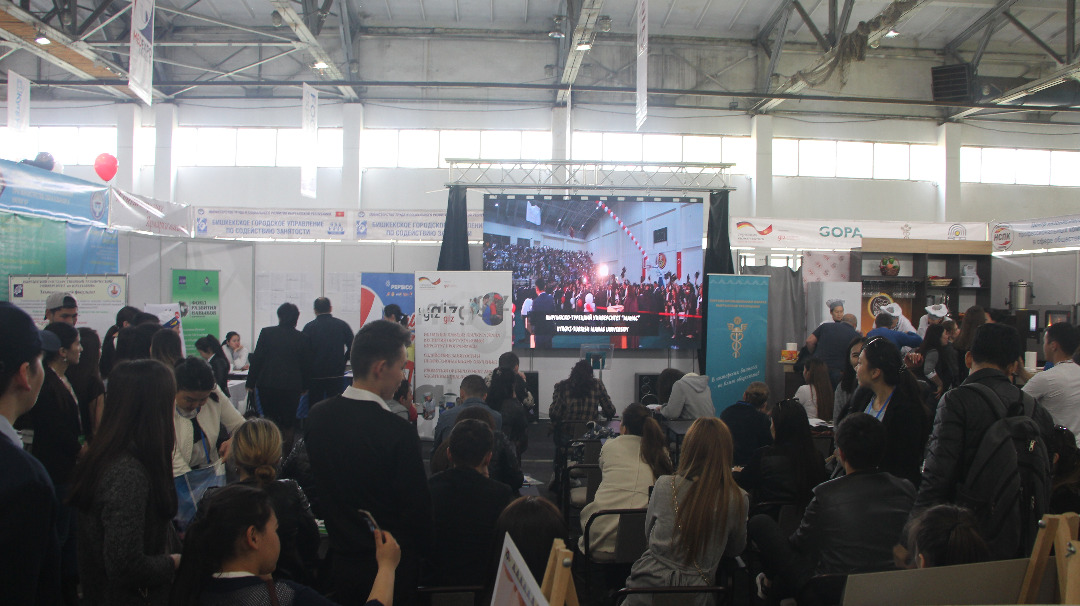 We note that Kyrgyz-Turkish Manas University is taking part in the fair under its information campaign. The information campaign is carried out by a team of students under the supervision of the Students Affairs Office, the Branch of Students and Graduates Affairs.
The fair is to continue from April 16 till April 18.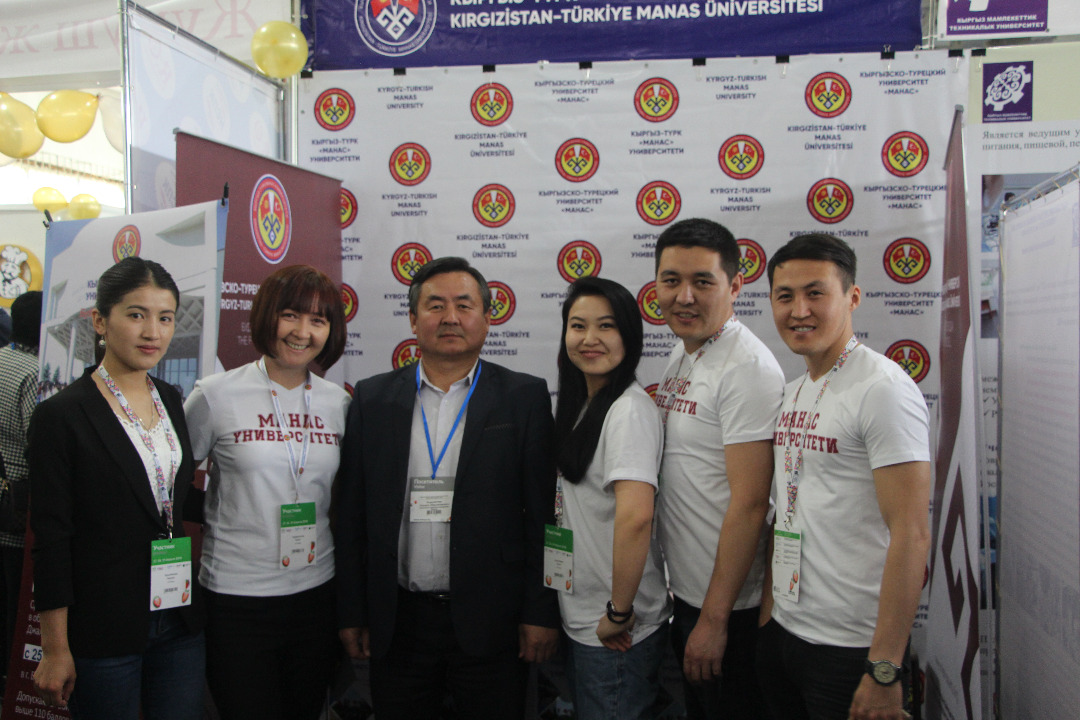 Prepared by Nurzat Kazybekova

Translated by Bermet Kozhoshova