"ASSORTI CUP 2018" Debate Tournament held
On November 3, 2018, "ASSORTI - CUP 2018" debate tournament was organized in our university by "Manas Debate Club". 20 teams from our university, jury members, organizers and other students participated in the competition.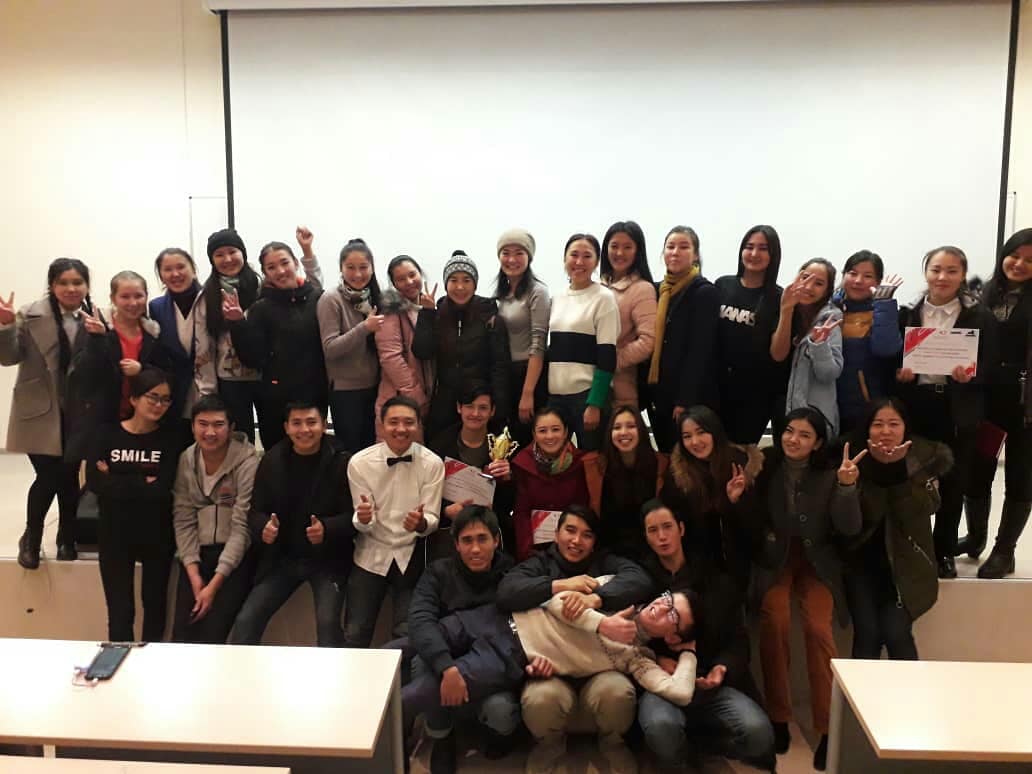 There were 5 games in the qualifying round and 4 teams were selected for the finals. In the final round, the winners were determined and the second place took team '' Master Ugvey and Tigritsa" and the third place took team "Burulzhan". The first place of the tournament took team "Mif Poroshok". Guliza Abdibek kyzy was awarded "THE BEST JUDGEMENT" rank. Again, the owners of the cup Altınay Nurlanova and Ulan Kubatbek Uulu were presented with the rank "The best speakers".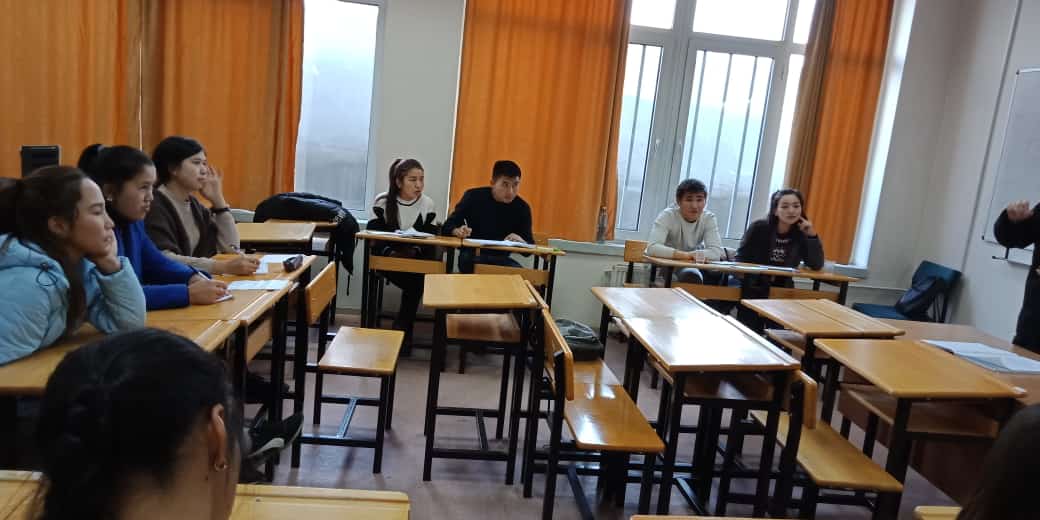 The winner, Ulan Kubatbek Uulu said: "The game was very difficult. At first I got scared but with the support of Altynay, we eliminated strong teams from us. I understood very well that the first step in winning is to believe in yourself. I realized that I was successful and qualified in the debate. I was a very shy person, and now I have learned to be able to say my ideas without shame and boredom".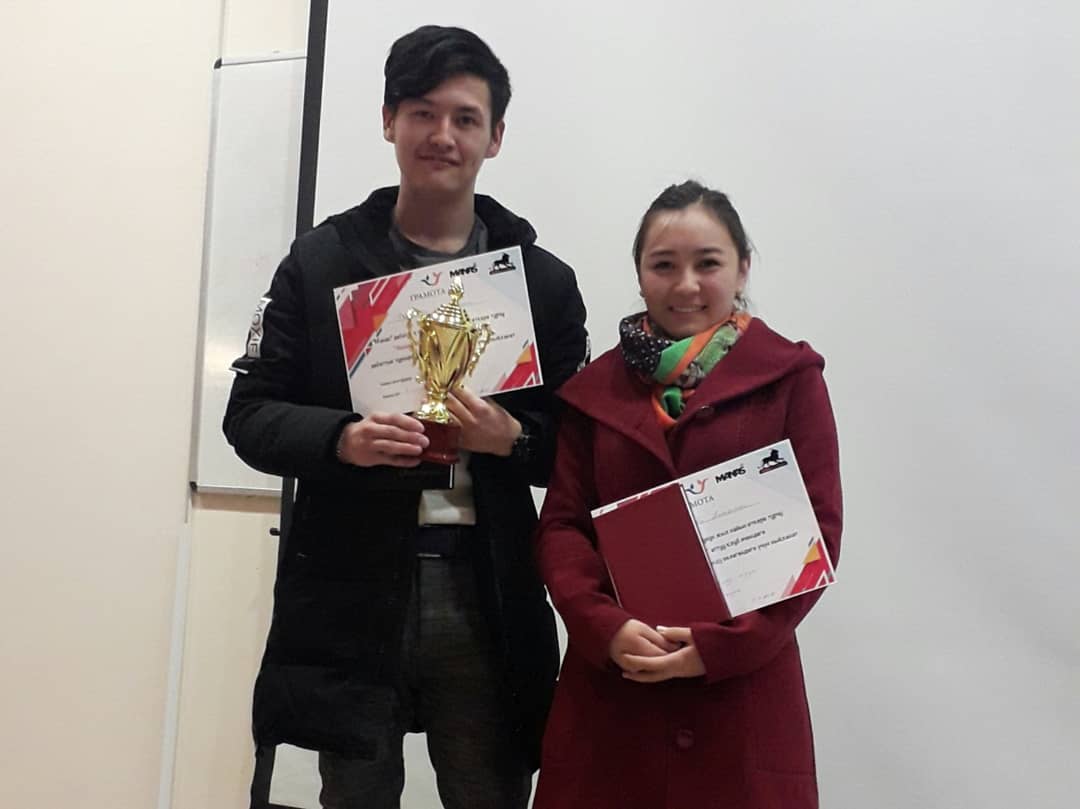 The previous year's coordinator Cholponbek Sabyrbekov said, the competitions are held every year to meet the new generation and previous generation debaters and to develop their horizons.
Prepared by: Aksaamay Nazarbay Kyzy

Translated by: Timur Bapiev