"Day of career – 2019" was held in the Faculty of Communication
On April 4, "Day of career – 2019" was organised for students of the Communication Faculty. The event was visited by: President of our university Prof. Dr. Sebahattin Balcı, Dean of the Faculty of Communications Prof. Dr. Hamza Çakır, general educational personnel, students and specially invited organizations "Azattyk" radio, "NTS", "ELTR", "Osh Pirim", "STV" TV channels, "Beeline" company, "Profi" ad agency, "Aytysh Film" studio.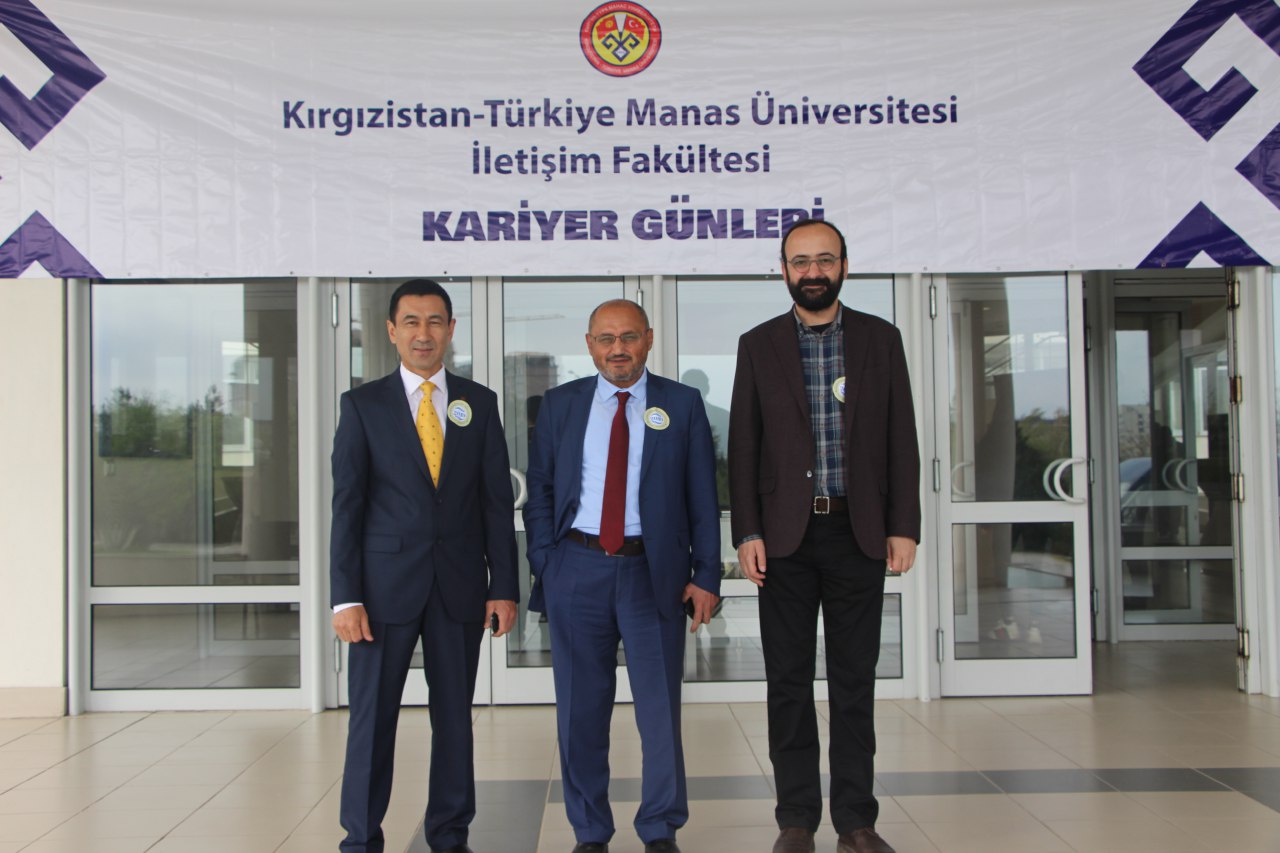 At first, the official part of the event started with screening of the promo video of the university and Faculty of Communications at our university's cinema hall.
University's President Prof. Dr. Sebahattin Balcı told: "Nowadays, students of the Faculty of Communication are the most needed and accepted as owners of the topical profession. Therefore, we seek to prepare for the community useful and trained staff. Today's event is a great opportunity to find a job and to get hired for students".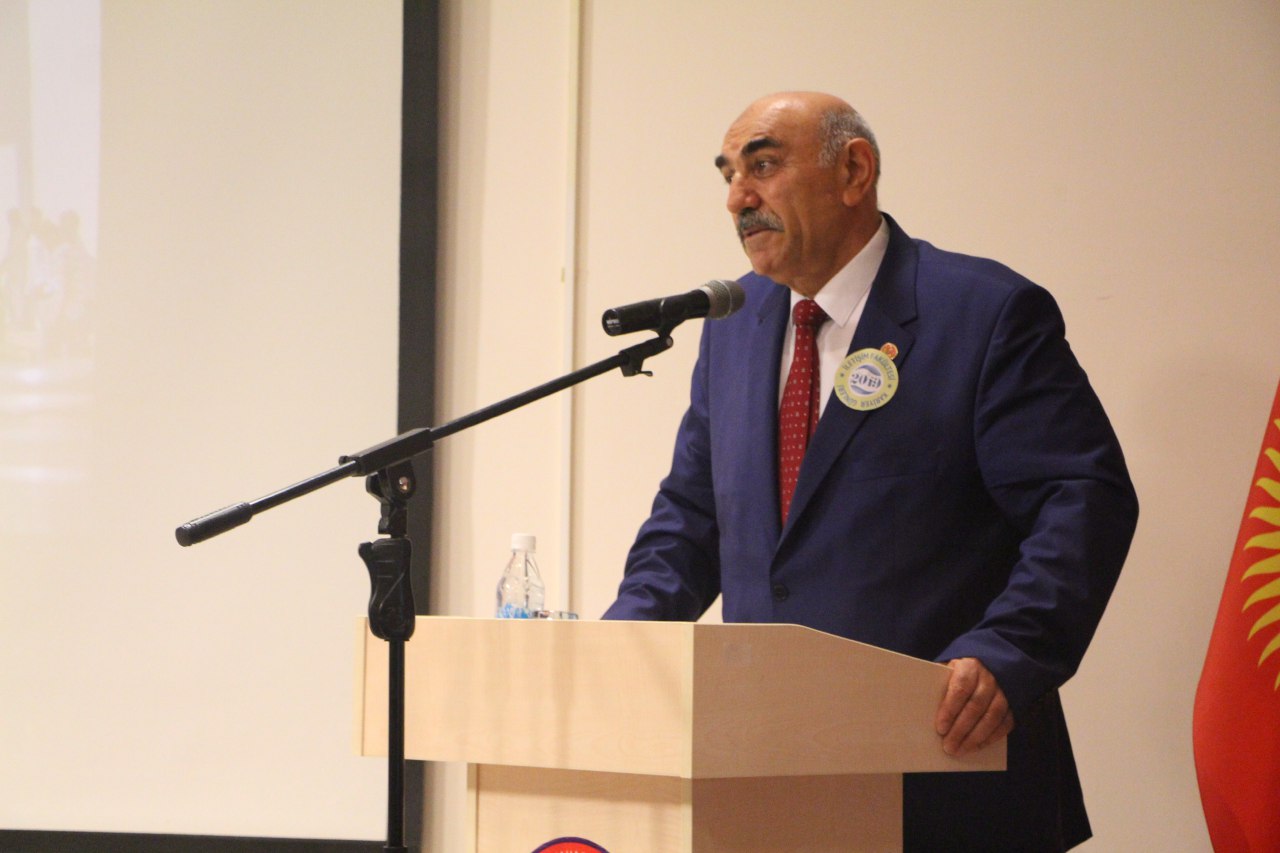 The producer of the "Azattyk" radio Zhanarbek Zholdoshaev in his speech stopped at followings: "I'm also graduate of this university, I was also student as you. Very good conditions are provided. In your hands to benefit from it". Currently, about 30 students of this university are working in the "Azattyk" radio.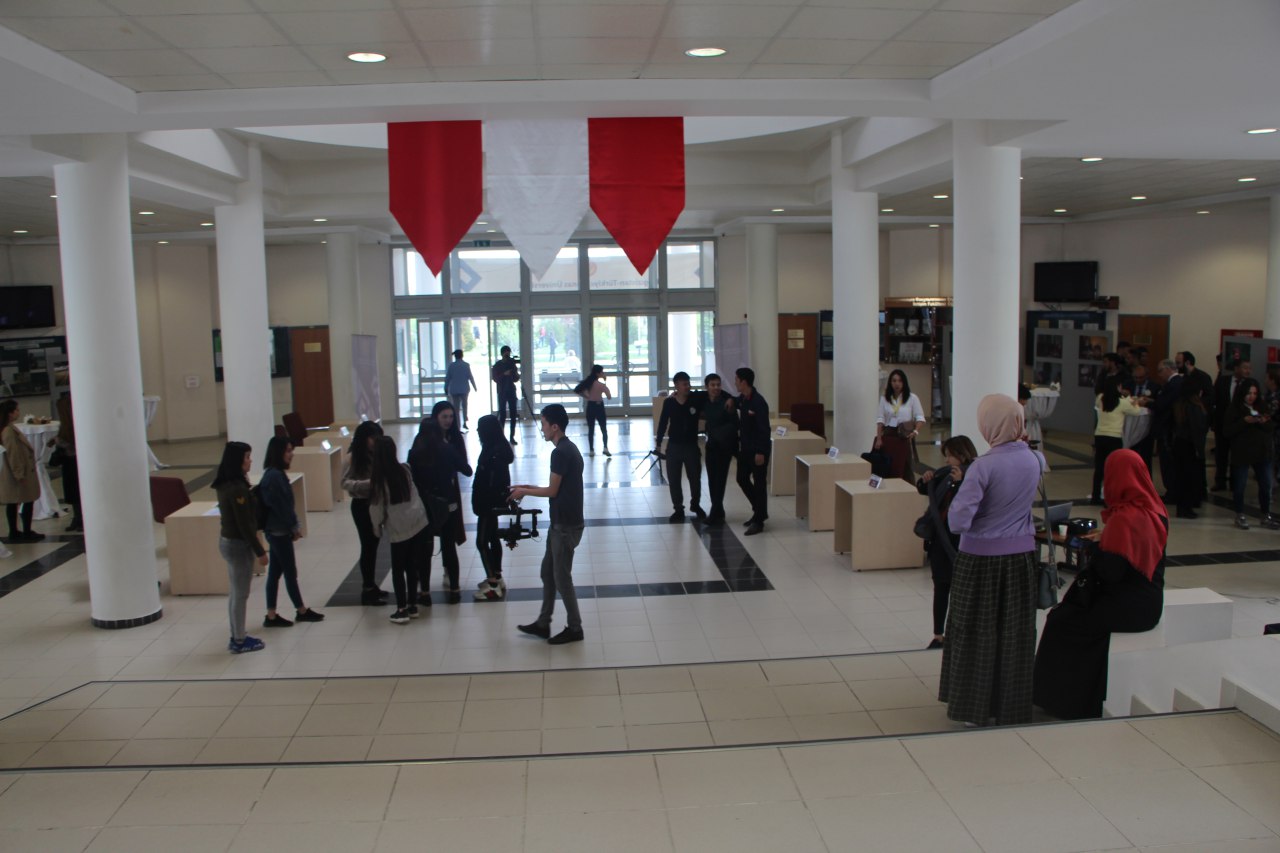 Also, Zhibek Abdullaeva, and Samara Arstanova were awarded with prizes. They won prize – places In the International short movies competition which was held in Kazakhstan. For awarding the prizes, came specially Kazakhstan's "Turan" University's cinema department's deputy chairman Anel Kupeldieva.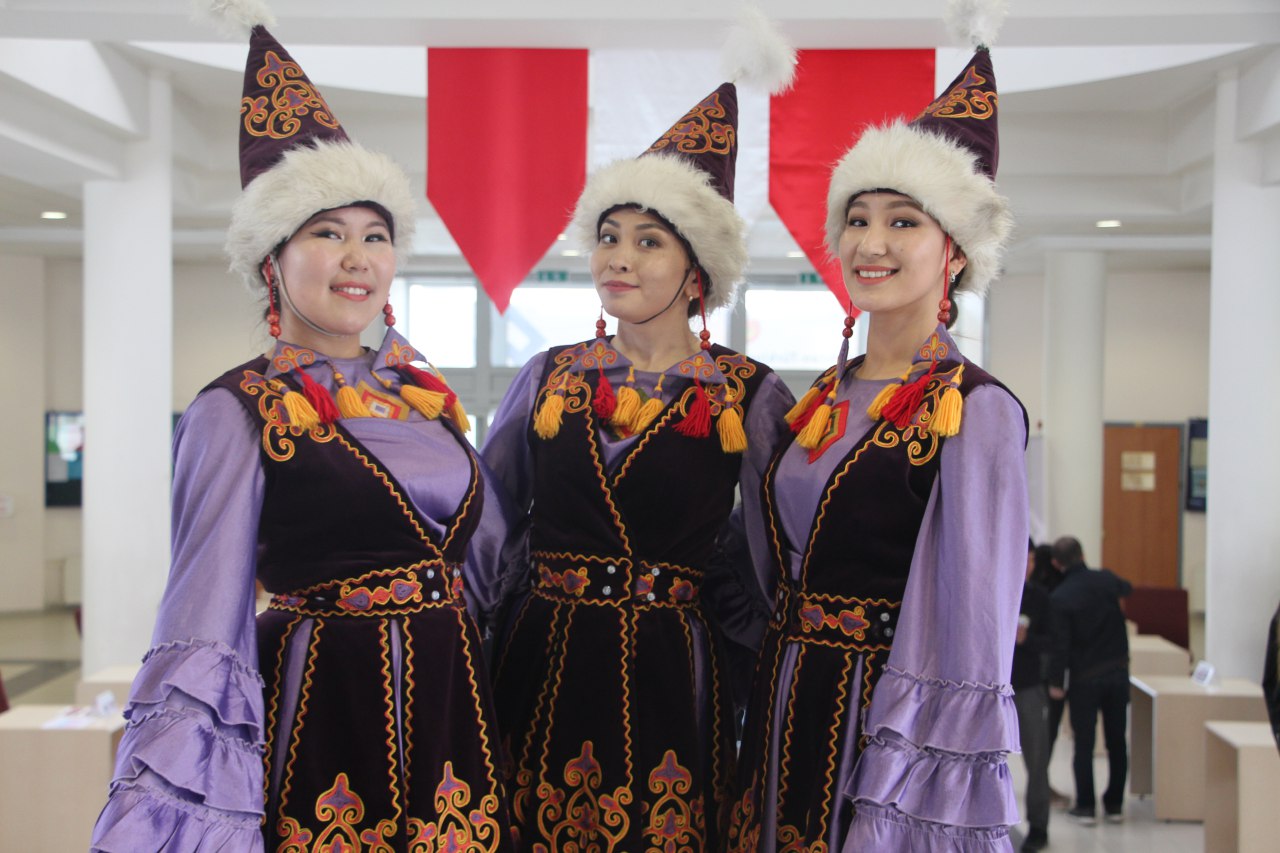 Along with it, the diplomas were given for juniors of the Department Radio, TV and Cinema Gulzhamal Ozubekova, Munara Cholponkulova Tynystan Temirzhan uulu and Mayrambek Anarbek uulu who actively cooperated with "STV" TV.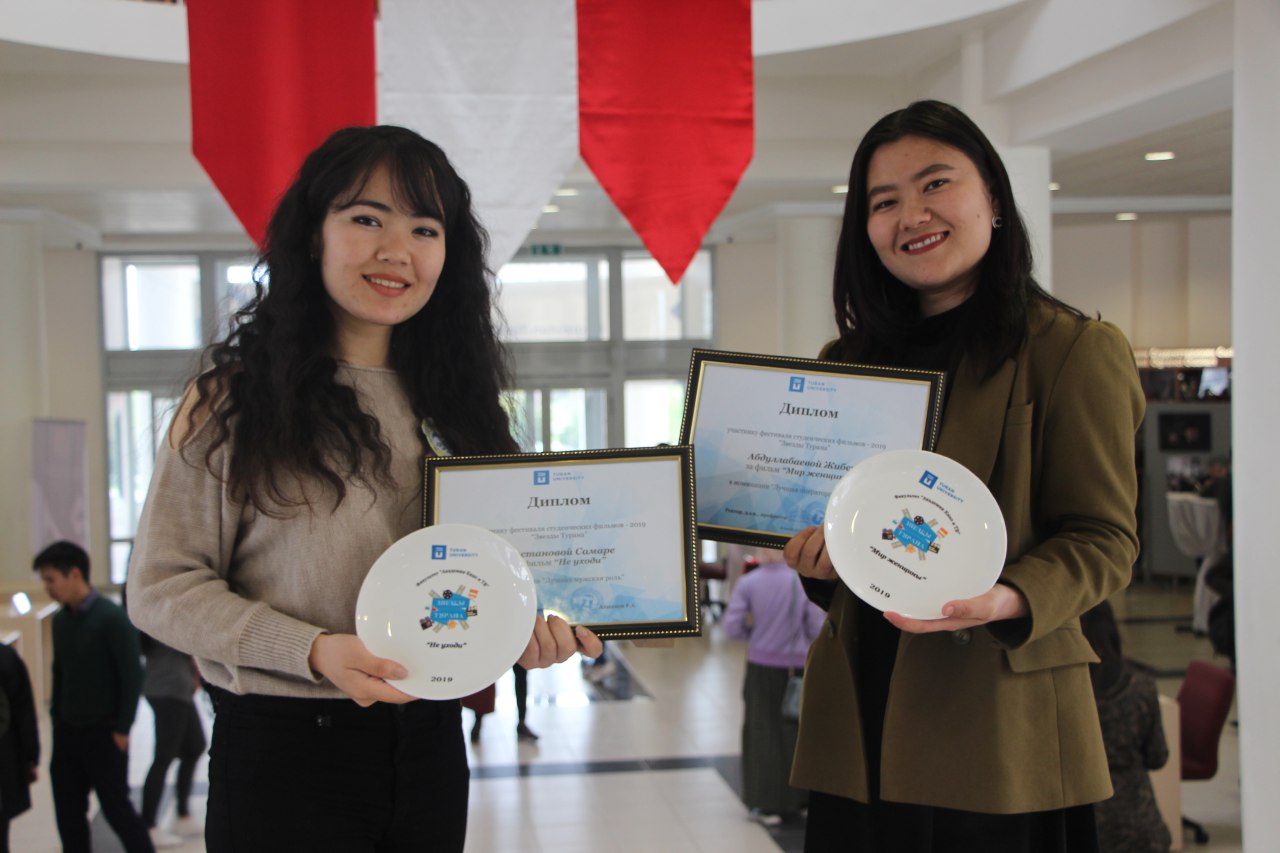 TV channels, companies which came to the event showed their activities, working experience and told their demands.
Besides of it, the event was accompanied with small concert program and coffee break.
Prepared by Nurzat Kazybekova

Translated by Timur Bapiev