"Manas CUP-2019"
On September 28, qualifying matches for the Manas Cup – 2019 football tournament were held at the new sports ground. In general, 11 teams took part, which were divided into three groups and fought for places in the final.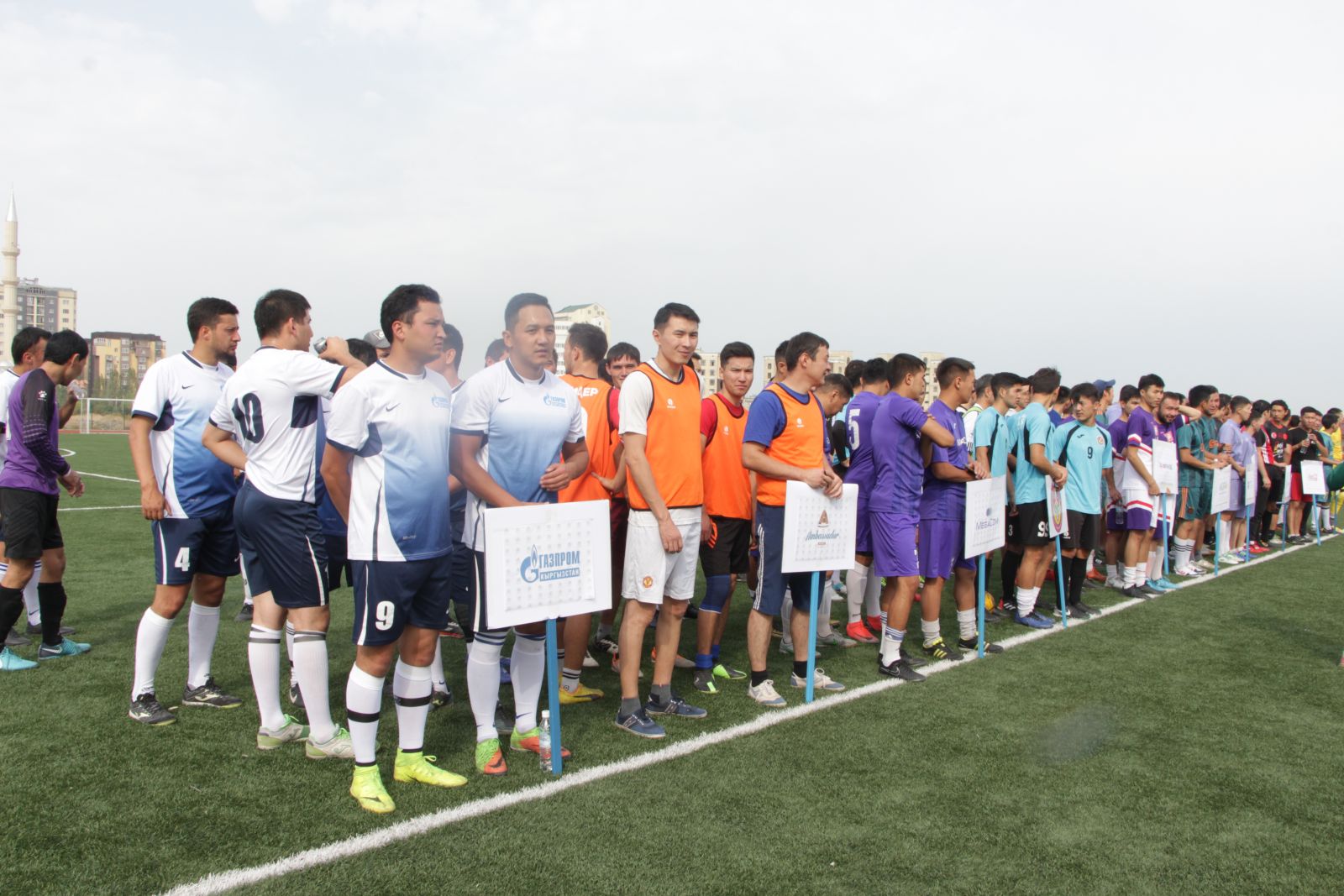 As a result of an exciting game, 4 teams that showed a good level went to the tournament finals. The event was organized by the Student and Alumni Coordination Branch of the Student Affairs Department and by the School of Physical Education and Sports, in order to strengthen friendly relations between the university, graduates and other institutions and to encourage everyone to have a healthy lifestyle.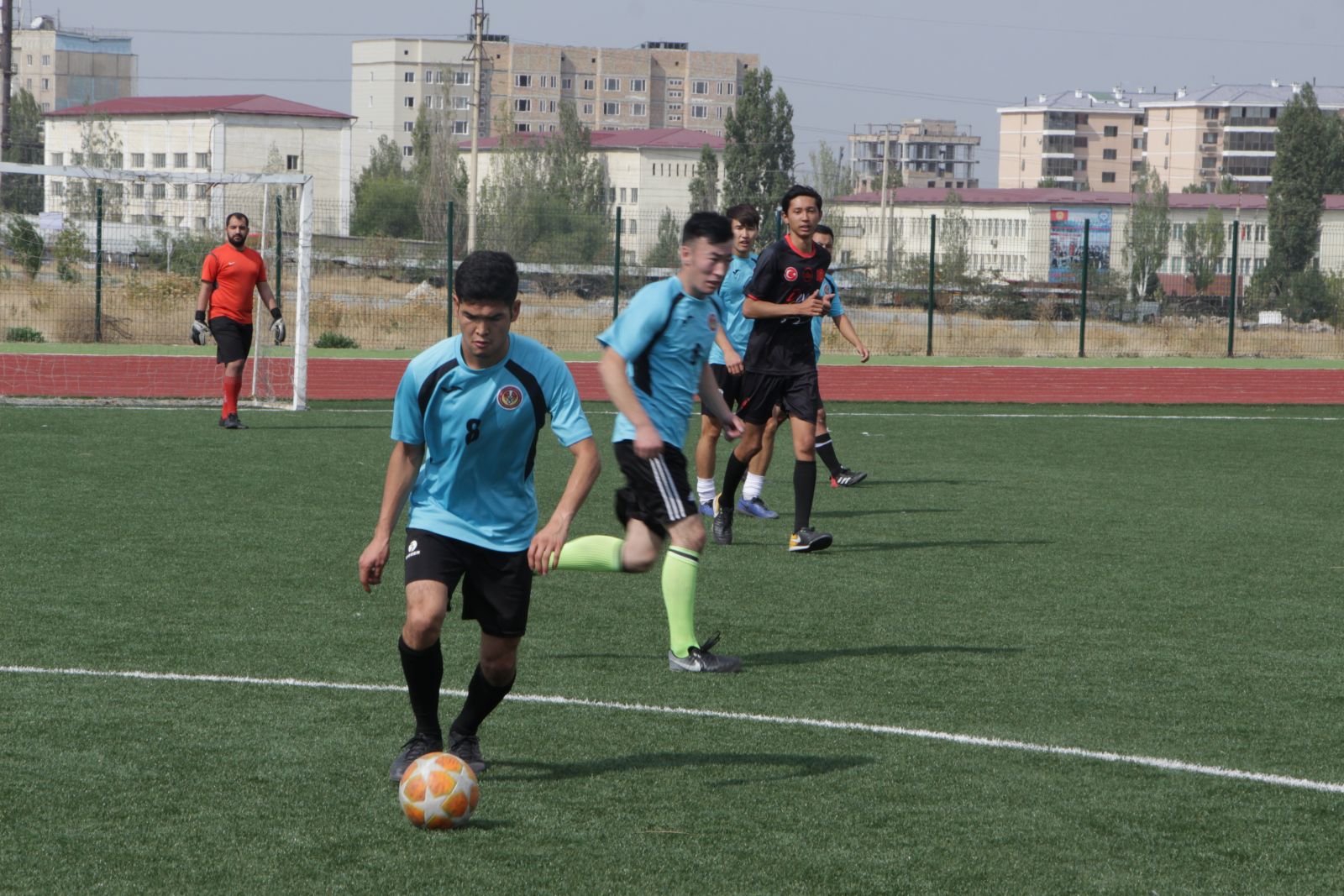 The event was attended by the president of the university, vice-president, teachers, students and fans. At the opening of the tournament in an opening speech, the president Prof., Dr. Sebahattin Balci introduced to the participants aims of the competition and asked to keep good relations in the future.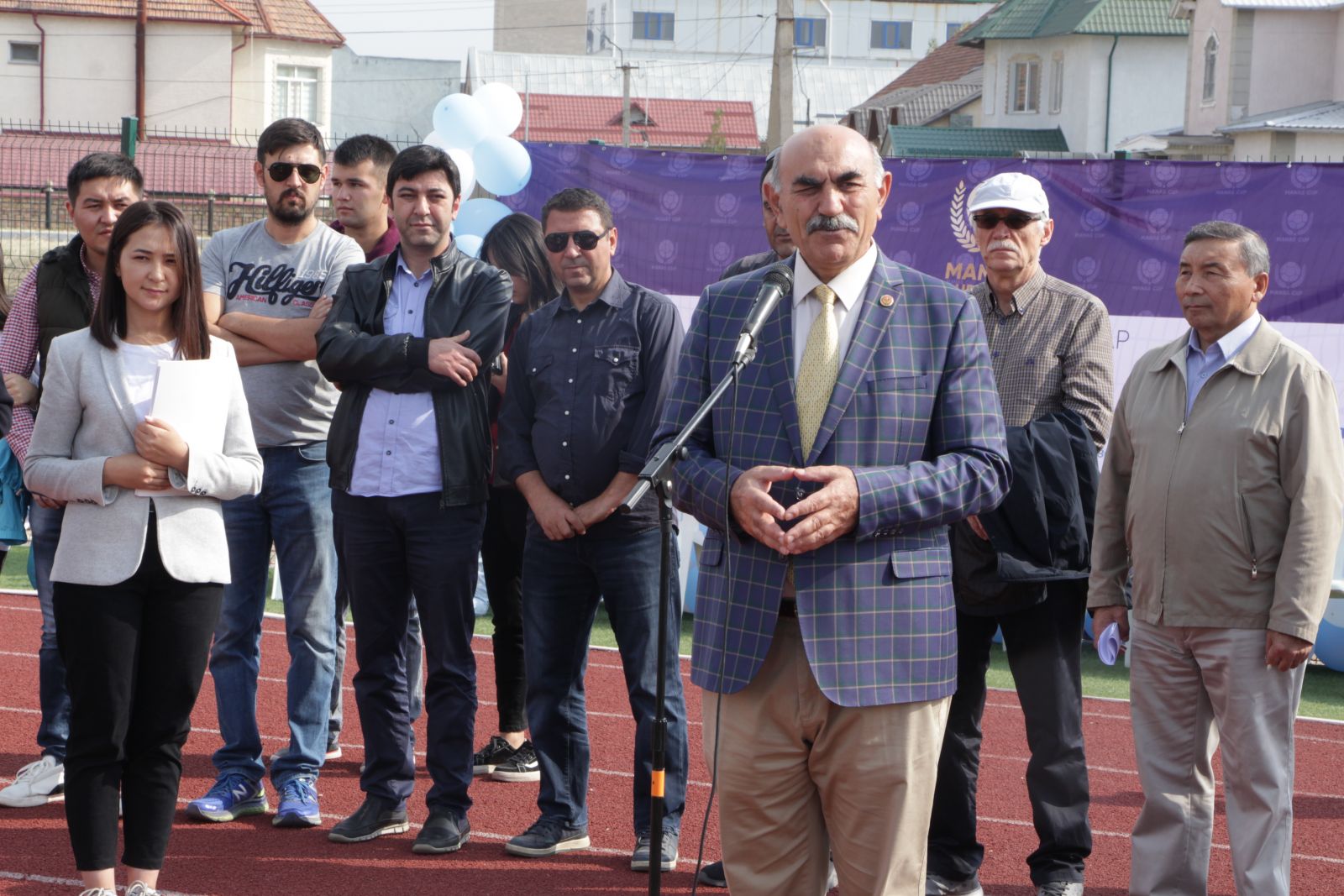 Also vice-president of our educational institution Prof., Dr. Anvarbek Mokeev expressed his great gratitude to the organizers and wished success to all the teams. The tournament was attended by such teams as: Megacom, Hayat Regency, Ambassador, Agro Union, KTMU, AKB Kyrgyzstan, Partner, Coca-Cola, Frunze, Gazprom Kyrgyzstan and Demirbank, where at least one Manas graduate was present in each of them ". According to the results of the qualifying round, the teams: Hayat Regency, KTMU, Gazprom Kyrgyzstan and AKB Kyrgyzstan won a place in the final.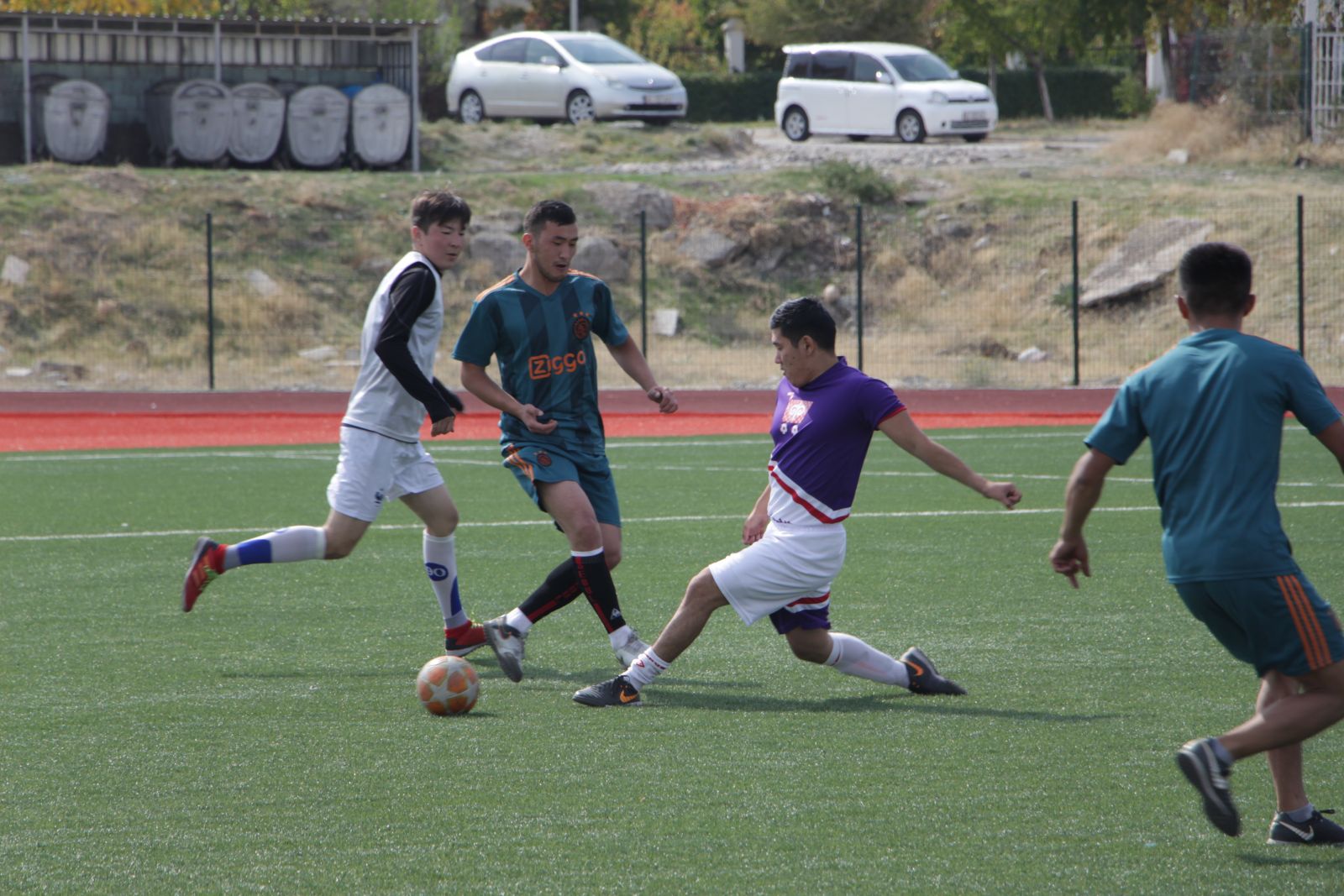 Prepared: Aksaamay Nazarbay kyzy
Translated: Timur Bapiev