"MANAS CUP 2019" DEBATE TOURNAMENT WAS HELD IN A NEW FORMAT
On December 14-15, the "Manas CUP 2019" tournament was held in our university. There is a new thing in the tournament – it is a "Kyrgyz Debate Show".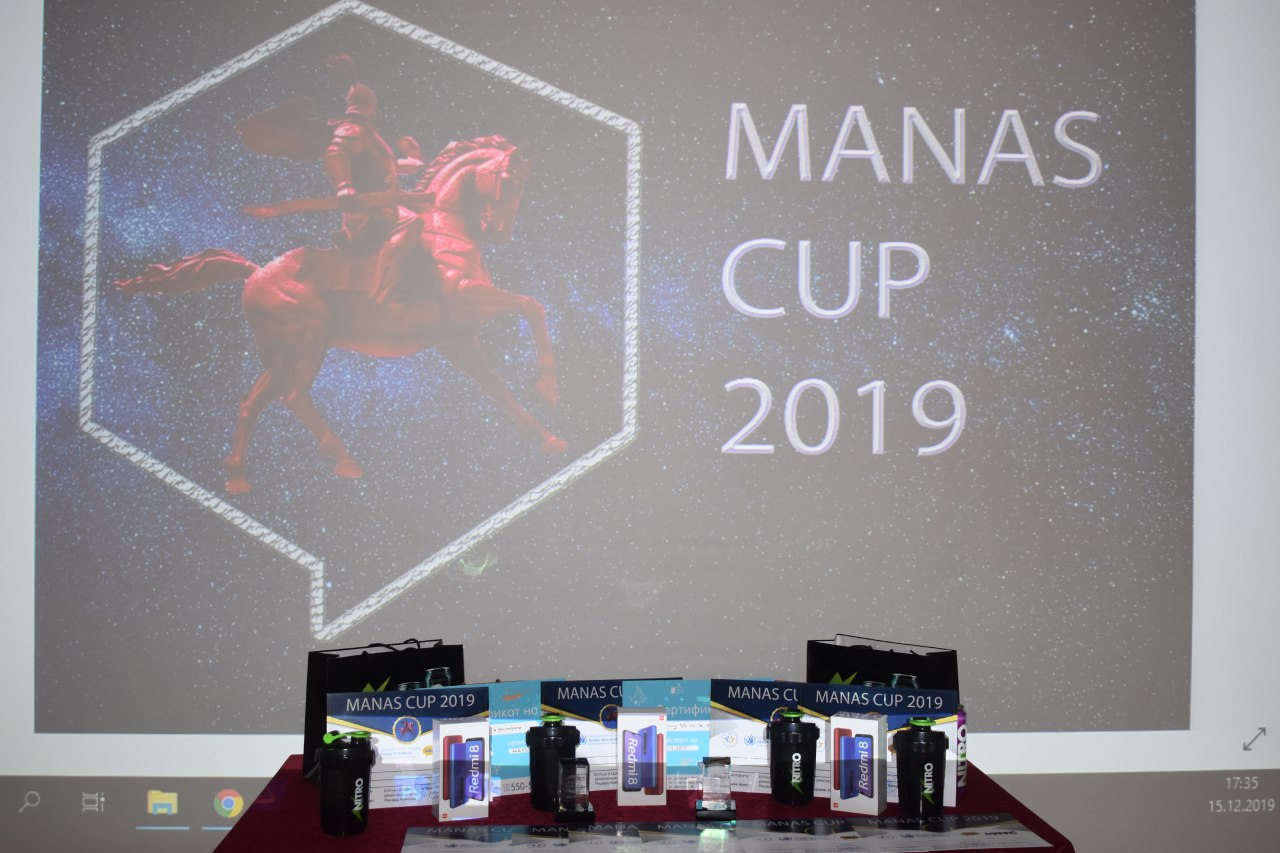 Organizers decided to use speakers and to hear voices of the gamers through them to make games fairer. During the games, judges and gamers divided into two rooms, so the judges were evaluating them based on their voices. Besides, every gamer got points individually.
In the tournament, "Kyrgyz Debate Show" was held in President debate tournament's standart (PDT). The tournament itself, was organised by Ariet Egemberdiev. The total value of prizes was 50 thousand som.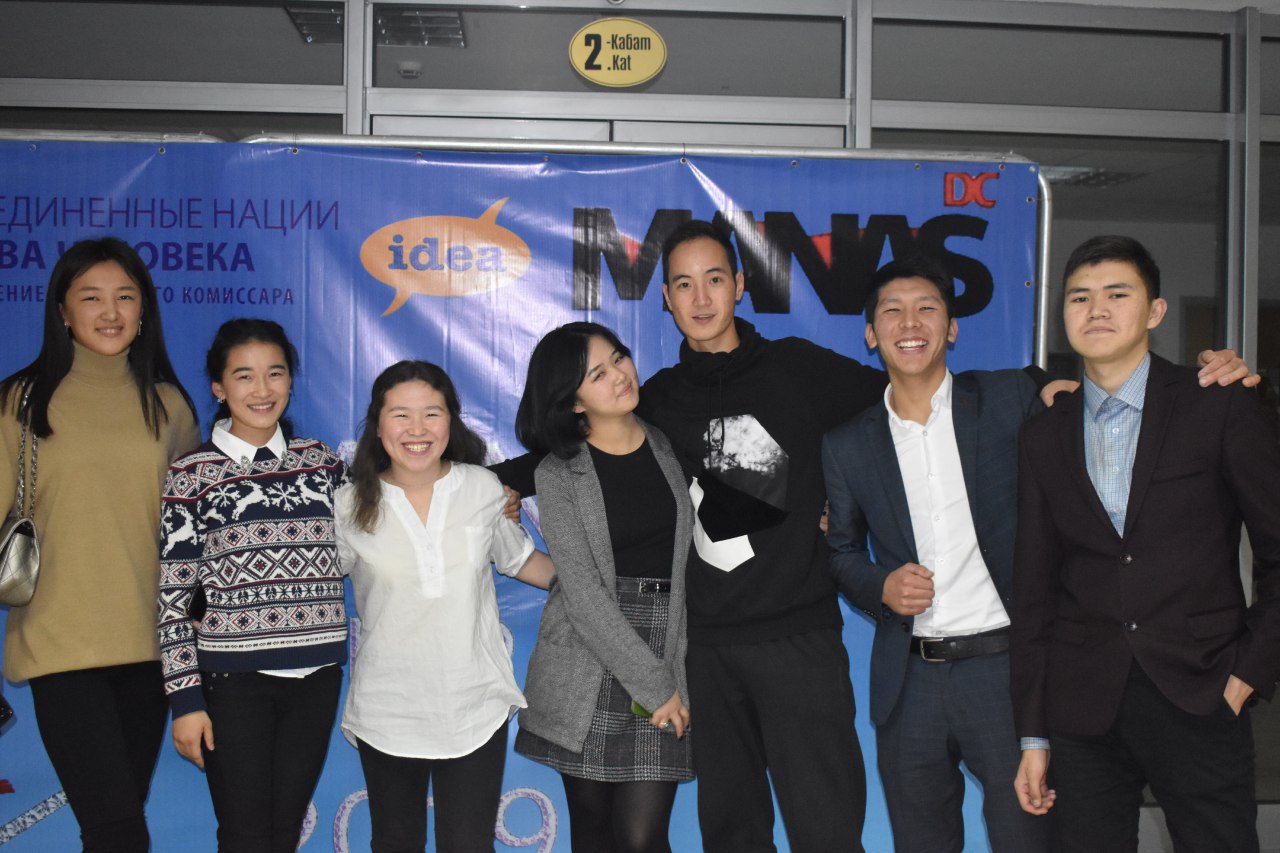 Generally, 32 teams participated in the tournament from different universities, 8 of them were chosen to the semi-final game. 4 teams reached to the final game.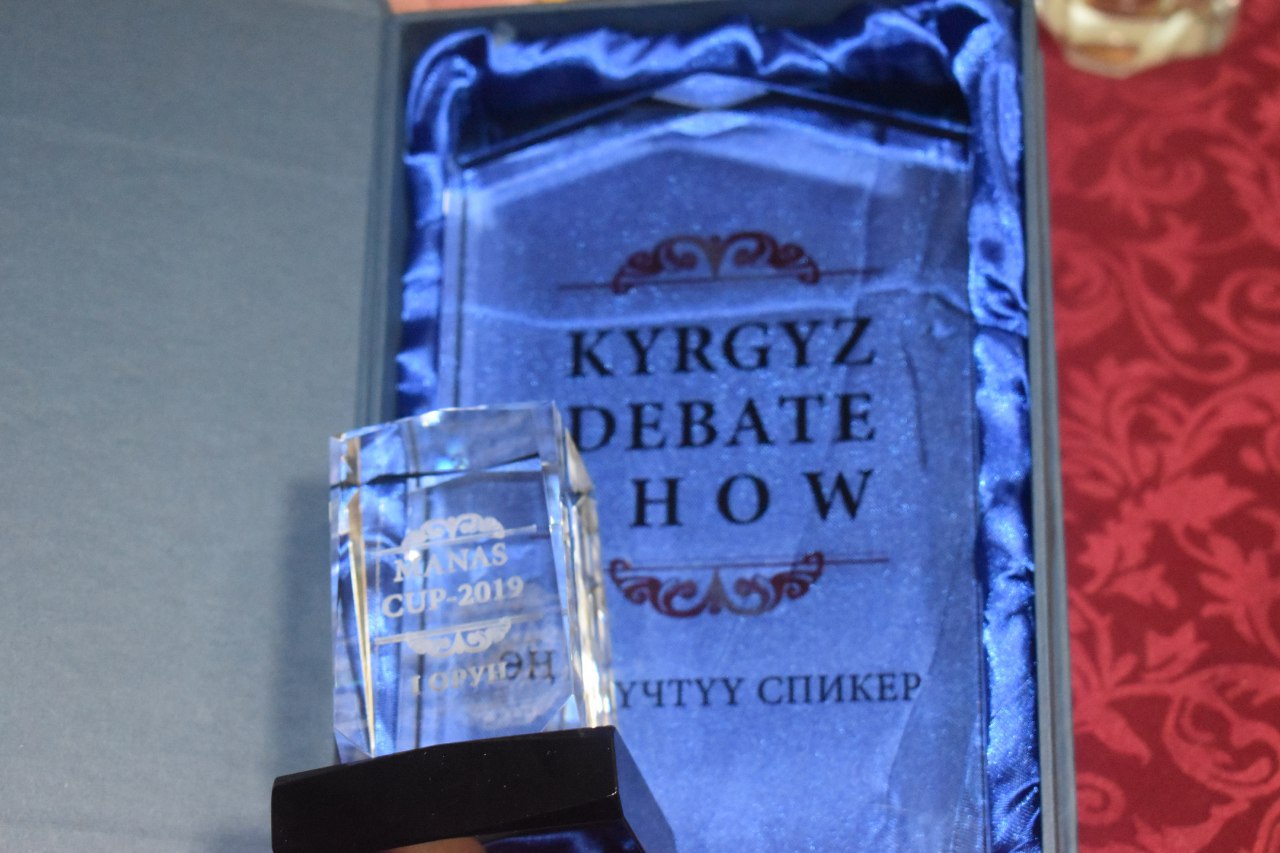 In a result of the 2 days game, the gamers of the "Charodeyka and Olaf" team Guliza Ermekova and Adina Kaparbekova won the tournament and got Redmi Note 8 smartphone, cup and certificates. The Second place took "Yin Yang" team, the third place won "Kechki tuman" team, and the 4th place was taken by the "Zhashoochunun zharygy" team. These teams also were presented with valuable gifts. Besides, Akylbek Omurbekov was recognised as the best speaker.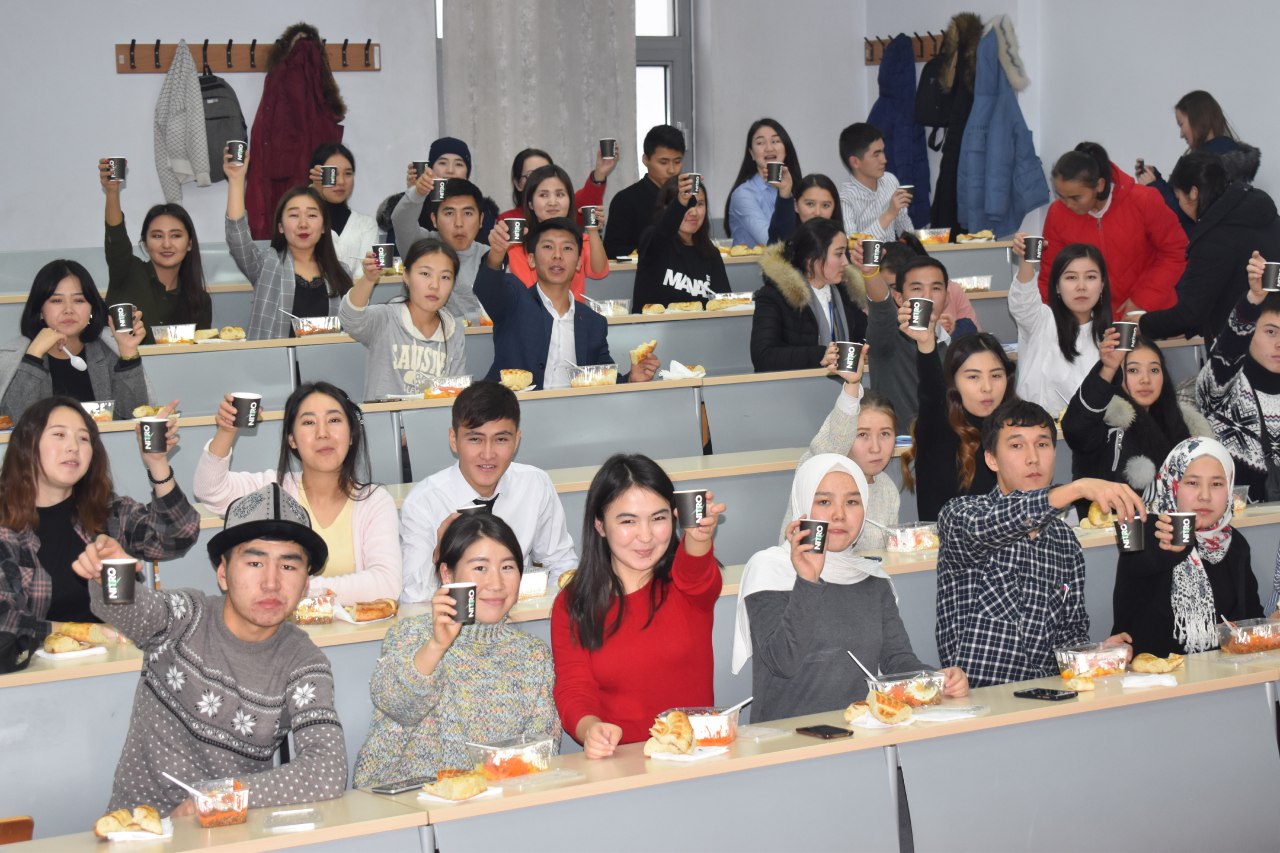 It is noteworthy, that all students mentioned above are all students of the Manas university.
In a new format "Kyrgyz Debat Show" was held a game between the best debaters. In a result of the game Elturan Omurzakov won it. In a condition of the game, if the winner won't win next three games then the cup will be handed to the other gamers.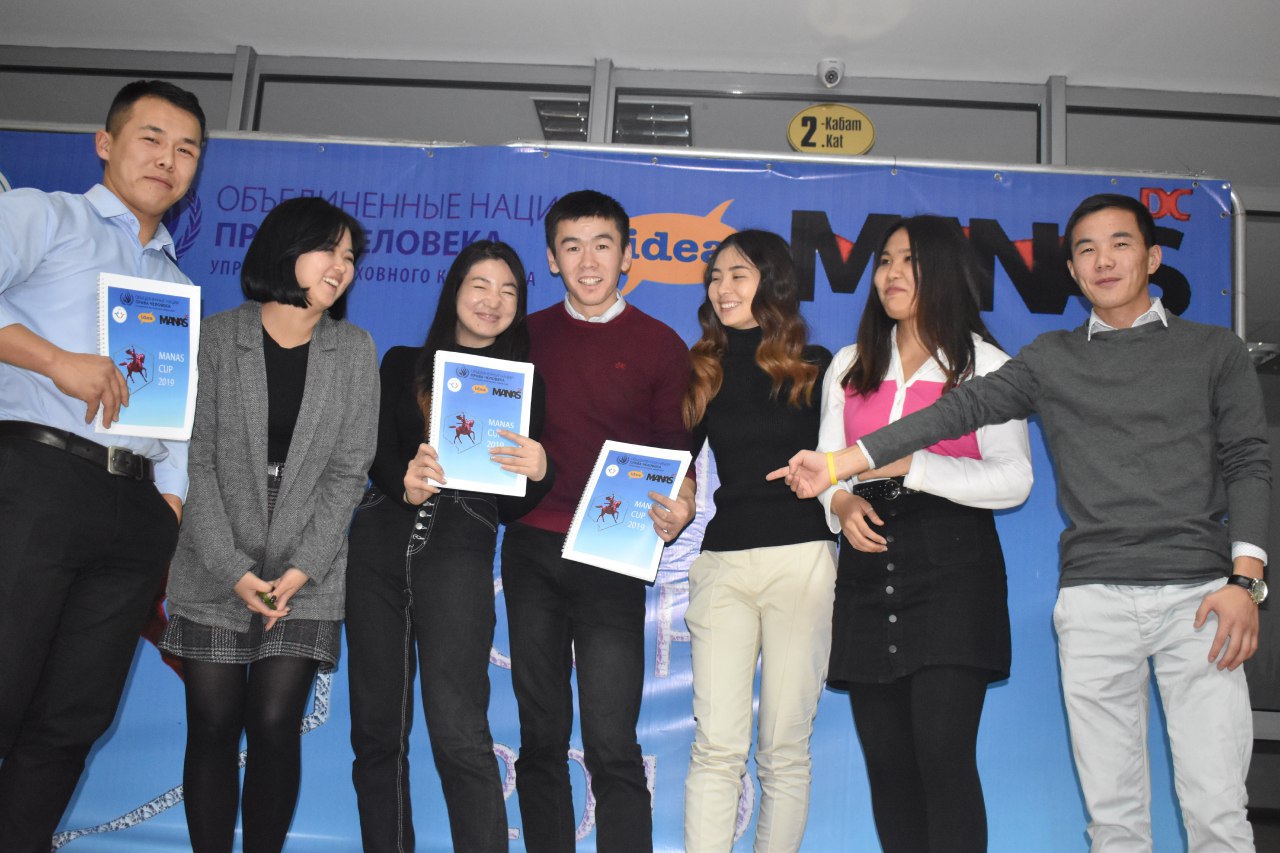 Prepared by Aksaamay Nazarbay kyzy
Translated by Timur Bapiev